SOLD OUT – A foraging tour of the forest
Sun 17th October 2021
|
Rathdrum - In Person Event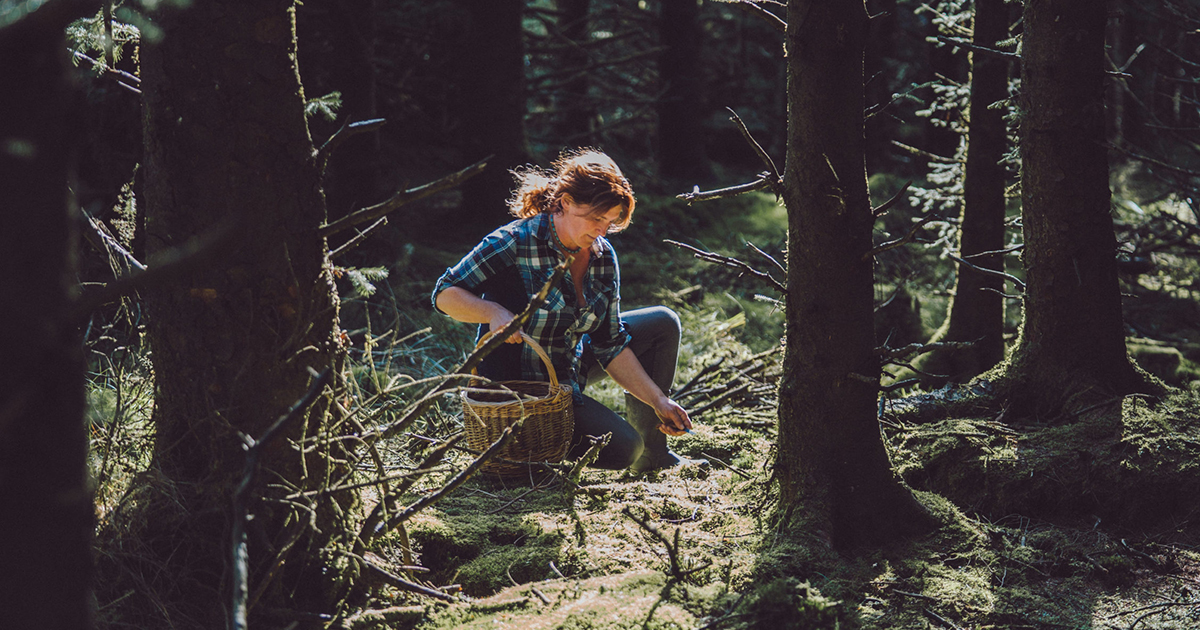 This foraging tour of the forest at Tipi Adventures Rathdrum is with Geraldine Kavanagh of Wild Wicklow Foods.
The tour will include how to forage for ingredients and learn how foraged botanicals add great flavours to seasonal gins. This tour is a collaboration between Tipi Adventures Ireland, Glendalough Distillery and Geraldine Kavanagh.
Event date and time TBC.