A forging tour with Courtney Tyler of Hip and Haws Wildcrafts
Sun 03rd October 2021
|
11 am
|
To be confirmed - In Person Event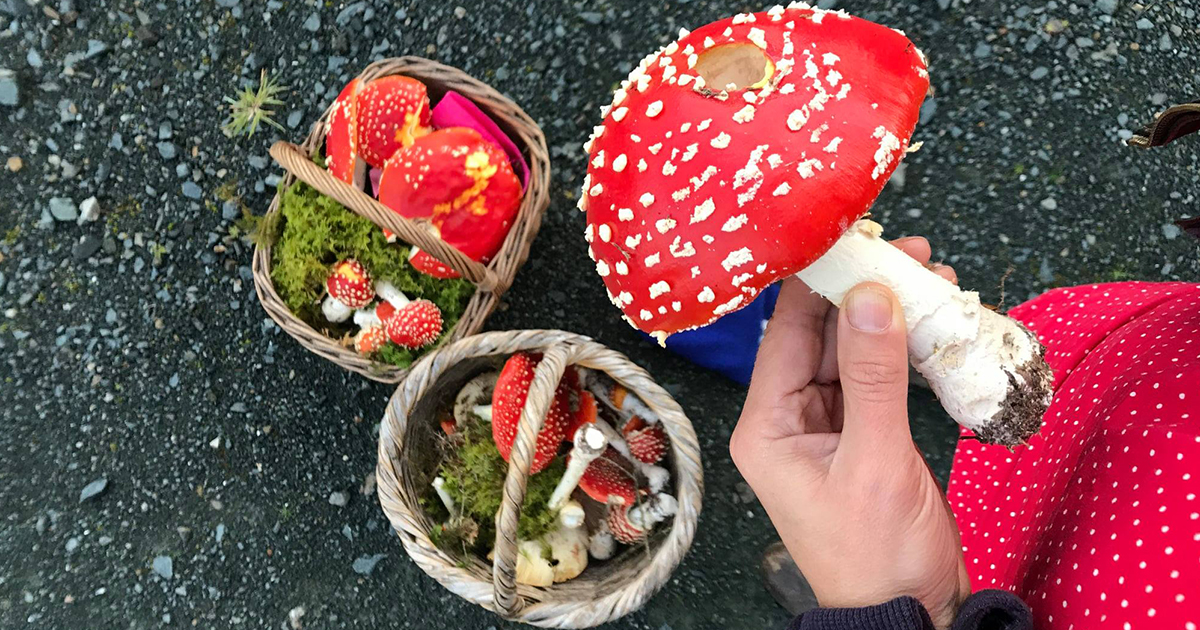 A forging tour with Courtney Tyler of Hip and Haws Wildcrafts, who will teach participants how to forage for food in the wild in Wicklow.
The meeting point is disclosed on booking. Tickets are €80 and can be purchased here.
About Courtney Tyler
Courtney Tyler is a force to be reckoned with when it comes to making the most out of our natural surroundings here in the Garden of Ireland. She is the owner of Hips and Haws Wildcrafts which is based in the Wicklow mountains – a project which is all about wild foods, slow foods, food and drinks fermentation, folk herbalism, green living, wildcrafting, and foraging.
Read more about Hip and Haws Wildcrafts here.