Celebrate October Feast at the Goldmines Bistro at Woodenbridge Hotel
Sat 01st October 2022
|
12.30 pm to 9 pm
|
Goldmines Bistro at Woodenbridge Hotel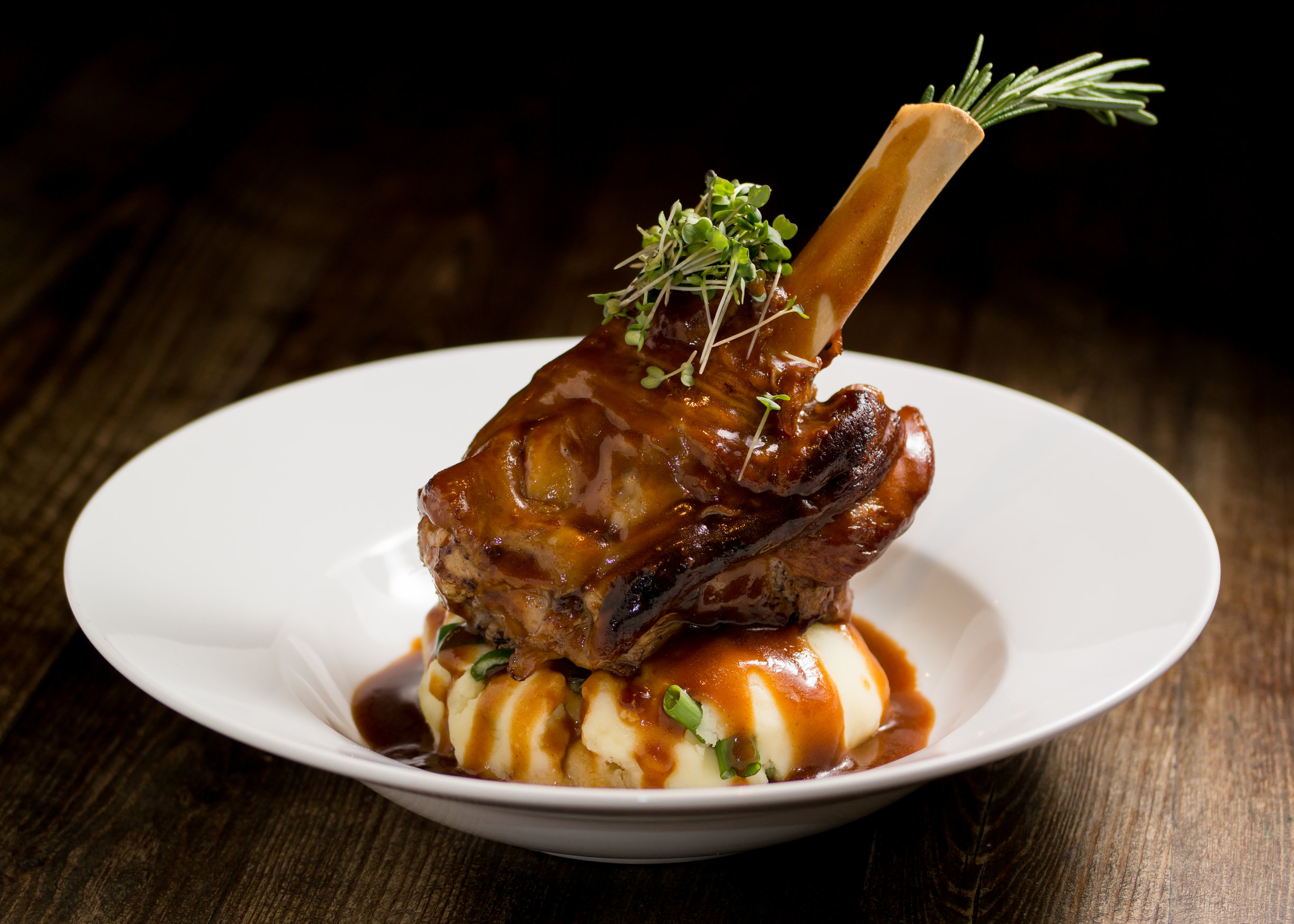 To celebrate October Feast our Goldmines Bistro at Woodenbridge Hotel will offer weekend Wicklow Naturally specials for the month of October.
Bar food is served daily from 12.30 pm to 9 pm. Live music Friday and Saturday nights. Booking is advised but not essential.
Read more about the Woodenbridge Hotel & Lodge here.