Cooking In The Wild with Ed Ledesma at Tipi Adventures Ireland
Wed 14th October 2020
|
2pm
|
Facebook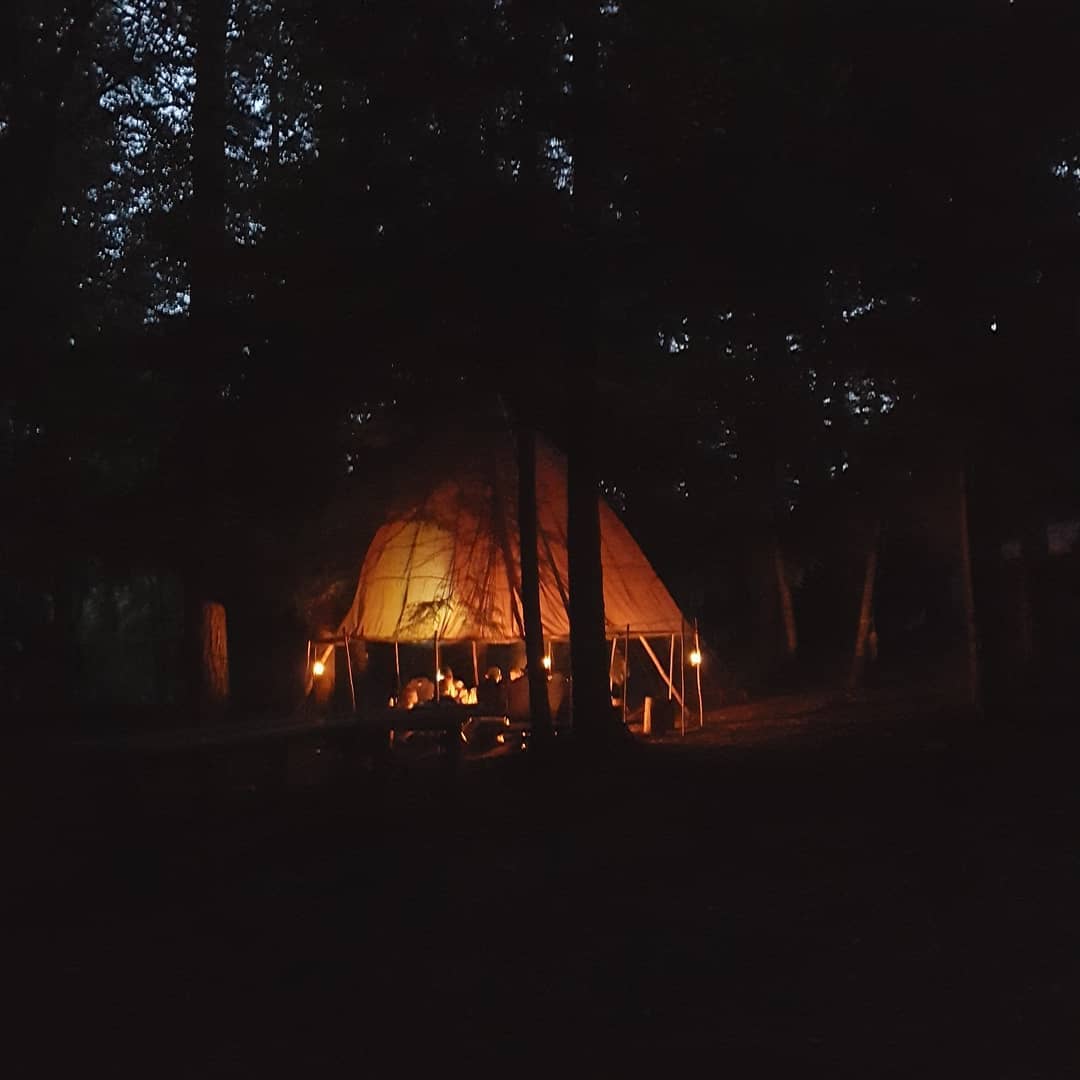 Tipi Adventures Ireland is an absolutely amazing place to be. It's based in a forest between Rathdrum and Laragh and Ed is such an amazing cook and loves using Wicklow produce in every meal he makes for his visitors.
Whether he's cooking in his roasting box or outside on the fire – this is truly a magnificent food and drink experience in Wicklow.
Today, Ed will introduce us to outdoor cooking and cooking over the fire – this is truly wild cooking at its best.
He will demonstrate how to cook a Wicklow lamb stew with lamb from Kilmullen Farm and he'll also be using local organic vegetables. The dish will be cooked and served in cast iron pots.