Culinary library talk on October 5th
Tue 05th October 2021
|
7 pm
|
Virtual Event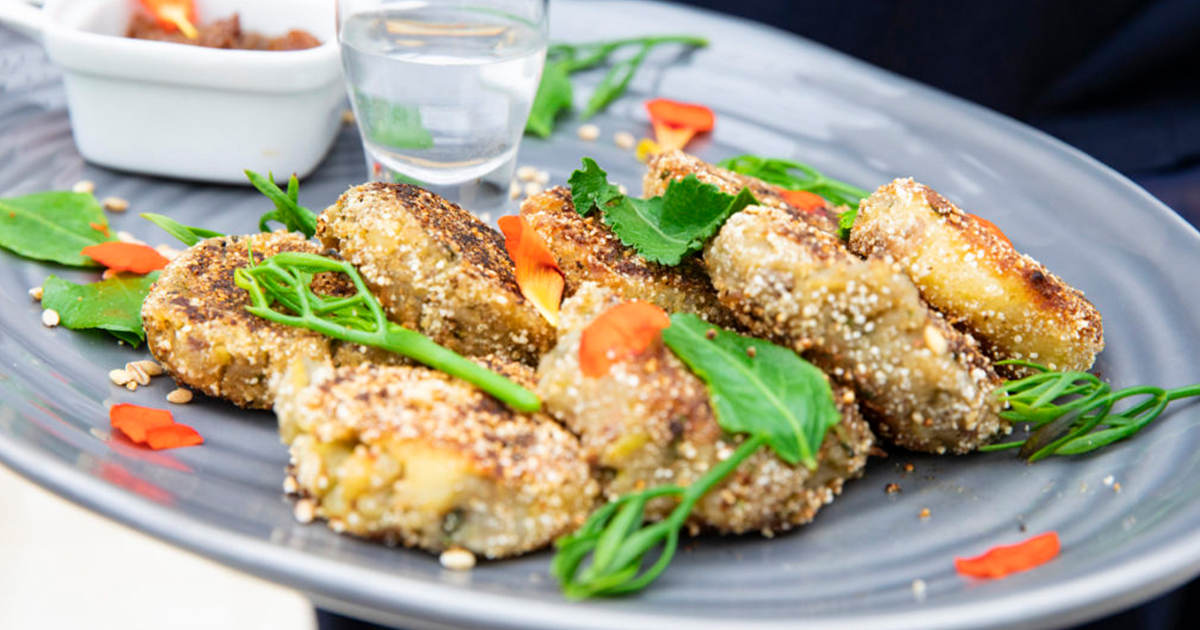 Looking to escape from the comfort of your home? Well, why not join chef Tadgh Byrne who visits Ballywaltrim Library in Bray to find out more about growing your own food in County Wicklow.
Tadgh talks from Margaret Birchall, Senior Executive Librarian about the Seed Ark initiative and Emilie Jost, Senior Library Assistant tells him about the fantastic range of gardening books available to borrow from the library!
Watch below
The free series of culinary library virtual events will take place every Tuesday throughout the month of October. These events will be streamed on Wicklow Naturally's Facebook page: facebook.com/WicklowNaturally at 7 pm.