CANCELLED: Fermentation Masterclass Workshop
Sun 11th October 2020
|
11am-4pm
|
Glenealy, County Wicklow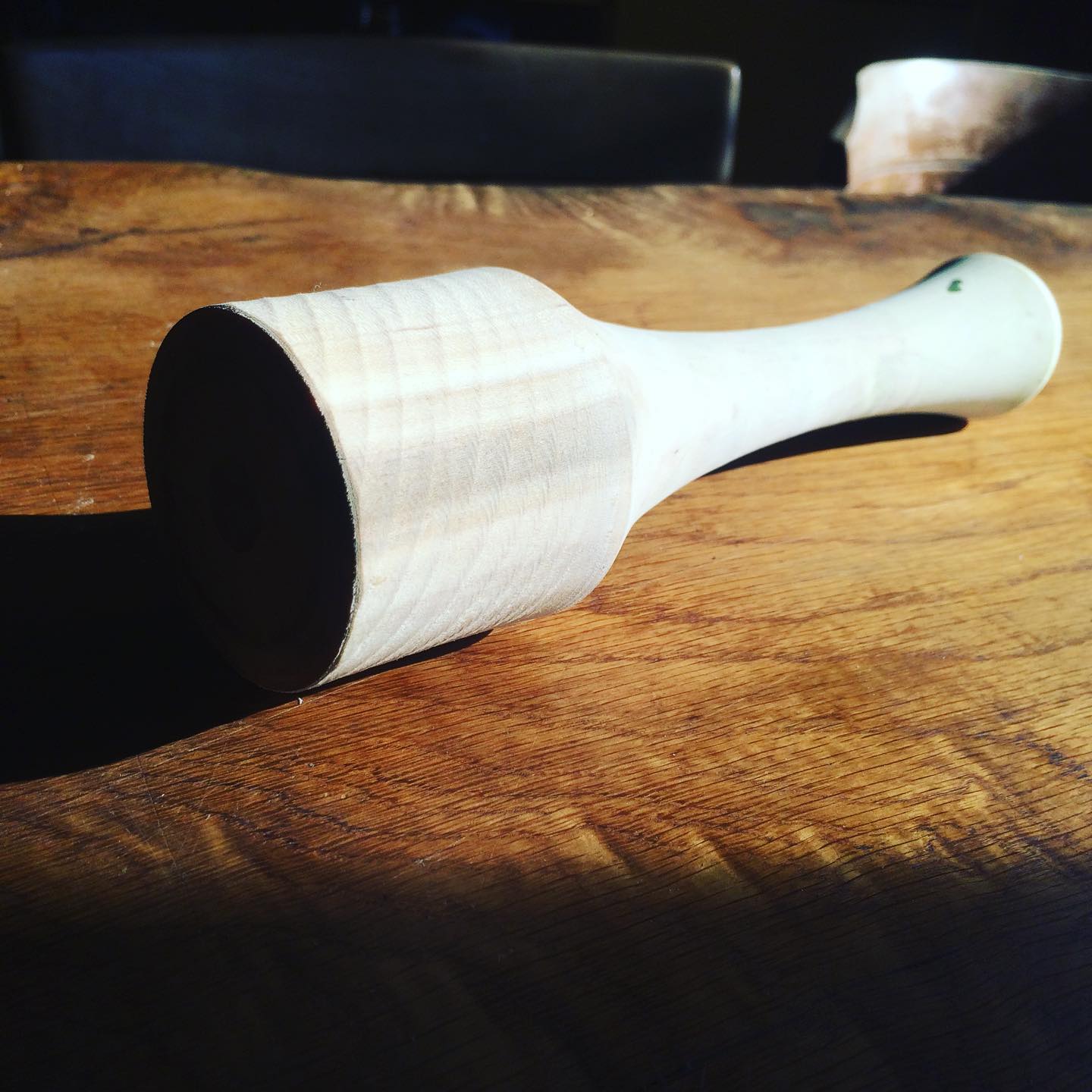 On Sunday, October 11, as part of Wicklow Naturally's October Feast, Courtney Tyler will be leading a Fermentation Masterclass Workshop in the Fermentation shed in Glenealy.
This is a hugely exciting opportunity for participants to be taught by Courtney who has built up a fantastic reputation as an expert on fermented foods.
Courtney will discuss the different types of fermented foods including their health benefits and will discuss wild fermentation Vs cultured foods.
She will also be serving up a delicious vegetarian lunch which will include liver ferments.
All materials will be supplied for this Fermentation Masterclass Workshop and participants can take away their own jar of 'mother culture' and recipes that you can try at home.
Courtney Tyler is the owner of Hips and Haws Wildcrafts a project which is all about wild foods, slow foods, food and drink fermentation, folk herbalism, green living, wild crafting and foraging. Her Fermentation Masterclass Workshops are hugely popular.
She has a keen interest in preparedness, sustainable living, homesteading, goat-keeping, growing organic food, wild food and fungi foraging, food preservation and fermentation and the Weston A Price Foundation diet of natural whole foods prepared well with traditional methods.
Courtney believes that learning to take control of our own health through herbs, an unprocessed diet and healthy lifestyle is paramount.
She makes yogurt, cheese and kefir from her own raw goats milk and grows some of her own vegetables and herbs in her garden, many of which she ferments into sauerkraut and kimchi and pickles.
Sourdough breads, naturally fermented ginger sodas and kombucha teas are staples in her home.
Follow Hips and Haws Wildcrafts on Facebook and Instagram
Space is limited to 12 people at €110  per person and an early bird rate of €95 per person until the September 20.