Fly Agaric & Friends: Explorations in medicine, food, & magic
Sun 02nd October 2022
|
10 am
|
Co. Wicklow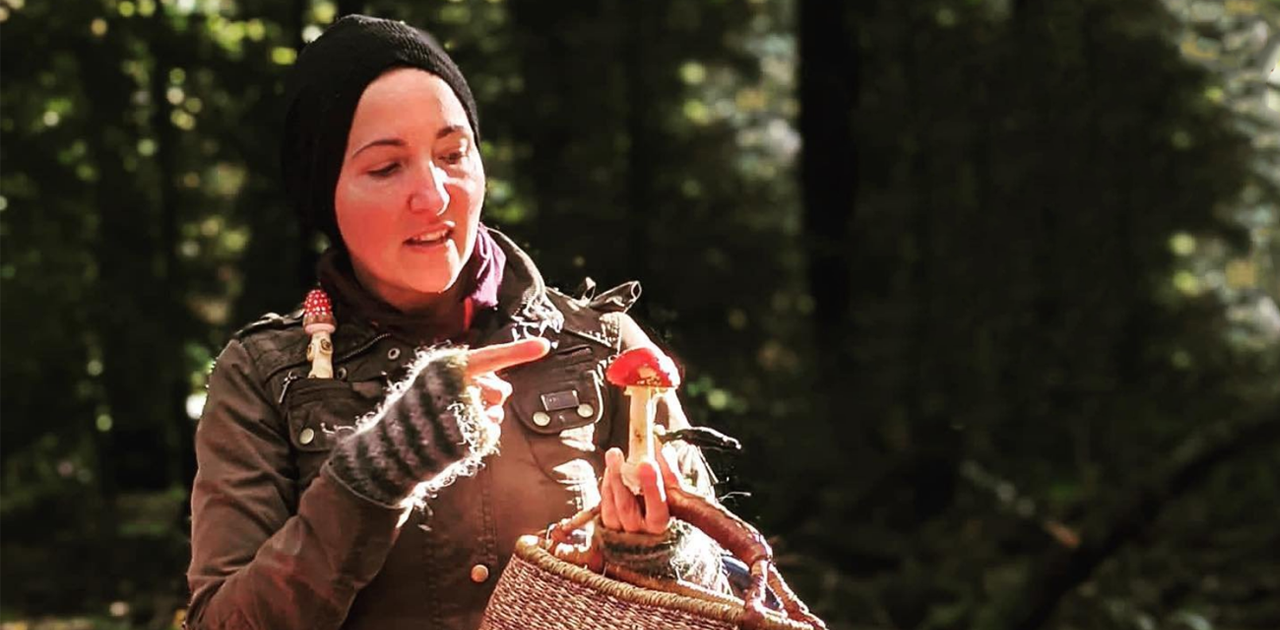 You will spend the day in celebration of the Irish local terroir through ceremony and wild food and learning about the folklore, mystique and magic of the Fly Agaric mushroom in particular, along with whatever other wild food we find on the day.
About Courtney Tyler
Courtney Tyler is a force to be reckoned with when it comes to making the most out of our natural surroundings here in the Garden of Ireland. She is the owner of Hips and Haws Wildcrafts which is based in the Wicklow mountains – a project which is all about wild foods, slow foods, food and drinks fermentation, folk herbalism, green living, wildcrafting, and foraging.
Read more about Hip and Haws Wildcrafts here.