Halloween in the woods with Tipi Adventures Ireland
Mon 25th October 2021
|
Various dates & times
|
Tipi Adventures - In Person Event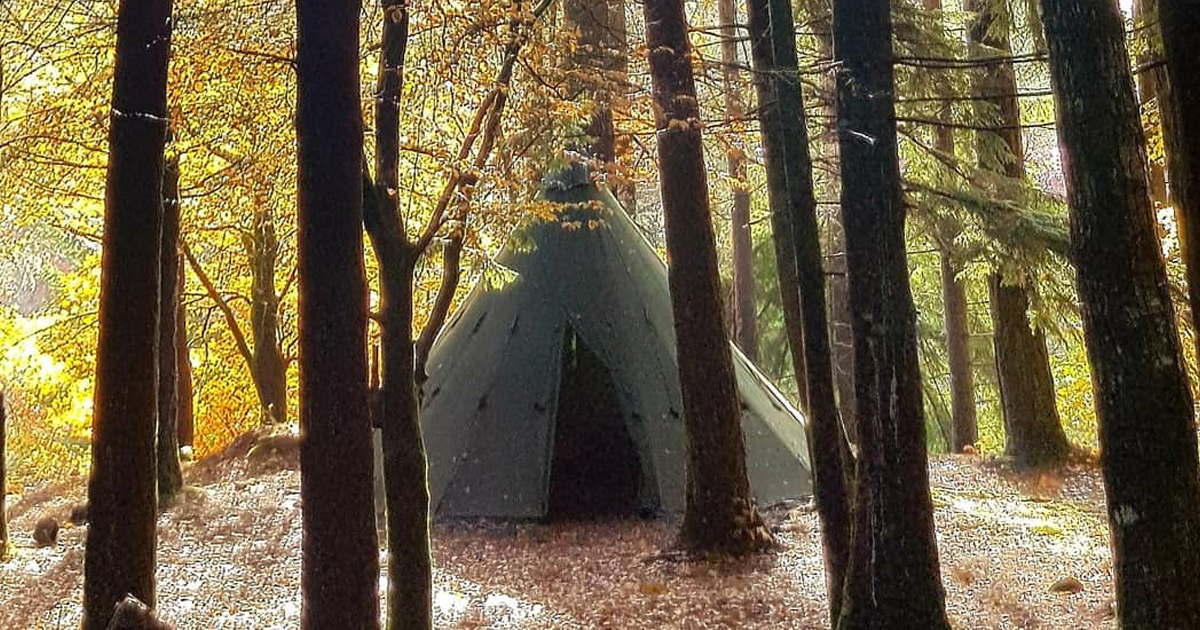 Discover the spooktacular haunted forest at Tipi Adventures with spooky characters, scary noises and strange sights to behold! Little ghosts and goblins are on the hunt for a good scare!
Children and adults of all ages are welcome to join in the festivities with ghosts and ghouls. Come dressed in your Halloween costume and have some Halloween fun.
Dates & Times: 2 sessions daily from Monday 25th October until Sunday 31st October. Starts from 12 pm to 2 pm or 3 pm until 5 pm.
Cost: €20 per person Price includes 2 hours of freaky forest fun, pizza and Halloween treats
Pre-booking is essential as places are limited
For more information please email info@tipiadventures.ie
About Tipi Adventures Ireland
If you want an off-the-beaten-track food and drink experience in County Wicklow then Tipi Adventures Ireland is the place to go. With no electricity, no running water, no wifi – this is the perfect place to escape to.
Tipi Adventures was inspired by the love of County Wicklow's natural beauty to give visitors an adventure with a difference, reconnect them with the great outdoors, develop new skills, enjoy the fantastic food and drink which the Garden of Ireland has to offer and, above all else, a feeling of well being and fulfillment.
Visitors to Tipi Adventures offer visitors a choice of day or overnight packages. Once at this private wilderness, Ed Ledesma and his team can offer a fantastic dining experience like no other.
Read more about Tipi Adventures Ireland here.