Meet The Maker – Le Paysan at Supervalu in Wicklow town
Fri 02nd October 2020
|
12-4pm
|
Supervalu - Wicklow Town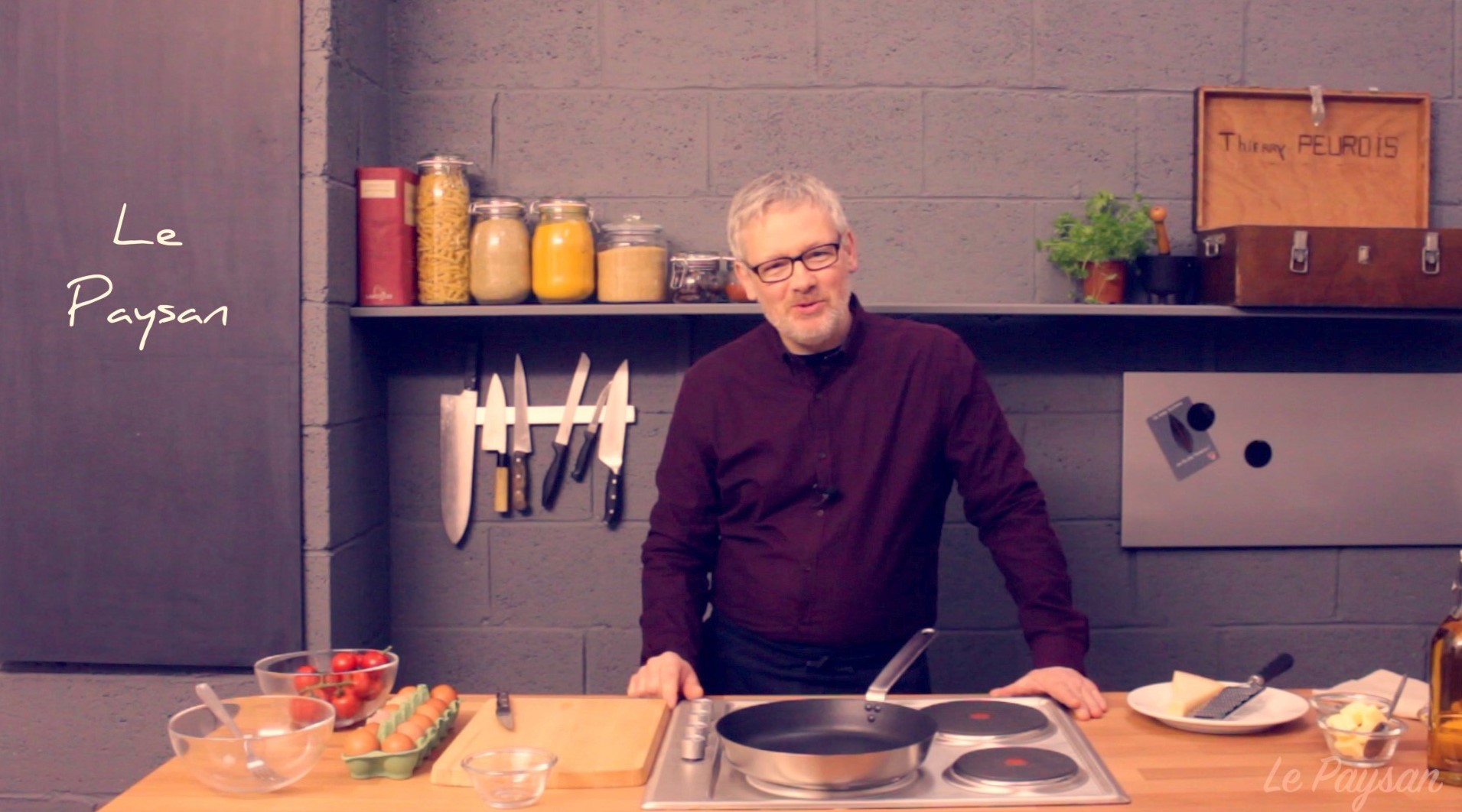 If you enjoy and appreciate the art of French cuisine, this is a fabulous opportunity to meet the man behind Le Paysan which makes some of the most delicious pâtes in Ireland.
Thierry Peurios is the brains behind the Le Paysan pâte and he will be in the Wicklow town's Supervalu as part of the 'Meet the Maker' series during Wicklow Naturally's October Feast. He will be available to talk to and learn more about what goes into his French pâtes.
Thierry, the son of parents who ran a "Boucherie-Charcuterie" business in France has been based in Wicklow since 1996. Le Paysan  has changed and developed over the years but currently produces a range of pâtes which can be found in retailers in Dublin and Wicklow.
Le Paysan kitchens are located in Wicklow where the team produce their delicious pâtes which are made from traditional French family recipes.
Le Paysan is about authentic living, sharing skills, tradition and quality. This Meet The Maker celebrates delicious artisan food which stems from generations of French expertise.
Customers in Supervalu will have the opportunity to Meet The Maker speak with Thierry and find out more so while you're shopping stop and say 'bonjour' to the man behind these amazing pâtes.
To find out more visit HERE