Meet The Maker – Mic's Chilli
Fri 16th October 2020
|
12-4pm
|
Supervalu - Wicklow Town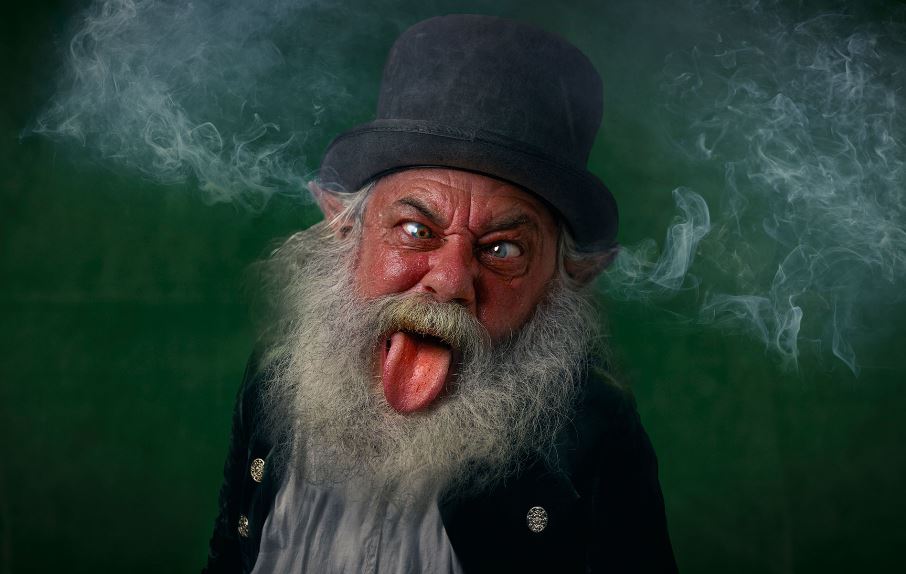 If you like things hot you really do need to try Mic's Chilli. Mic has been nourishing his love of fine chilli sauce since 1994 where he discovered his love for it while on a trip to Belize. Wanting to heat things up in County Wicklow, he began developing his own Chilli sauce resulting in his much loved 'Inferno Sauce'.
Mic has since created a range of Chilli Sauces and will be in the Wicklow Town Supervalu on Friday, October 16 as part of as part of the 'Meet the Maker' series during Wicklow Naturally's October Feast.
Mic, who is based in Kilcoole, will be available to talk to customers and if your feeling the change of seasons why not heat things up a bit and take home some of Mic's Hot Chilli.
Mic is very proud creating his range of fiery sauces which includes;
Inferno Sauce Junior
Inferno Sauce Lite
Inferno Sauce Original
Inferno Sauce Extreme (Great Taste Award)
Chilli BBQ Sauce (Great Taste Award)
Sweet Chilli Sauce
Naga Knockdown
Trouble in Trinidad
Voodoo Reaper
Of Foam and Fury
Mic loves to hear of people experimenting. So whether you're in Supervalu and are sampling for the first time or you're a hot headed chilli loving culinaire, you'll love Mic's Chilli. This is the perfect opportunity for you to Meet The Maker himself. Enjoy!
To find out more about how this range of sauces came to be read this and keep up to date on Facebook