Nibbed Wellness Morning – Yoga, Sea Dip & Hot Cacao
Mon 06th February 2023
|
9 am
|
South Beach, Greystones. Beside Men's Cove, just to the right of the steps down to the beach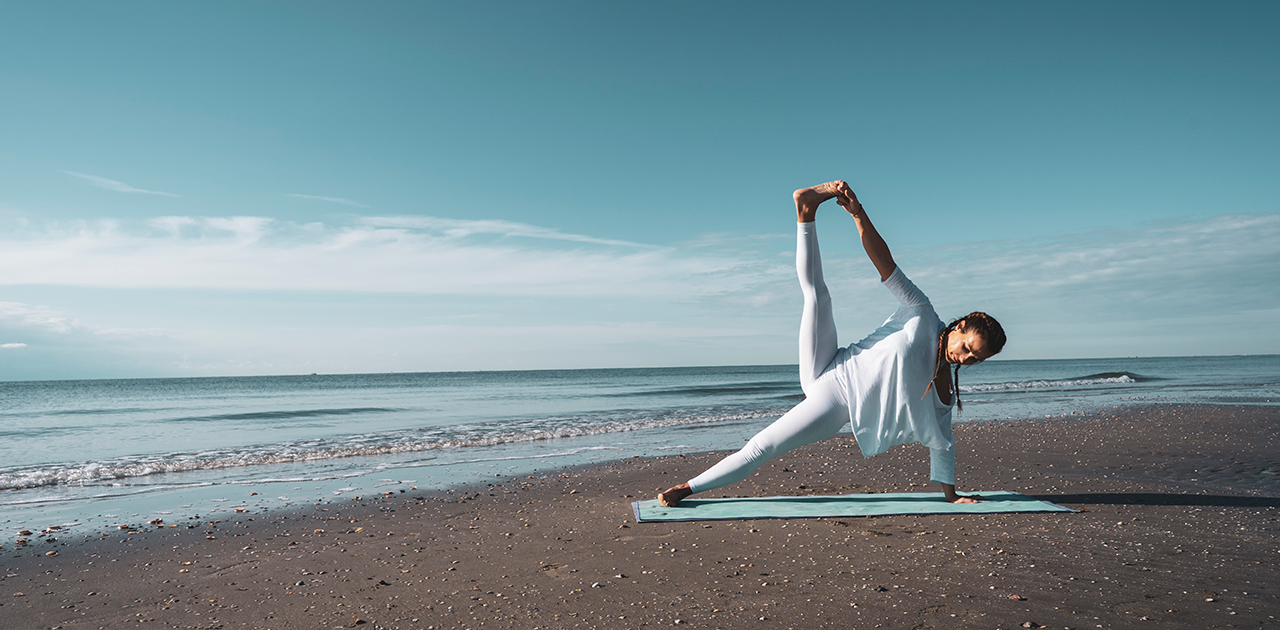 Improve your mind, body and breathing with beach yoga and hot cacao with Nibbed Cacao on Monday, February 6th.
Celebrate the ancient Celtic feast day, Imbolc with Wicklow Naturally and Nibbed. For the bank holiday Monday, we will host a nourishing wellness morning on the south beach in Greystones.
Yoga with Sarah from SoulSeaYogi
We will start with some beach yoga, where we'll flow through the poses using our breath to guide us. Working on strength while building heat throughout our bodies before jumping into the cold Irish Sea.
Please bring plenty of warm clothing (loose enough so you can move freely) We advise layers that you can put on/take off easily.
A cold dip in the sea (optional)
There is no better feeling than plunging into the cold water! It really does shake off the cobwebs, and you feel so alive!
Hot cacao
The best part! We'll have a cup of delicious hot cacao waiting for you to warm you right up. We can honestly say that it tastes even better after yoga and swim!
Come solo, or bring a pal – this is going to be a lovely, healthy morning to get you kickstarted for the week!
Please read and sign the yoga waiver: https://app.waiverelectronic.com/render/templateByRefId/62bacfebcb24b9db4ecfb8e8
Register now here.