October Wild Edible Plants and Fungi Tour
Sat 24th October 2020
|
11am-3.30pm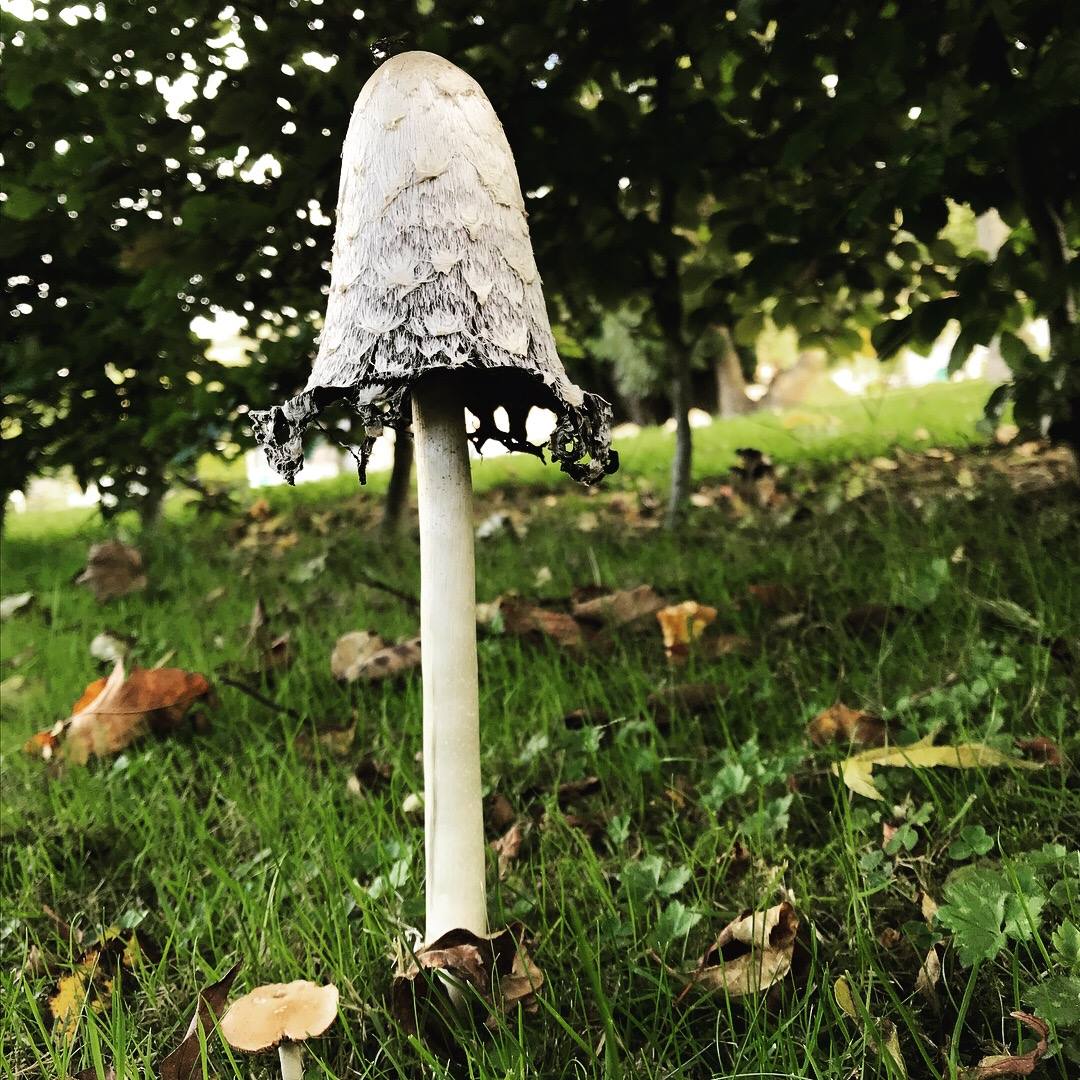 "Is that mushroom safe to eat?" We've all wondered that at some point but there's one lady who will be able to tell you for sure so why not join her on a October Wild Edible Plants and Fungi as part of Wicklow Naturally's October Feast?
On Saturday, October 24, Courtney Taylor will lead a foraging trip of 12 people teaching them how to forage and safely identify what wild plants and fungi are safe to consume along with their medicinal uses.
Courtney will show the group how best to preserve their harvest through one of the methods of: fermentation, vinegar, oil, honey, sugar, salt and alcohol.
Courtney Tyler is the owner of Hips and Haws Wildcrafts a project which is all about wild foods, slow foods, food and drink fermentation, folk herbalism, green living, wild crafting and foraging. She believes that learning to take control of our own health through herbs, an unprocessed diet and healthy lifestyle is paramount.
Courtney is all about being at one with nature and this ​coupled with an interest in learning to use the wild herbs and plants that grow in abundance around us all drove Courtney to focus on and actively practice getting closer to nature. Her passion, knowledge and ability to live sustainably is admirable. She passes her knowledge on through her foraging walks and tours, workshops, crafting and recipes.
To read more about Courtney and what she does, HERE is more information for you and why not follow Hips and Haws Wildcrafts on Facebook and Instagram
Space is limited to 12 people at €85 per person and an early bird rate of €65 per person until September 20. Dress appropriately and bring a packed lunch.