Olly's Farm and Honey Experience
Sat 15th October 2022
|
10:00 am - 11:30 am
|
Dublin Mountains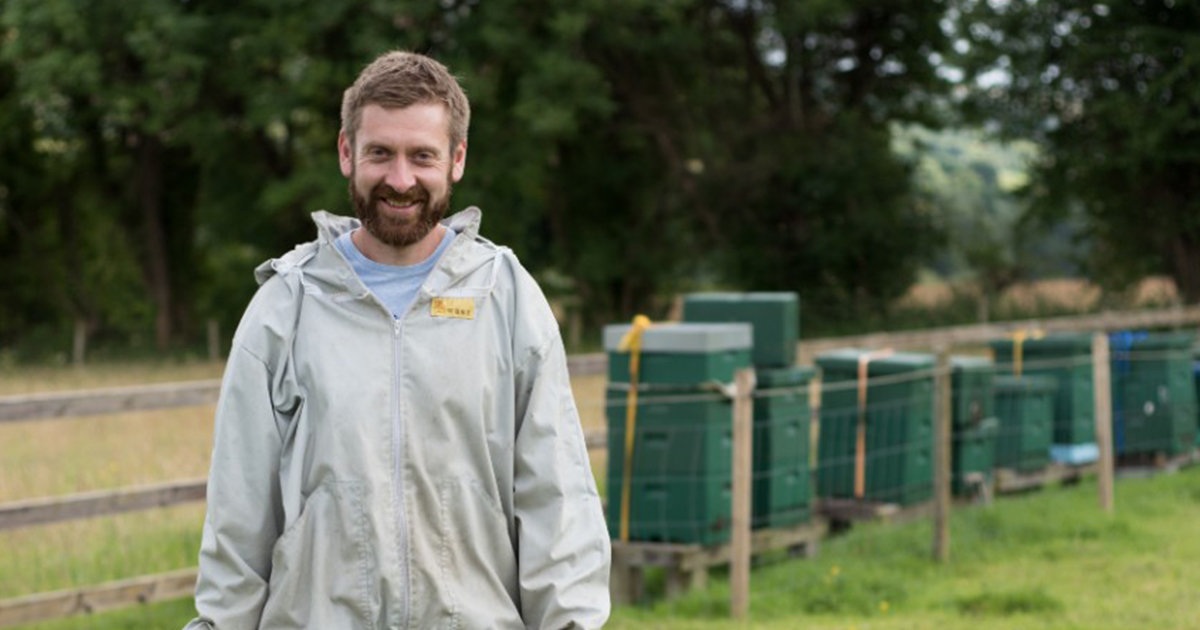 Olly is a bee farmer & smallholder in the Dublin Mountains. He has been keeping bees for 8 years and now has bee hives all over South Dublin & North Wicklow, from his farm to the Roof of Teeling Whiskey Distillery, to Powerscourt Estate and Killruddery Estate in Wicklow.
He produces award-winning truly raw honey that's harvested from his bees into jars in as few steps as possible. His honey has won gold in both Blas na hÉireann & the Great Taste UK. He wants to give interested people an experience of beekeeping, a workshop on everything to do with bees, honey, beekeeping & smallholding.
The experience day is located on his farm in the Dublin mountains, just a 25-minute drive from the city centre or 5 minutes from Oldbawn. His small farm is 8.5 acres and is run as an organic smallholding where they produce all their own food from fruit & veg to eggs, beef and even milk when in season. Guests will get to meet all the other animals on the farm as well as the bees. The experience is a mix of indoors and outdoors.
Tickets are €30.00 and can be booked here.