On The Farm With Joe Hayden – The Visitor Experience
Sun 25th October 2020
|
Noon
|
Facebook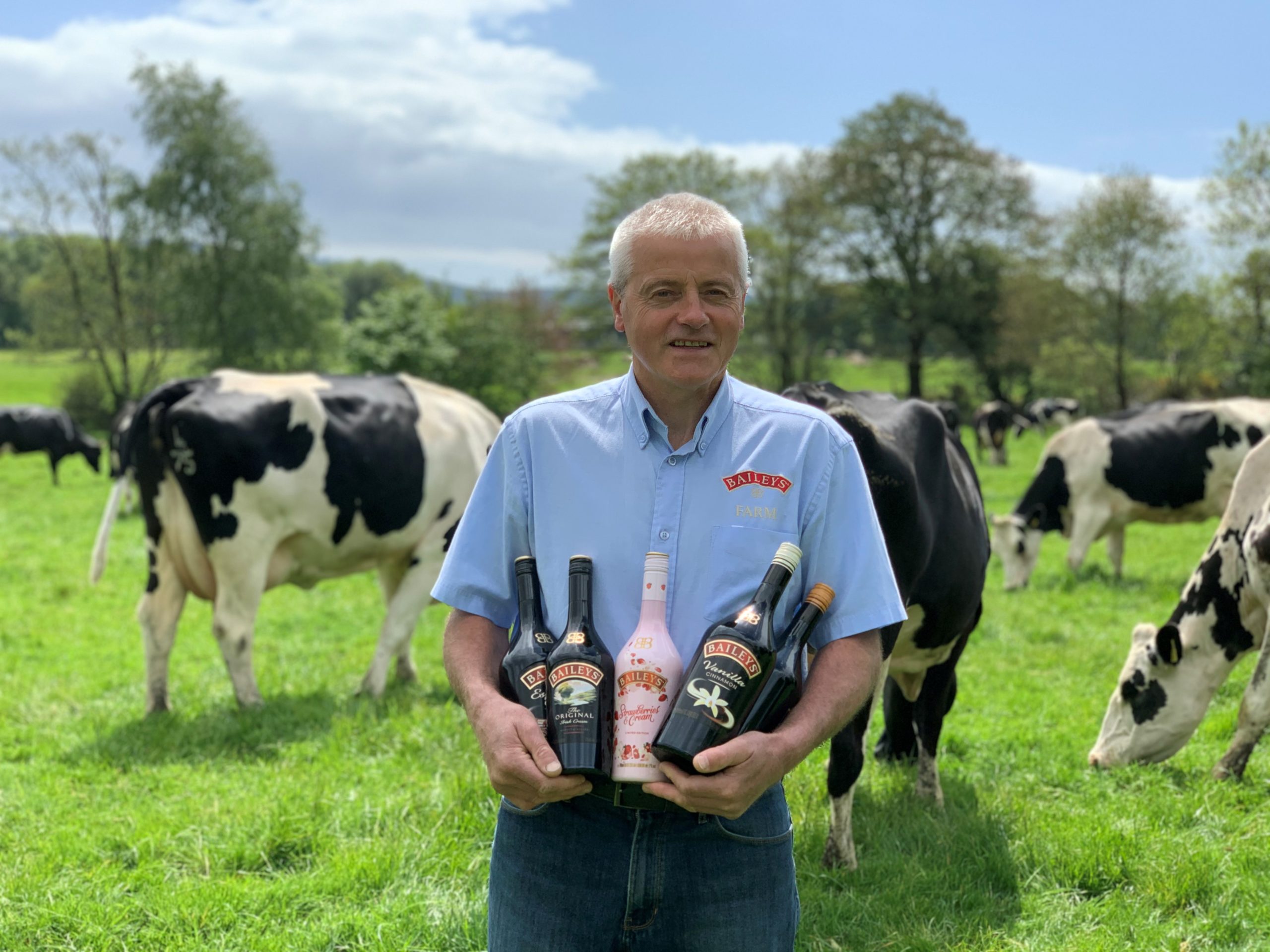 Welcome to our final video – On The Farm With Joe Hayden. Over the last few weeks, Joe's videos, as part of Wicklow Naturally's October Feast, have been truly educational and inspirational.
In this final video, Joe will talk about the visitor experience at Baileys, life in his world, the people, the facilities, their programmes, our food and their promise. This will be truly delightful so please join in.
Baileys Farm is a very special place. Best practice in modern farming techniques has brought this family run farm to both national and international prominence in recent years.
Focusing on the highest values in 'sustainable' food production has put the farm to the forefront competitive and efficient production.
Environmental integrity is perfectly preserved and maintained through modern production methods aimed at reducing carbon footprint.
Five hectares of the land is given over to fen bog, natural woodland and wild meadow where a large variety of flora and fauna thrives under protection of Irish and EU law.
Since 1865, the Hayden family have been running their family farm, combining farming rituals with a strong focus on the importance of biodiversity. The now fourth generation of owners Joe and Michael Hayden strive to preserve the natural heritage of their dairy farm and they love every minute of it.
Joe is going to take us all on a journey on the farm and introduce us all to his 200 dairy cows which he fondly refers to as his Baileys Ladies.
This will be just brilliant so please tune in on our Facebook Page  to listen to this fantastic story.