Take in a tour of An Tairseach Organic Farm & cookery demonstration
Fri 08th October 2021
|
3:45 pm
|
Kilmantin Hill, Wicklow Town, Wicklow, Ireland - In Person Event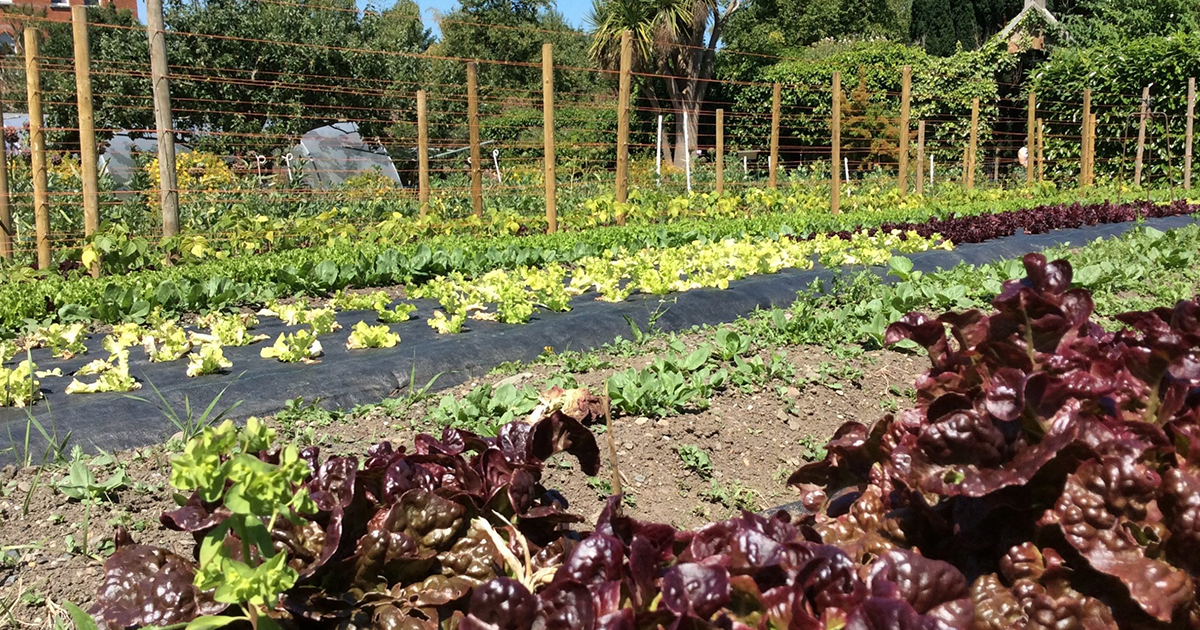 Take in a tour of An Tairseach Organic Farm & Ecology Centre which is nestled on the coast between the Irish Sea, Vartry River, and the Wicklow Mountains.
Visitors will gather in the Centre and see a short visual presentation on the origins of An Tairseach. This will be followed by a guided tour of the gardens and growing area on the farm. Meet Nancy and the other pigs, smell the lush growth of the vegetables and simply enjoy this hidden gem in Wicklow town.  For over 20 years we have been practising organic farming, producing quality food that is beneficial to the land and the wildlife and employed many people. This is really a great example of sustainable living that will benefit future generations in Wicklow Town.
Up your entertaining skills with this food demonstration by Thierry Peurois on the beautiful grounds of An Tairseach. Award-winning French chef Thierry Peurois and owner of Wicklow based Le Paysan, has been in the catering and food industry for 35 years and has vast experience as a chef in Michelin starred restaurants. Thierry will demonstrate the preparation of a three-course meal that can be easily replicated in your own kitchen using seasonal produce from our organic farm.  You will learn how to create a beautiful 3-course dinner with his unique finesse and style.
This event will be limited to 16 participants only.  Social distancing and Covid safe measures will be observed. Proof of vaccination required. Tickets are €60.00 and can be booked here.
About An Tairseach Organic Farm & Ecology Centre
An Tairseach Organic Farm and Ecology Centre has allowed nature to flourish in all its glory. The farm in Wicklow Town has been at the forefront of the organic food movement acquiring organic status back in 2006. They acquired organic status in 2006. This was the culmination of several years of intensive work, clearing the soil of chemicals, restoring its fertility, improving hedgerows, laying out pathways and planting thousands of trees. The farm now produces an abundance of organic vegetables as well as organic beef and pork. There is a large garden with polytunnels at the back of the Ecology Centre building and a 70-acre site up on the hill.  As well as the vegetables and animal grazing areas there is also a wildlife conservation area and a thriving woodland.
Read more about An Tairseach here.