Meet The Consumer – The Fish Man meets customers
Wed 07th October 2020
|
10am-2pm
|
The Fish Man, S Quay, Wicklow Town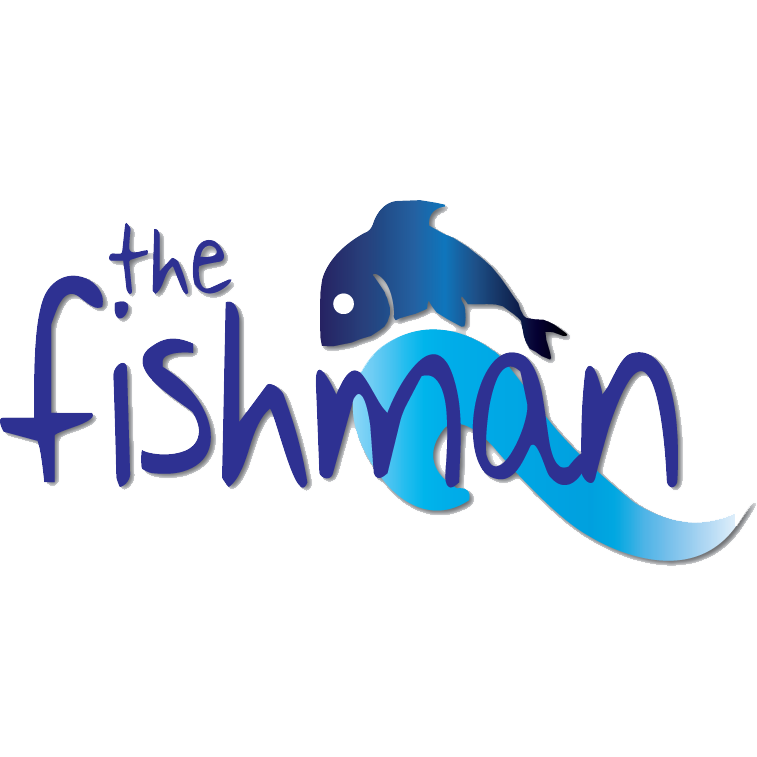 As part of Wicklow Naturally's October Feast, Alan, The Fish Man, will introduce the different fish available to buy in Wicklow and he will give advice on the best method to use for cooking each fish or shellfish.
Customers will also have the opportunity to hear Alan's own process which he uses to smoke his own smoked salmon.
Alan will relate the story of famed Wicklow resident "Sammy the Seal" and explains how he has been feeding him since his shop opened.
Alan will also talk about local products that he stocks and sells in his fish shop.
Join Alan at The Fish Man today and then every Tuesday in October and buy some of the wonderful fish available here in Wicklow.