Entertaining at Home – Farm to Fork Organic Food Demonstration at An Tairseach
Fri 16th October 2020
|
5pm-6.30pm
|
An Tairseach Organic Farm and Ecology Centre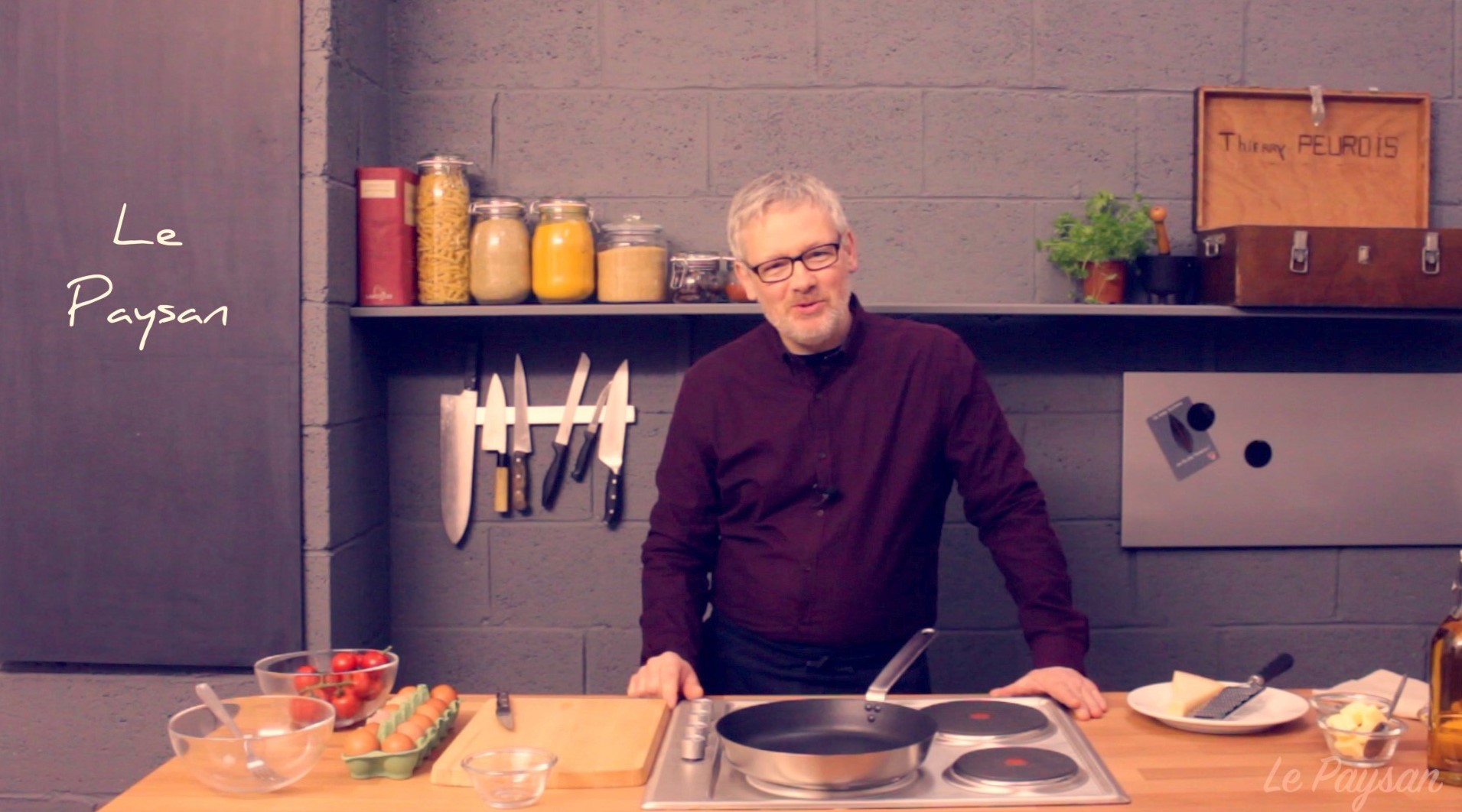 Celebrating family occasions in the home is one of the hallmarks of 2020.  Up your entertaining skills with this food demonstration by Thierry Peurois on the beautiful grounds of An Tairseach.
Thierry will demonstrate a three-course meal which can be easily replicated in your own kitchen using seasonal produce from our organic farm.  All attendees will receive a booklet of recipes cooked to take home.
French chef Thierry Peurois and owner of Wicklow based Le Paysan, has been in the catering and food industry for 35 years and has vast experience including being a chef in Michelin restaurants. You will learn how to create a beautiful three course dinner with his unique finesse and style.
This evented will be limited to six participants only.  Strict social distancing and Covid safe measures will be observed and masks must be worn by attendees. Book early to avoid disappointment.
Cost:  €30