Vital Health Cafe – Healthy Food On The Go
Sat 03rd October 2020
|
Noon
|
Vital Health Cafe - 1A Fitzwilliam Road, Wicklow Town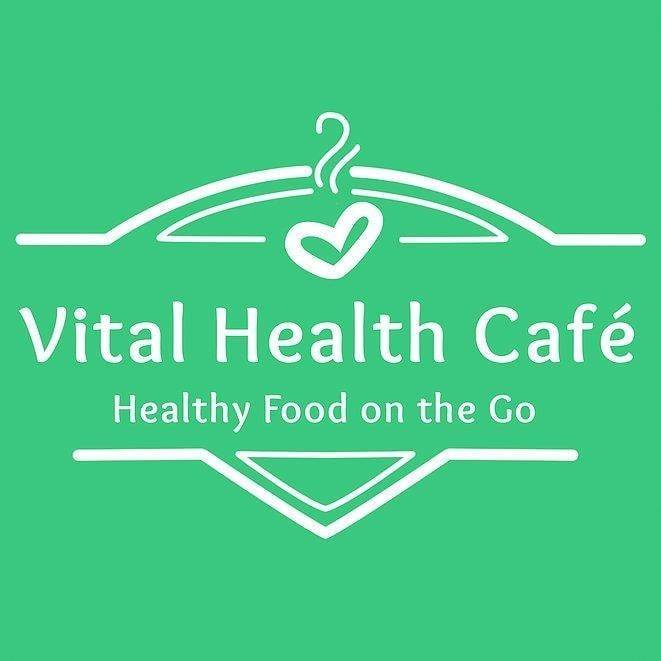 This husband and wife team have built up an amazing reputation for serving up delicious, healthy and very nutritious masterpiece dishes at Vital Health Cafe which are proving extremely popular.
Peter Martin and his wife Renee use local Wicklow suppliers as much as possible for their fresh leaves and micro herbs in order to make and serve up their mouthwatering vegan and vegetarian dishes.
Vital Health Cafe, a healthy organic wholefoods and coffee shop which is now offering a takeaway service, puts the health and well-being of their customers at the core of everything they do.
Renee, who is a homeopath, leads the kitchen operations and is hugely passionate about giving healthy, locally sourced food to local consumers.
She has turned the kitchen into a hotbed of nutritious masterpieces to ensure local customers are getting a healthy, balanced diet.
It's a cafe which has built its reputation for having a fantastic atmosphere, where customers are served by friendly people who are dishing up very nutritional food. Peter and Renee say that people feel good because they are eating well.
Today, Peter and Renee will tell us how they came about settling in Wicklow town and opening up Vital Health Cafe as part of Wicklow Naturally's October Feast. Join us on our Facebook Page to hear from this husband and wife team.