CANCELLED: Walled Garden Tour at Russborough House
Sat 17th October 2020
|
11am-noon
|
Russborough House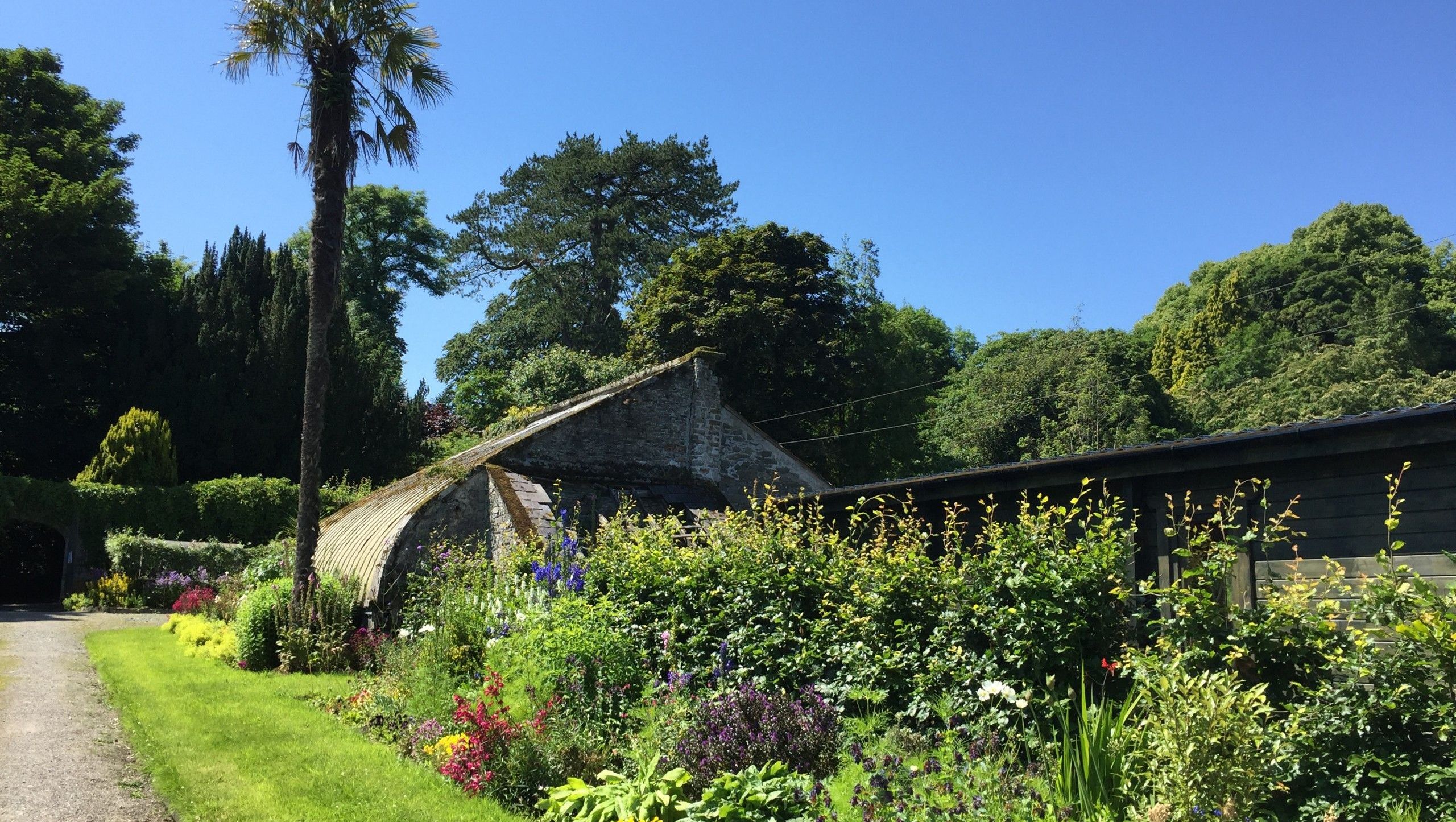 Russborough's 18th century walled garden is being restored and managed by volunteers from the Royal Horticultural Society of Ireland (RHSI) so we are delighted that Russborough House is joining us for Wicklow Naturally's October Feast.
The impressive restoration work in the stunning walled garden has included reinstating the garden paths to their original layout and dimensions along with repairs to the surrounding brick and stone walls using traditional techniques, replanting of the hornbeam hedge and restoring the curvilinear glasshouse.
The once overgrown vegetable garden is again an area of productivity and work is also being carried out to restore the Pleasure Garden.
On October 17, the public will have the opportunity to explore the walled garden where volunteer May Maguire will be discussing edible flowers, pickling products and growing fruit and vegetables.
Russborough's walled garden is so beautiful and vegetables grown here are usually sold to the public. The group of volunteers use this wonderful space to grow raspberries, blackberries, blackcurrants, loganberries and tayberries. In the glasshouse, they grow tomatoes, melons and cucumbers and then they also grow a great selection of vegetables.
This will be a beautiful tour with May so please go and join her. Booking is not required. Please turn up 10 minutes before the tour is due to start at 11am. The cost of the Russborough Walled Garden Tour is €4 per person.
To find out what else there is to do at Russborough House visit the website here.