SOLD OUT – West Wicklow Food Producers Tour – October 9th
Sat 09th October 2021
|
Starting at 9:45 am
|
Various locations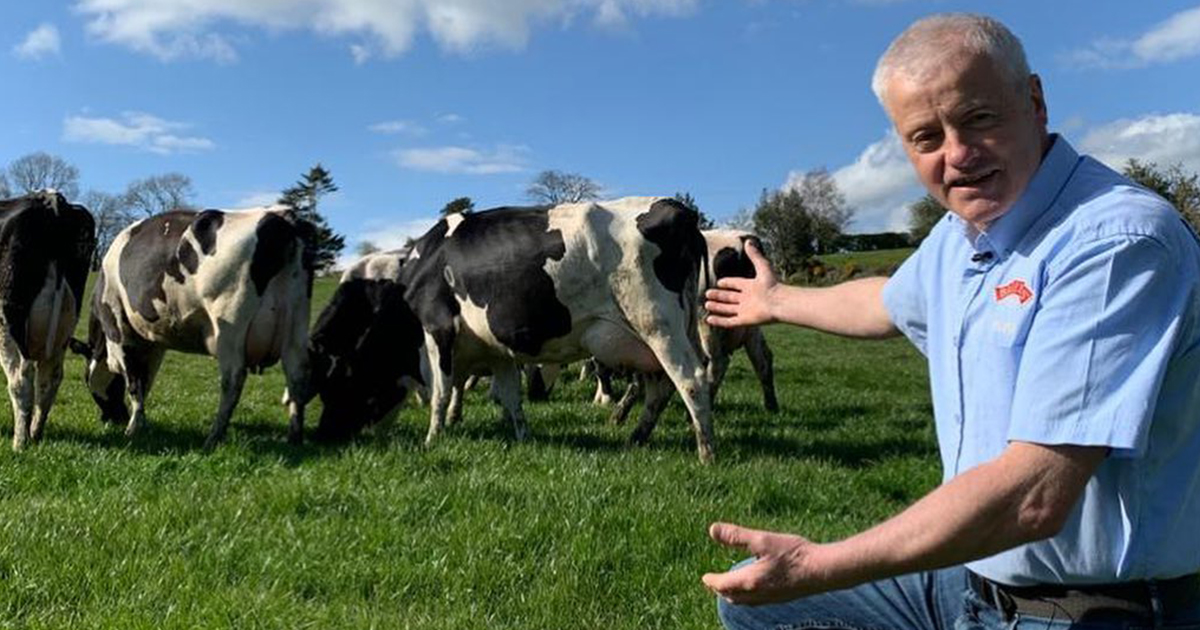 Enjoy a wonderful tour of West Wicklow food producers, with a visit to The Orchard Centre, Tinahely Farm Shop and Coolattin Cheddar.
This tour takes us to the Orchard Centre where we will meet the inspiring Dairy Farmer Joe Hayden and his herd of Baileys Ladies. The farm tour is followed by Bailey's tasting – what a way to start a Saturday! We travel onwards to Tinahely Farm Shop to meet Philip and Rebecca Hadden. We'll see Ireland's only indoor beach, visit the original Wanderly Wagon and learn about all that's going on at the Farm Shop. We'll have a delicious light lunch here. Our final stop on this trip is to meet Tom Burgess of Coolattin Farm. A fascinating farm tour, where we will see milking time and learn how Tom has created his award-winning cheddars. Finally. we'll take a walk to the famous "Ring of Rath".
This is a day for outdoor clothes and sturdy shoes, breath in some Wicklow air and spend a day on some of Wicklows most beautiful farmland. Includes bus, admission, tastings and light lunch.
Your guide is Santina Kennedy of Meic Con Gloinne tours who will lead food enthusiasts around the county by introducing some of the finest food and drink producers in the country.
Transportation is provided by Finnegan Buses
Pick up point is at Bray Dart Station and also and the Murrough Car Park in Wicklow Town
Tickets are €50.00 and can be purchased by emailing: chefpaulthemysticcelt@gmail.com or calling +353 87 6998103