Wicklow Brewery Tour combined with Food & Beer Paring Deluxe Menu
Sat 15th October 2022
|
2 pm
|
Wicklow Brewery, Main Street, Redcross, Co. Wicklow A67 H799 (meet next door in Mickey Finn's Pub)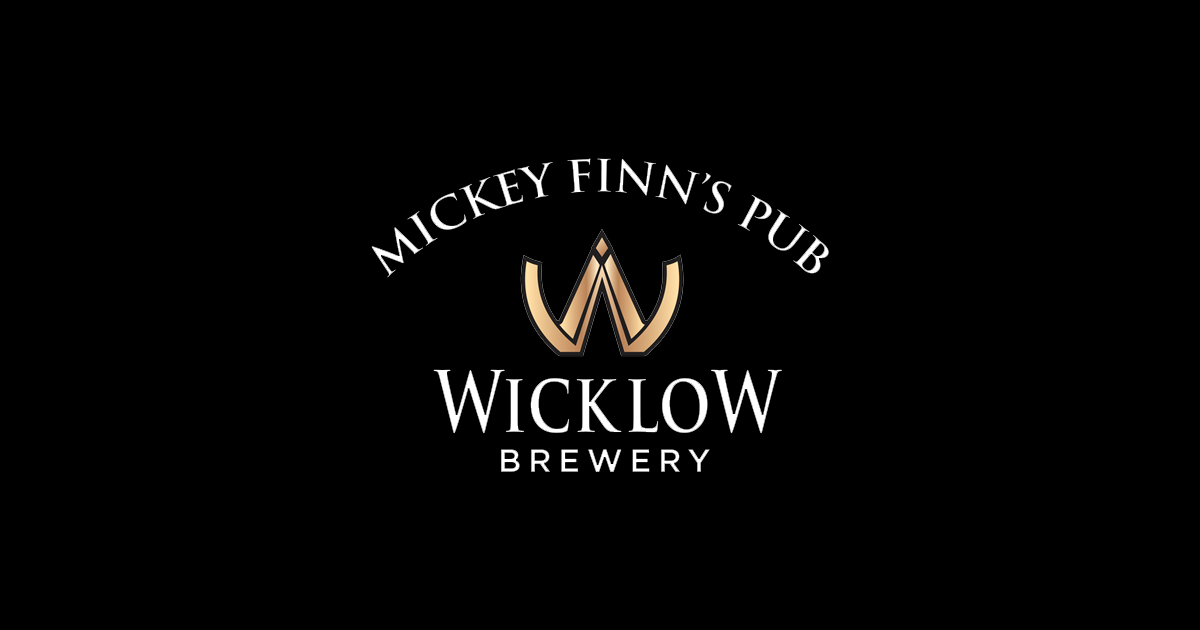 Wicklow brewery tours take you right into the action showing you everything it takes to make our beers from start to finish.
What you can expect from the tour is an in-depth run-through of our brewing process by a local guide… A brief history of The Wicklow Breweries' humble beginnings, Audiovisual presentation with the Brewers, personalised tour of the Wicklow Brewery, sit-down beer tasting with 7 x 1/3 pt beer samples paired with dishes that have been infused with each of our beers:
Tapas style Wicklow Brewery Tasting Menu
Helles Lager served with Helles Beer Battered Fish & Chips
St.Kevin Red Ale served with Beef & Ale Pie
Wicklow Weiss served with Spiced Weiss Mussels
HopKnut Pale Ale complimented with a Spicy Chicken Curry
Black 16 Stout with our signature dessert 'Beeramisu' Also included samples of GingerKnut & Coola Boola!
A group photo from one of our amazing tour guides. This is optional, just ask at the end of your tour and we'll be happy to capture your happy heads with the majestic beer vats in the background.
The tour, beer tasting and food pairing is approx 2 hours.
Tickets are €55.00 and must be pre-booked here.