Meet the maker – Wicklow Rapeseed
Fri 08th October 2021
|
12 noon to 2 pm
|
Gallagher's SuperValu Wicklow - In Person Event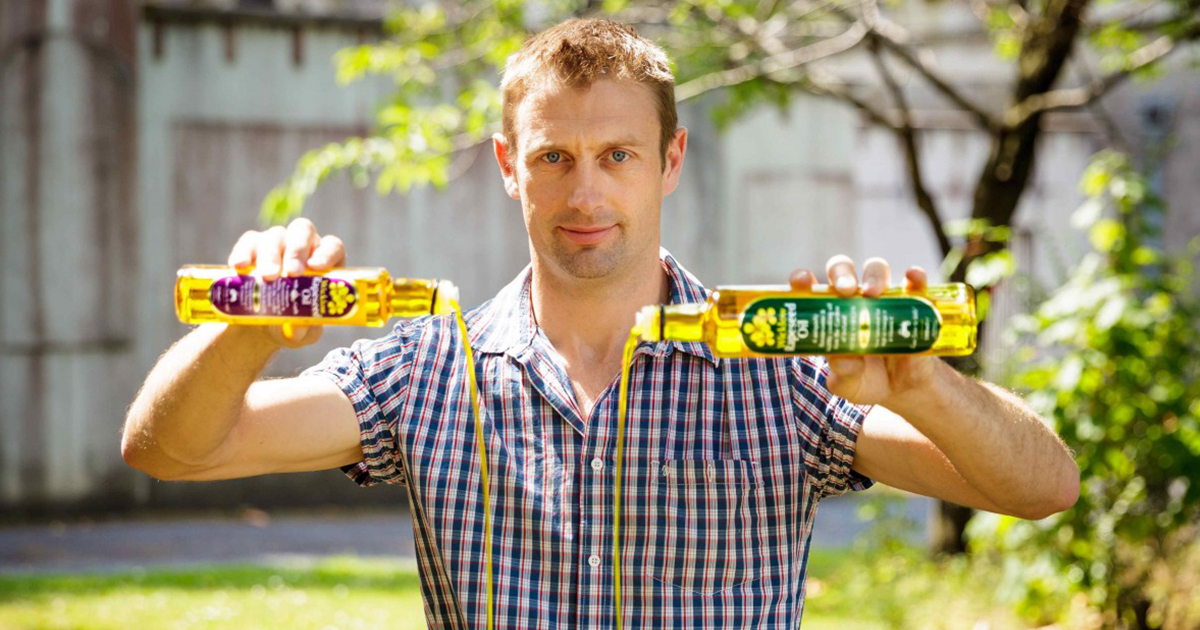 Meet Wicklow Rapeseed Oil, and learn all about their products at Gallagher's SuperValu Wicklow.
About Wicklow Rapeseed Oil
At Wicklow Rapeseed Oil, they take great pride in producing the finest culinary oils. Their farm is situated in the heart of the Garden of Ireland and has been farmed by over four generations. They produce products that are 100% natural, traceable and GM-free. All their products are made from oilseed rape of a particular variety to ensure our light and nutty flavour.
Read more about Wicklow Rapeseed Oil here.