CANCELLED: Wicklow Signature Dishes to be served up at Lily's Supper Club
Thu 08th October 2020
|
7pm
|
Lily's On Church Street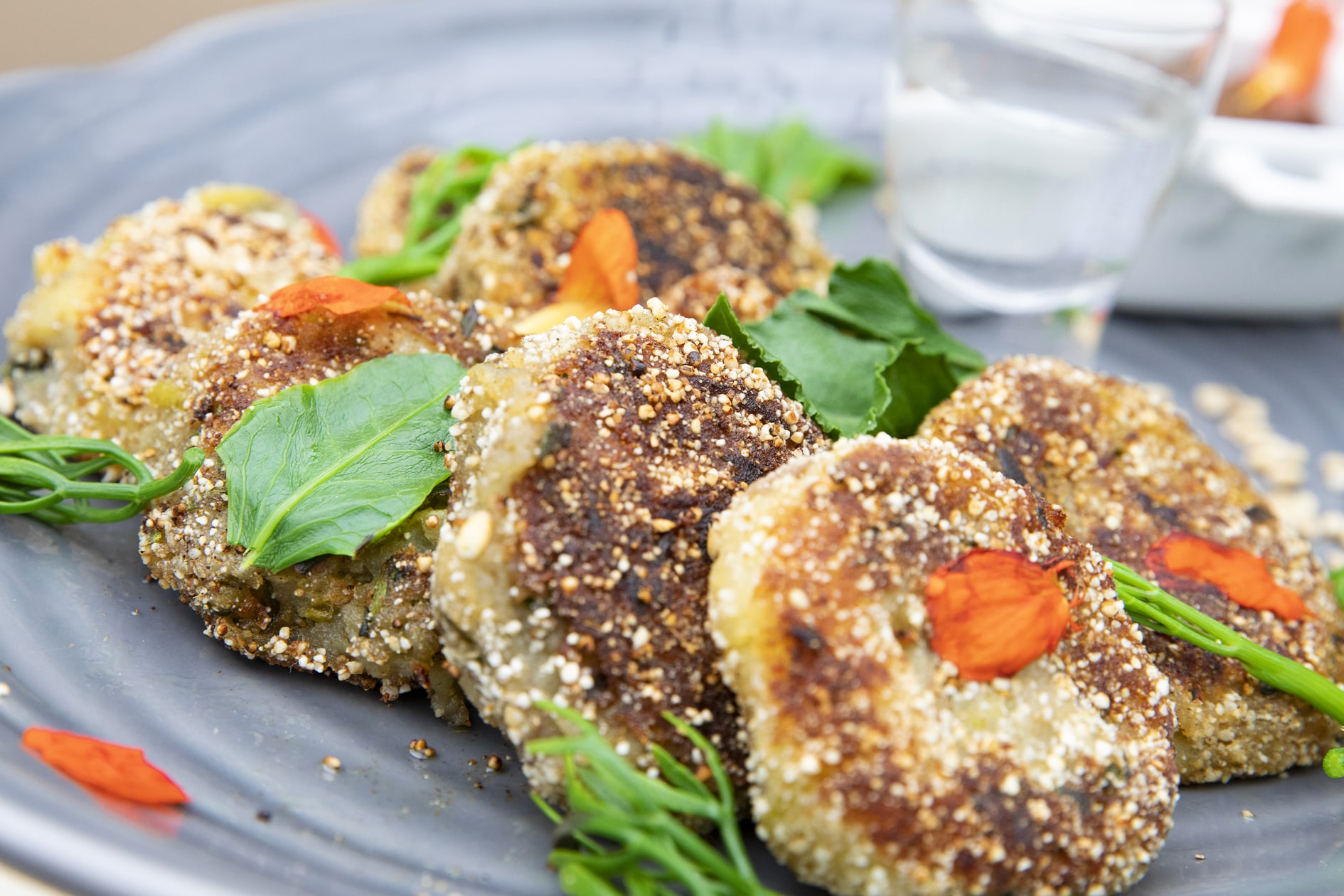 If you want to taste Wicklow on a plate then you need to book this special evening at Lily's On Church Street where Marc and his team will showcase our wonderful signature dishes at this unique Supper Club which is taking place as part of Wicklow Naturally's October Feast.
Lily's On Church Street in Wicklow is hosting a wonderful menu of Wicklow food and drink pairings.
Earlier this year, a group of Wicklow based chefs came together to collaborate on creating a set of signature dishes unique to the county using only Wicklow Naturally produce and the results are so divine that RTE Nationwide will also be featuring these dishes during October.
This will be a chance for people to come and try The Wicklow Stampy, The Huntsman's Stew, Glen of Imaal Crumble and the wonderful assortment of beverages produced in the county.
These dishes are absolutely delicious and every ingredients used comes from Wicklow county and paired with drinks made here in The Garden of Ireland.
This promises to be a very unique and popular event so to avoid disappointment book early by ringing 00353 894279279