"Irish Wines – Who Knew?" A virtual Móinéir wine tasting with Brett, the winemaker
Thu 22nd October 2020
|
7pm
|
Wicklow Way Wines (Winery), Newtownmountkennedy, Co.Wicklow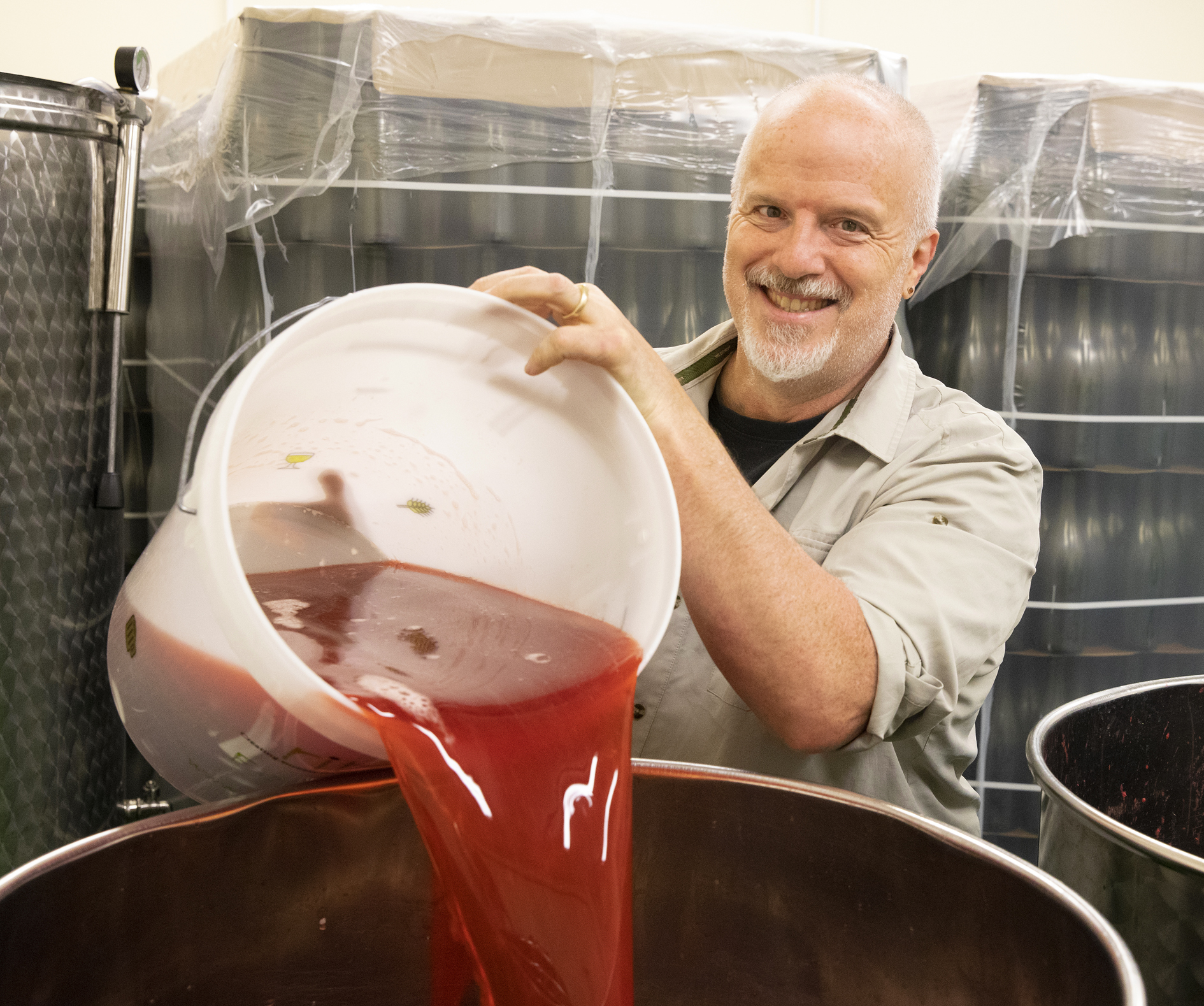 You will be taken on a virtual wine tasting journey featuring Wicklow Way Wines' (Winery) Irish Strawberry, Blackberry and Raspberry wines. Brett, the winemaker, will describe the individual characteristics of each wine and will recommend food pairings which are selected to compliment the three wines which are also wonderfully delicious in their own right. Since these wines are so unique, they also work beautifully in cocktails.
Brett will share some creations from local mixologists, showing yet another way to experience these special wines which are sure to impress your friends and family.
Join us on this virtual wine tasting 0n October 22 at 7pm.