Wicklow Wolf's Master Brewer discusses beer ranges and styles
Mon 19th October 2020
|
Noon
|
Facebook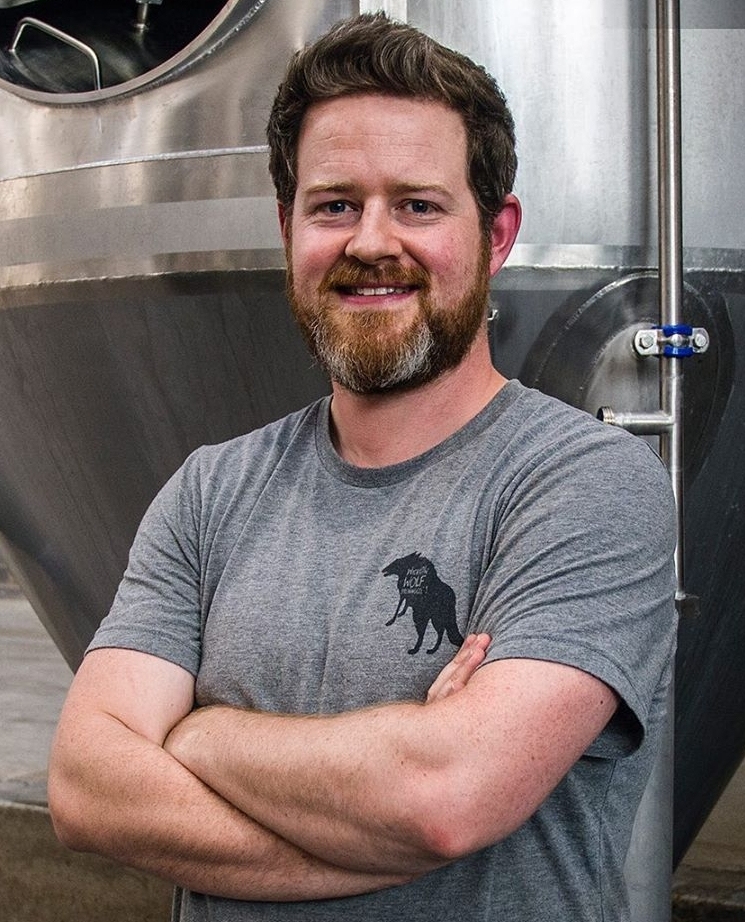 Today, meet John Allen, Wicklow Wolf's Master Brewer as he guides you through the brewery's diverse range of beers and the different styles they have created.
John Allen oversees the brewing team and they work tirelessly to ensure that every drop of Wicklow Wolf beer is exceptionally brewed and enjoyed by Wicklow Wolf customers. To date Wicklow Wolf has brewed nearly 100 different beers – these include core range beers and one off specials – all part of the Wicklow Wolf portfolio of exceptional made beers including:
Alpha Pack – Core Range
Endangered Species – Small Batch Monthly Limited Editions
Crossbreed Series – Collaborations
Locavore – Seasonal x Wicklow Wolf Hop Farm
This will be a really interesting opportunity to hear John talk about his favourite subject. John has a very impressive pedigree in brewing in both Australia as well as in the UK. He joined the brewery in 2019 and John is a big part of a journey to grow Wicklow Wolf and the brand in line with the key principles that the guys hold highly – the first and foremost being the quality and consistency of the beer that they produce.
Enjoy listening to John as part of Wicklow Naturally's October Feast and please share our videos with your friends.