ChaiFella
Food & Drink Producers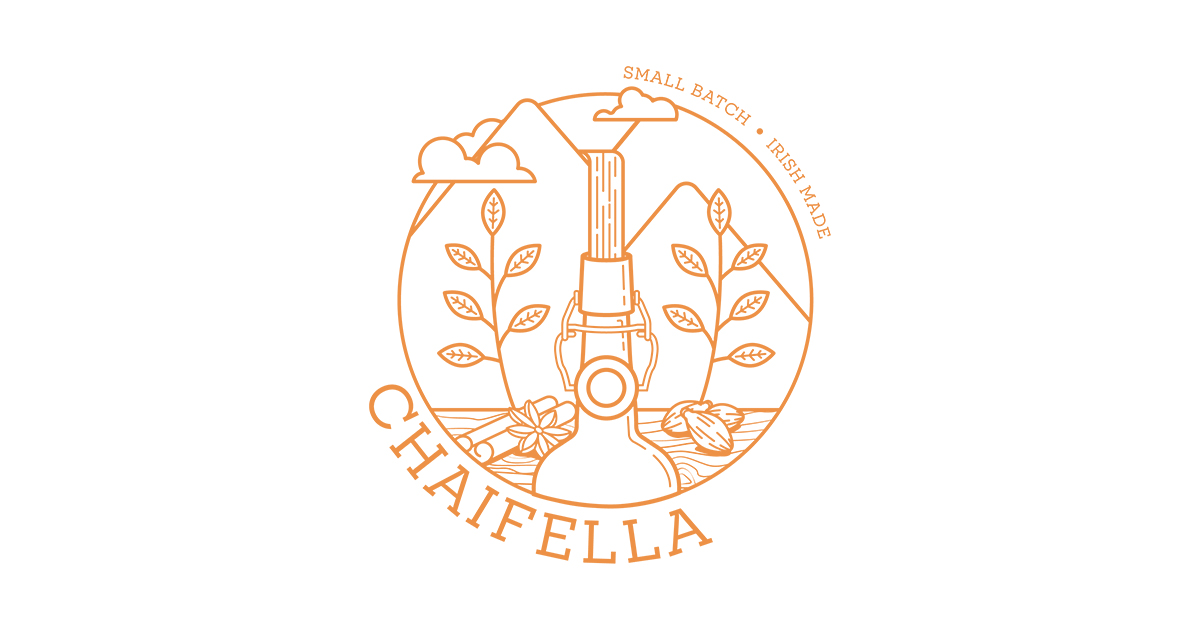 ChaiFella is a Wicklow based company that makes and delivers chai concentrate in small batches weekly.
ChaiFellas main customers are coffee shops and cafes that serve chai latte to their customers. The business also provides smaller bottles for retail for customers to take home. We use refillable bottles that coffee shops can swap with their new bottle of chai each week which ChaiFella washes and reuses.
Check out ChaiFella on Instagram to keep up-to-date: instagram.com/chaifella
ChaiFella is a proud member of Wicklow Naturally.