Clare Anne Taylor Couture Cakes
Food & Drink Producers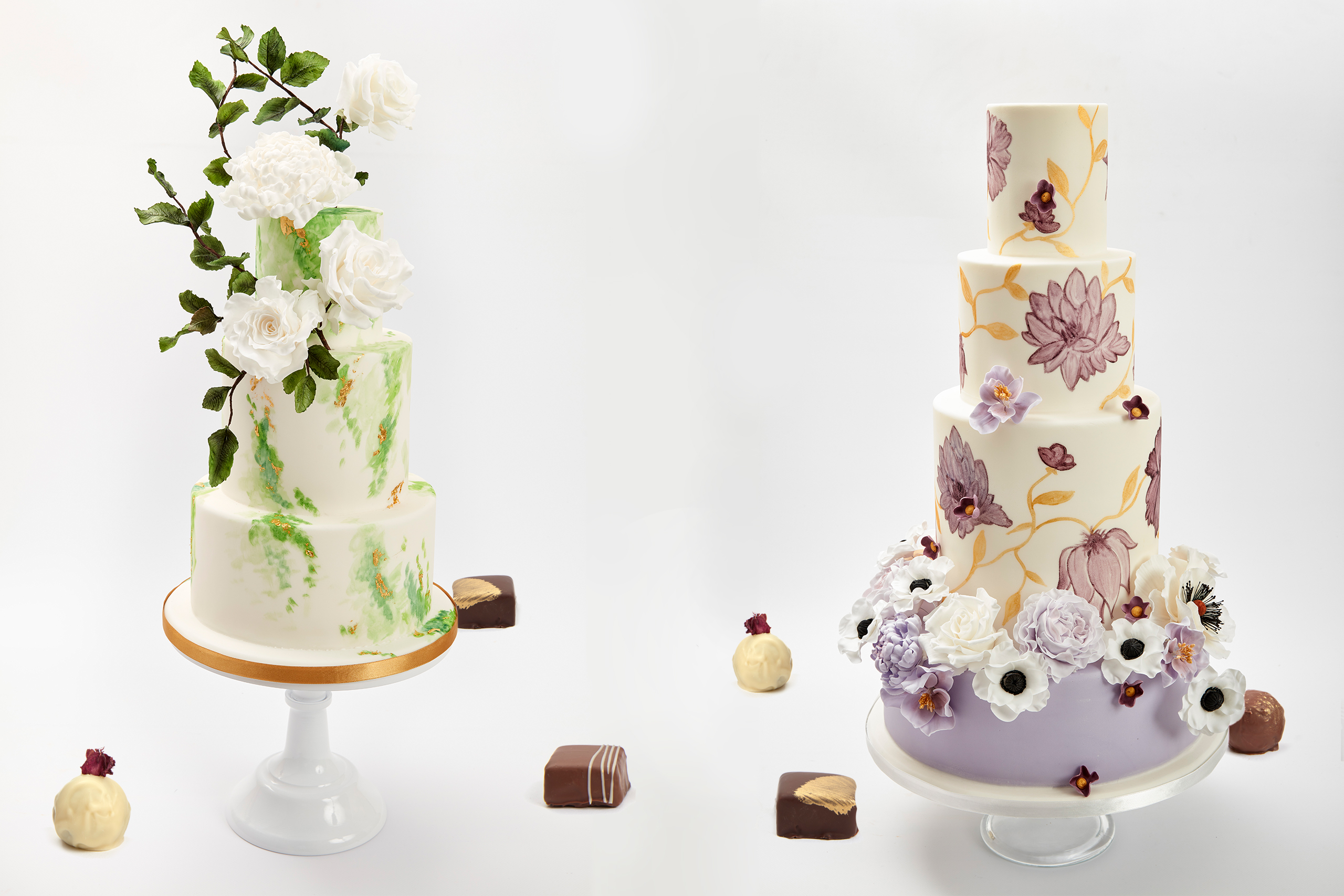 Clare Taylor first started to bake as a child in her gran's kitchen and was soon encouraged to enroll at The Ballymaloe Cookery School.
After completing the three month training course she took her up her first job, training under Chef Kevin Thornton at the Michelin Starred Thornton's Restaurant, Dublin.
Since then Clare has continued on to train as a pastry chef at Norfolk's famous hotel, Morston Hall, under Head Chef Richard Bainbridge, The Ritz in London under Executive Chef John Williams MBE, and at Le Manoir aux Quat'Saisons under celebrity chef Raymond Blanc and Chef Patissier Benoit Blin.
In honour of her hard work she was delighted in 2013 to achieve the coveted Royal Academy of Culinary Arts Award of Excellence.
Clare has since enrolled in master classes at the Peggy Porschen Academy, one of the UK's finest cake designers and makers, and studied under Jasmine Rae, at Rosalind Miller Cakes, a truly innovative, intuitive and original artist who is breaking boundaries and re-writing the rule book.
After nine years spent perfecting her craft, Clare was ready to go it alone and today she is building a reputation for quality and skill with her beautiful bespoke cakes for weddings, parties and special occasions.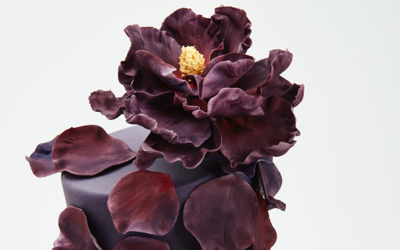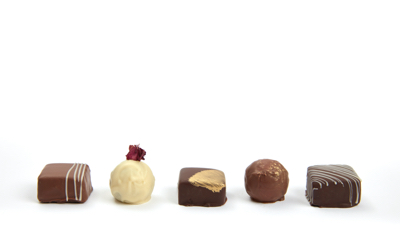 Collaborating with her clients she creates exquisite cakes crafted exclusively for the individual. Her clients enjoy being involved and consulted throughout the design process, which Clare has made a unique and enjoyable experience.
The menu at Clare Anne Taylor Couture Cakes is focused on seasonality and using only the finest ingredients.
Occasion and birthday cakes, confections, favours and dessert displays are all available in a multitude of flavours, executed to the most exacting standards.
Her delicious selection of confections include lemon butterscotch truffles, hand dipped rosemary chocolates, gingerbread macaroons and chocolate choux buns with liquid hazelnut praline centres.
To find out more visit Clare Anne Taylor Couture Cakes
* Clare Anne Taylor Couture Cakes is proud to be a member of Wicklow Naturally