Jamshack Preserves
Food & Drink Producers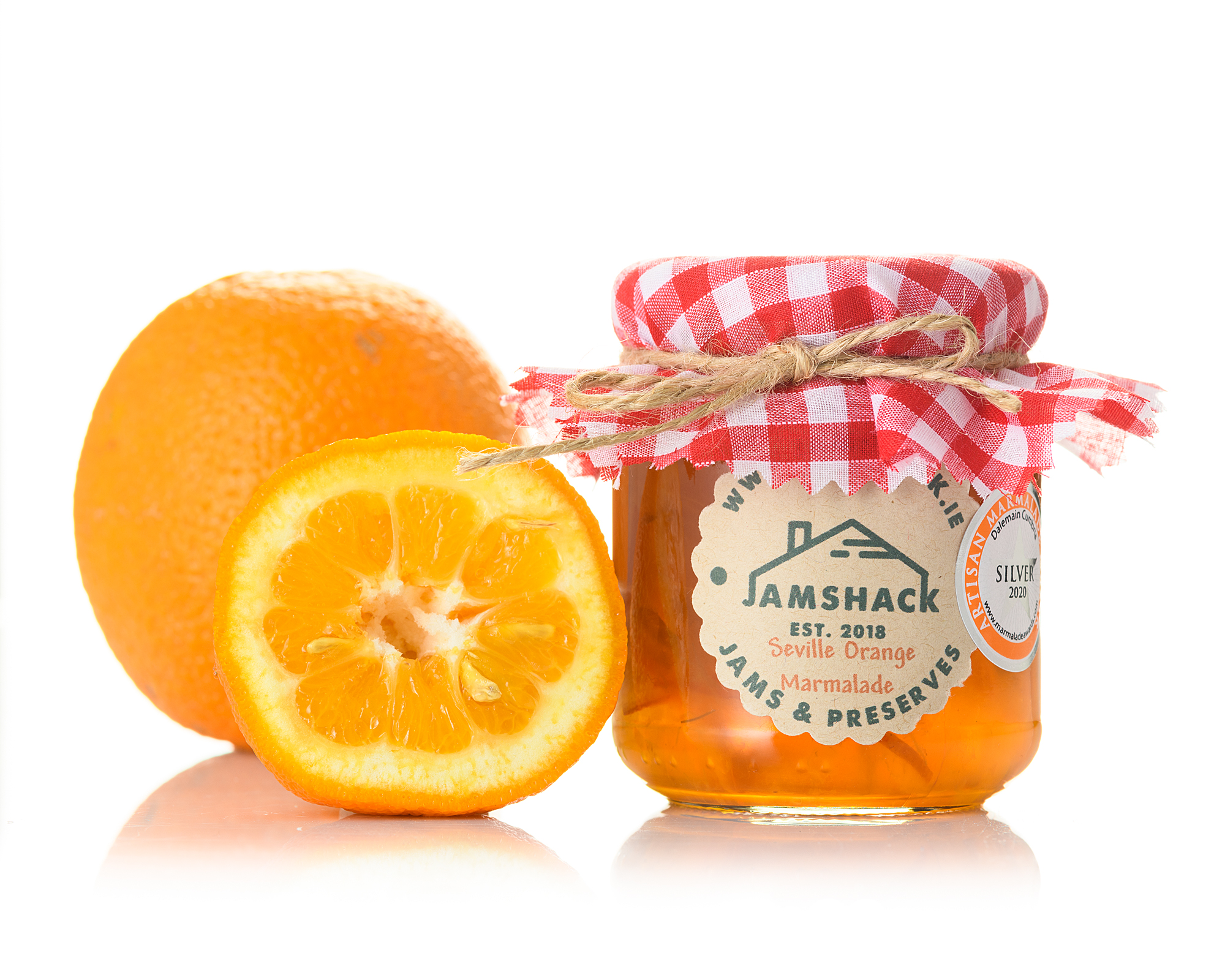 There's nothing more delicious than the taste of homemade preserves especially those from Jamshack Preserves. It's the stuff of memories.
For Lucy Martin, her love of preserves certainly started when she was a little girl. Like many a grandmother, Lucy's used to make homemade marmalade and she still remembers the old cast iron preserving pan which used to take up almost all of the gas cooker and the condensed steam running down the walls.
As years passed by, Lucy was unable to find a marmalade which tasted like her grandmother's. She longed for the fresh, intensely orange fragrance and bitter sweet flavour of Seville Oranges. Unsuccessful in her search, she decided to take matters into her own hands and make her own marmalade. She would make so much she would have to give pots and pots of it away to her friends.
She was thoroughly enjoying her preserving skills, albeit she admits it was at a very early stage, when she turned her attention to a neighbouring crab apple tree which fruited every year. The apples, however, just fell to the ground and rotted. She approached the owner to ask permission to harvest the apples and once she had gained permission she set about making crab apple jelly.
Labels were designed, which at that stage were circular pictures of the fruit, which Lucy cut out with a pinking shears and gingham covers for the tops.
Again, she made far too much to eat but it was her passion for making it which spurred her on. So, yet again, Lucy's friends were the happy recipients of pots of the rosy jelly. They loved what she was making.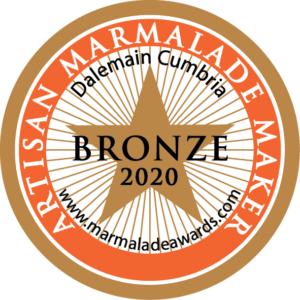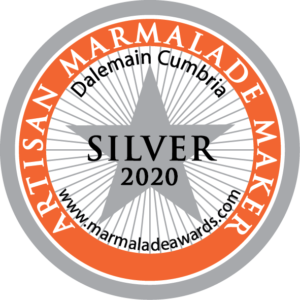 So, after many positive comments, her friends encouraged her to make a business out of it and so she did and she hasn't looked back since.  Lucy's fascination with the science of jam making spurred her on and she began creating more and more recipes – some were successful and some not so much.
It was a learning process and Lucy is still very much enjoying the journey.
And so, Jamshack was created in early 2018 (around Seville Orange time) borne out of Lucy's love of homemade marmalade and jam.
She started by taking her products to various markets which she says was great fun. Since then, Jamshack has gone from strength to strength with its customer base expanding constantly.
Jamshack products are now being stocked in artisan stores in Wicklow and Dublin. Lucy produces Jamshack jam, marmalade and jelly from her base in Glenealy, Co Wicklow.


Jamshack has been the recipient of awards for marmalade at the World Marmalade Awards in 2018 and 2019 and Jamshack Seville Orange has won a Silver Award and Jamshack Pink Gin Marmalade has won a Bronze Award in the 2020 Artisan category.
Find out where to buy Jamshack Preserves on their stockists list.
* JamShack is proud to be a member of Wicklow Naturally