Lily's On Church Street
Where To Eat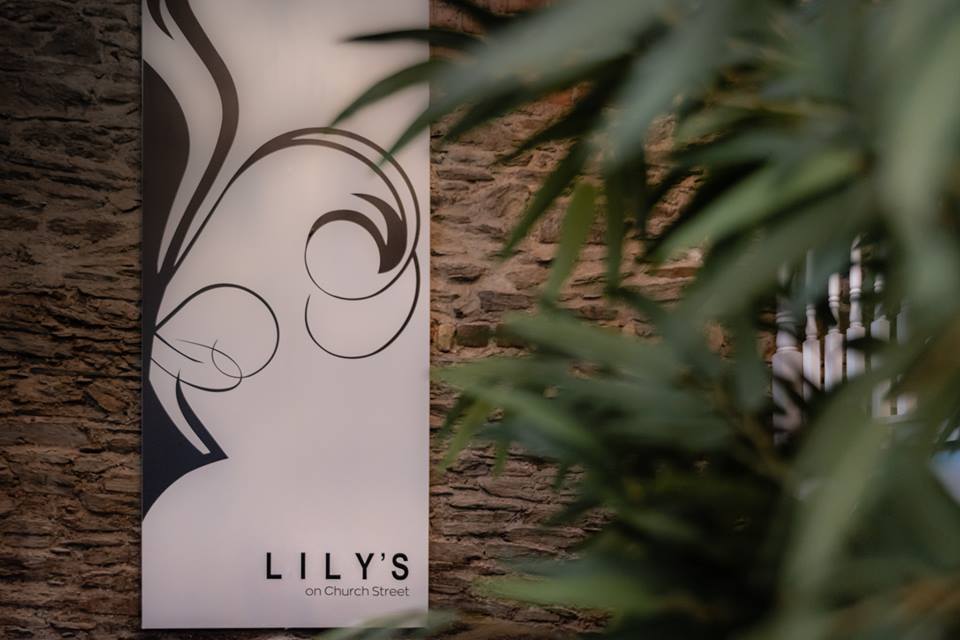 In the heart of Wicklow town is a neighbourhood restaurant where responsible cooking, sustainability, traceability and supporting local producers is key to the restaurant's success.
Lily's On Church Street is run by chef Marc McWilliams who leads the front of house team as well as the team of culinary arts students working in the kitchen.
Sourcing food responsibly means everything at Lily's On Church Street so much so the team source their products first and then create their menus.
Marc used to work at The Strawberry Tree Restaurant at BrookLodge – the first organic restaurant in Ireland. It was here he developed his passion for responsible cooking and also learned about the importance of sourcing food from local producers and food traceability. This is why the vast majority of produce is sourced locally. Marc says he buys whole carcasses as well as edible flowers from Ballycreen Care Farm, whole pigs from Kevin Doyle in Roundwood, his fruit and veg comes from Woodroofe Fruit and Vegetables in Wicklow Town, potatoes and salad leaves are sourced from Garden County Organics, beetroots and courgettes are sourced from Carraig Dulra Permaculture Farm and Marc also sources from Hazel and Davi's Wicklow Farm. There's also a fine stock of Wicklow Wolf Brewery's beers.
Lily's on Church Street has been described by Gillian Nelis of The Sunday Business Post as "friendly, unpretentious and welcoming, but offering really good food, Lily's is the kind of place you'd love to have at the bottom of your street'.
We totally agree with Gillian. You can enjoy Lily's deli style cafe during the day where you can have brunch and in the evening time you can enjoy an eight course tasting menu or the a-la-carte menu.
The food is divine and what's also brilliant about Lily's On Church Street is the fact Marc encourages young people to become chefs, take pride in their work and be proud to be from Wicklow. He discusses ingredients with the culinary arts students working in his kitchen and then he allows their creativity to flow when it comes to creating dishes.
To keep up to date follow Lily's On Church Street on Facebook