Newmarket Kitchen
Food & Drink Producers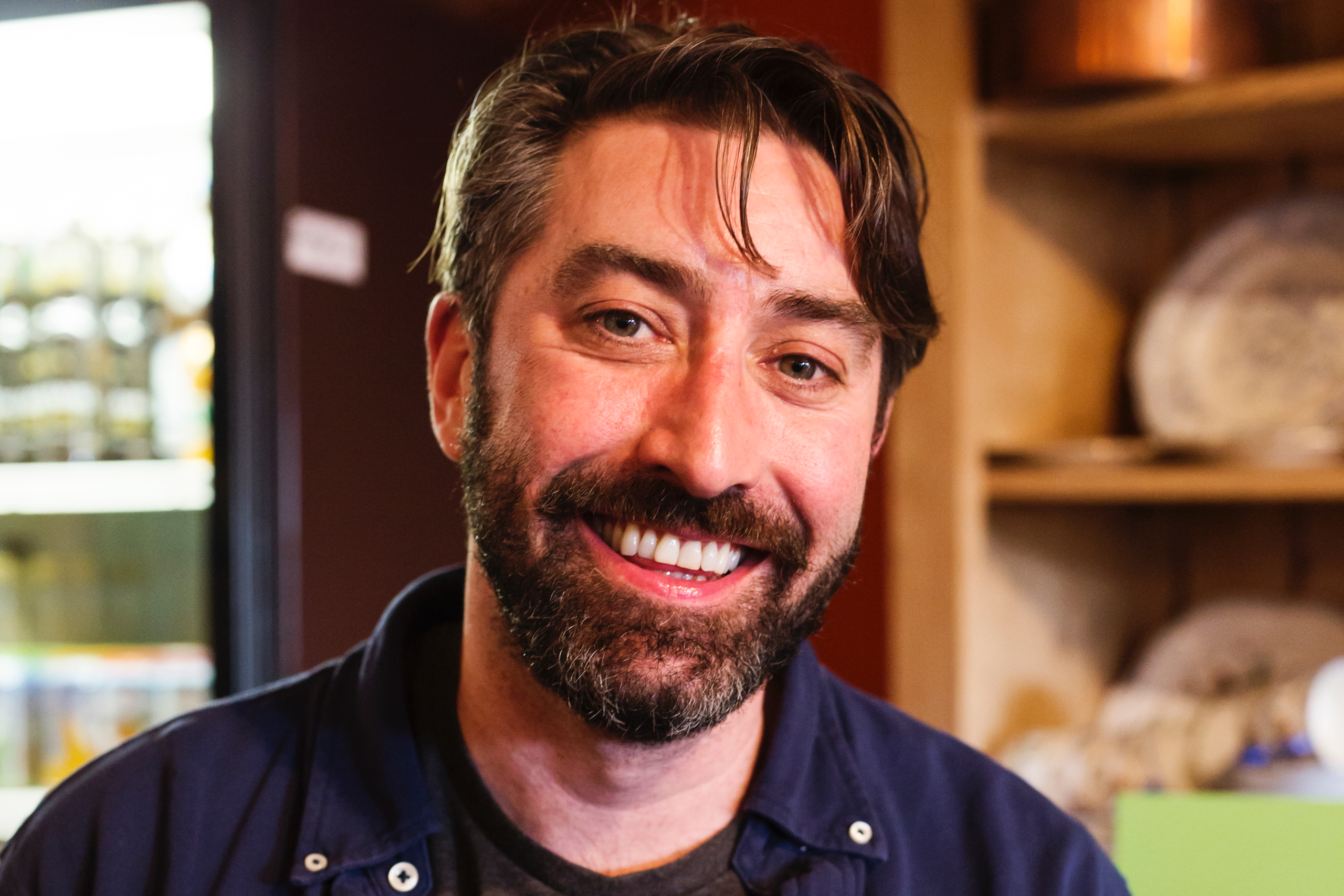 The Garden of Ireland has always had a love affair with food and drink and Wicklow Naturally is about supporting food and drink producers and championing those who make a meaningful contribution to growing the food and drink sector.
In Bray, in the north side of the county, is Newmarket Kitchen – a state-of-the-art kitchen incubator which helps food entrepreneurs succeed at what they want to achieve within the food sector.
This kitchen incubator is owned and managed by Shane Bonner and it is Ireland's first shared-use kitchen incubator for food start-ups. This is a kitchen incubator which is a culinary production facility which can accommodate multiple tenants simultaneously and is dedicated to growing early-stage wholesale, retail and/or catering food businesses.
Newmarket Kitchen lowers the barriers to entry for food businesses in order to catalyse the growth of small business jobs and culture. Newmarket Kitchen takes food entrepreneurs out of their domestic kitchens and gives them a leg up into the food industry in a low cost, low risk environment.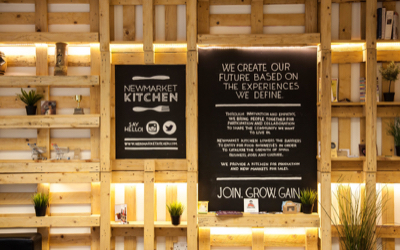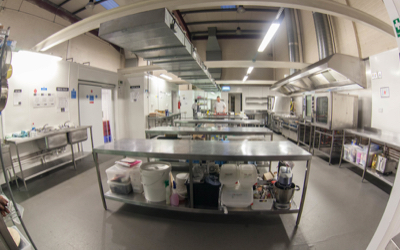 Newmarket Kitchen also allows for new food businesses (members) to reduce start-up costs, while at the same time making use of the services which are made available by Newmarket Kitchen. This means its members have 24/7 monthly access to a kitchen which is maintained and fully equipped. The kitchen space is not only provided but also all of the facility management, such as, cleaning, providing and maintaining equipment, paying for utilities, managing waste, and in general maintaining the kitchen space for members, ensuring their piece of mind.
This is a brilliant facility to have in County Wicklow. The Newmarket Kitchen members benefit from having a fully equipped and maintained kitchen space;  24/7 model providing for flexibility which works around family obligations and other careers and all normal early stage business costs are made easier by one simple monthly price, reducing risk for start-ups.
In addition to the above, Newmarket Kitchen provides Food Safety courses and consultancy undertaken by their in-house food scientist. One advantage of training here is participants get to experience actual kitchen exposure training instead of other courses hosted in off-site conference rooms. It also provides nutritional content labeling and NPD for new and existing products.
From March 2020, the chefs are making wholesome freshly prepared chilled meals delivered to local community cocooners. Their food is made from scratch using only whole ingredients and no preservatives. This is a team of real local chefs in Bray who lost businesses because of  Covid 19. They have come together to deliver you traditional healthy meals.
Order your Newmarket Kitchen meals here
* Newmarket Kitchen is proud to be a member of Wicklow Naturally