O'Connor's Bar & Lounge
Where To Eat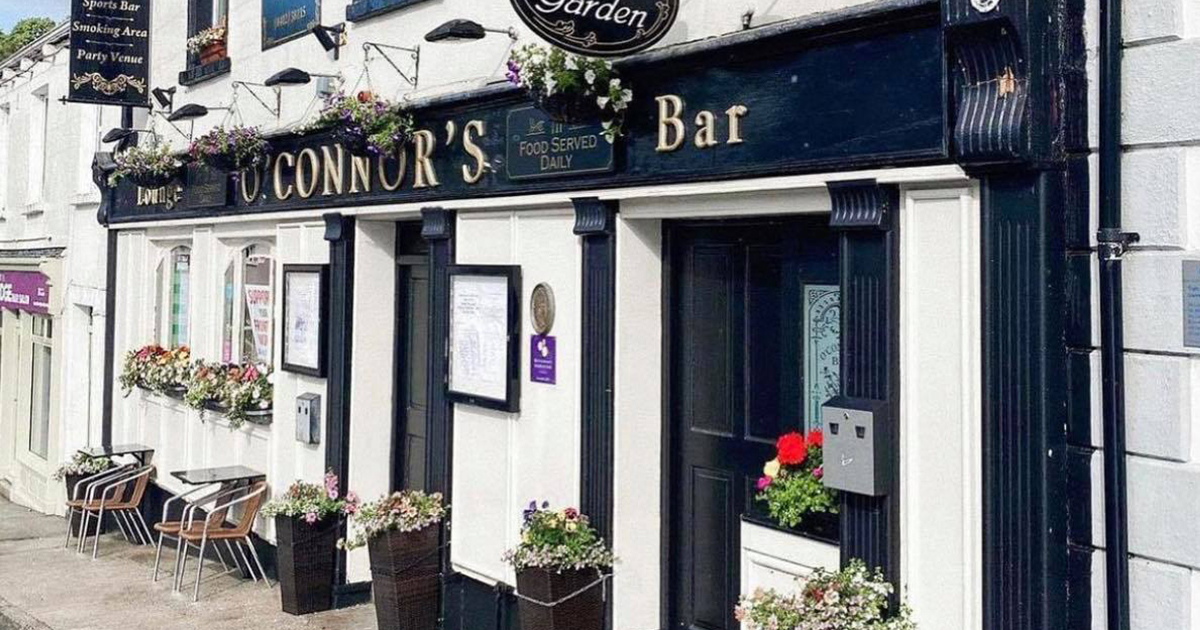 O'Connor's Bar & Lounge has been delivering exceptional quality, value and service in fine food and beverages to the people of Tinahely and surrounding areas for ten years now.
They have a giant HD screen and projector along with seven large LCD TVs, so you need never miss another goal, point, try, or putt again. Their food is cooked to order and served daily from 12-9 pm – and have specials available daily.
Local ingredients are reflected on the menu and a huge emphasis is placed upon using fresh produce. Their marquee is the perfect venue to host any kind of event from birthdays and dinner parties to reunions, christenings, communions, confirmations, and even weddings.
There is live music every weekend in the pub, and they host bingo every Tuesday from 8:30 pm with DJ Ger.
Check out their social media channel to keep up-to-date:
O'Connor's Bar & Lounge are a proud member of Wicklow Naturally.