Sorrel & Eve
Retail Outlets, Where To Eat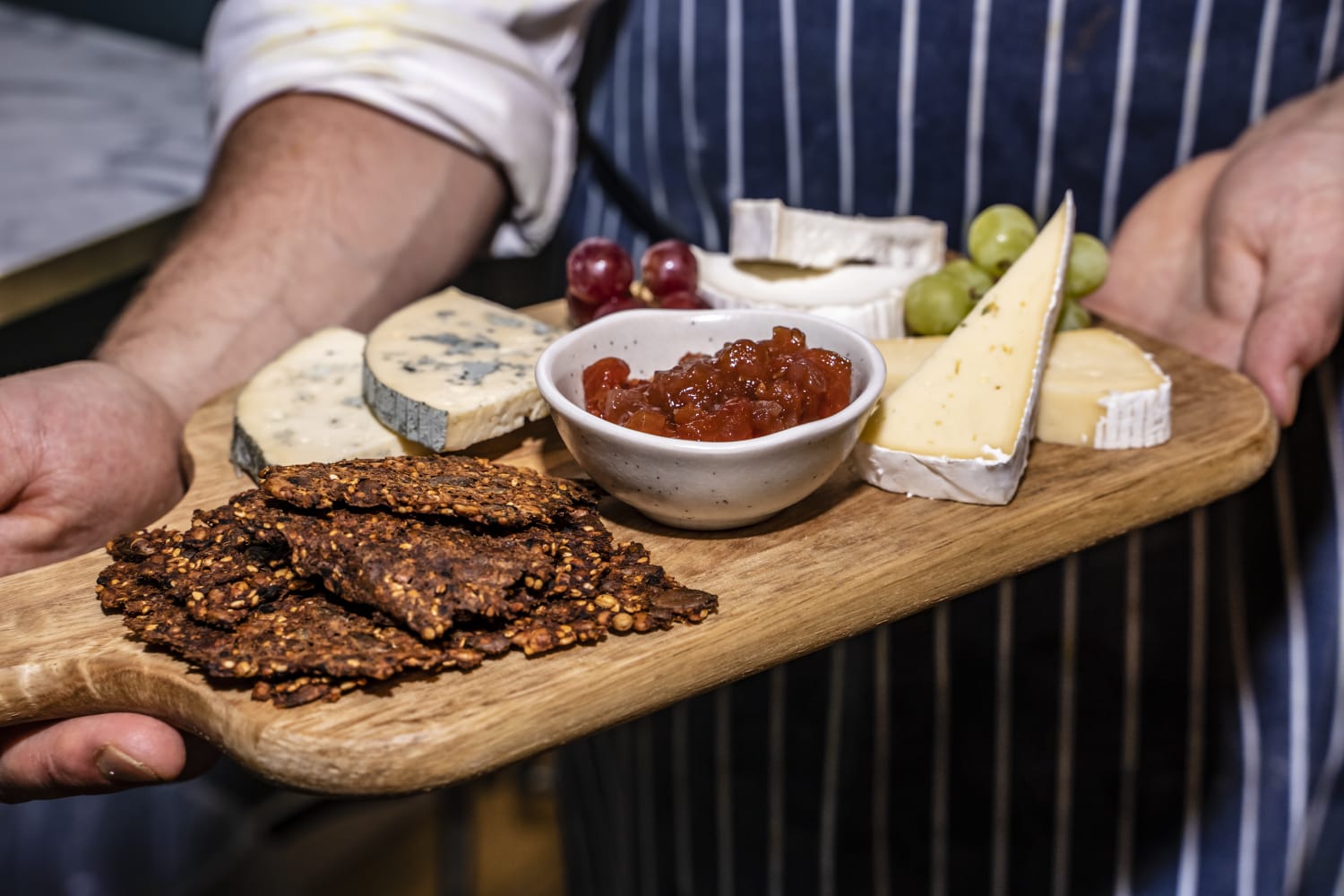 Situated in the Market Square, at the heart of Wicklow town, you will find Sorrel & Eve – a contemporary eatery and coffee shop. It's the evolution of a partnership and friendship between two families who share a common vision and that is to create a unique, relaxed and beautiful space in which to enjoy the plentiful bounty from The Garden of Ireland.
Natalie and Phil Galbraith, Tracy and Jerry Heath, and the incredible team at Sorrel & Eve, take great pride in providing a unique and memorable experience for each of their customers. Their core philosophies involve a passion for community, social and environmental conscience as well as an appreciation of the simple pleasures to be found in life – the first sip of coffee in the morning, good food and memories shared with friends. It is with these values in mind that Sorrel & Eve was conceived and continues to endeavour towards.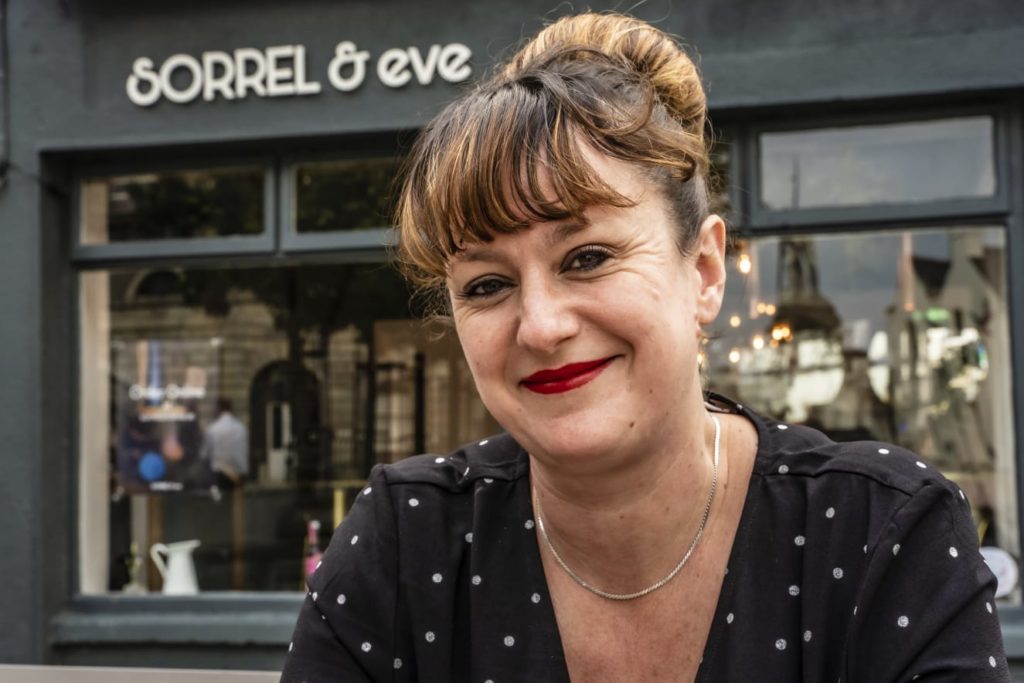 The chefs at Sorrel & Eve design the menu around produce which is so abundant locally and their focus is on low-impact and sustainable approaches in relation to food. The delicious menu offerings is not restrictive in any way – they are diverse and ever-changing ranging from staple foods such as toasties and salads, to Mediterranean meze style dinner offerings. There is something on offer for anyone's taste.
This gorgeous cafe opened in 2019 and since then it has been welcoming customers from all over the world through its doors. The team use seasonal ingredients from local artisan producers and suppliers allowing them to access the very best produce to create the menus. There is a range of exciting dishes which are changed regularly giving customers a diverse offering with lots of interesting flavours.
It's a hot favourite in Wicklow town and is open all day serving freshly roasted coffee from Wicklow roasters, Brady's Coffee. The team serve express lunches as well as a tapas style evening service.
The team take as much pride in serving up local food and drink as they do in creating a relaxed dining experience for customers.
So, whether you're pining for a coffee and a sweet treat or toastie, a picnic to take elsewhere, dinner upstairs or on the square, or even catering for special events Sorrel & Eve have everything covered.
Click here to find out more about Sorrel & Eve