Sukhi's India
Food & Drink Producers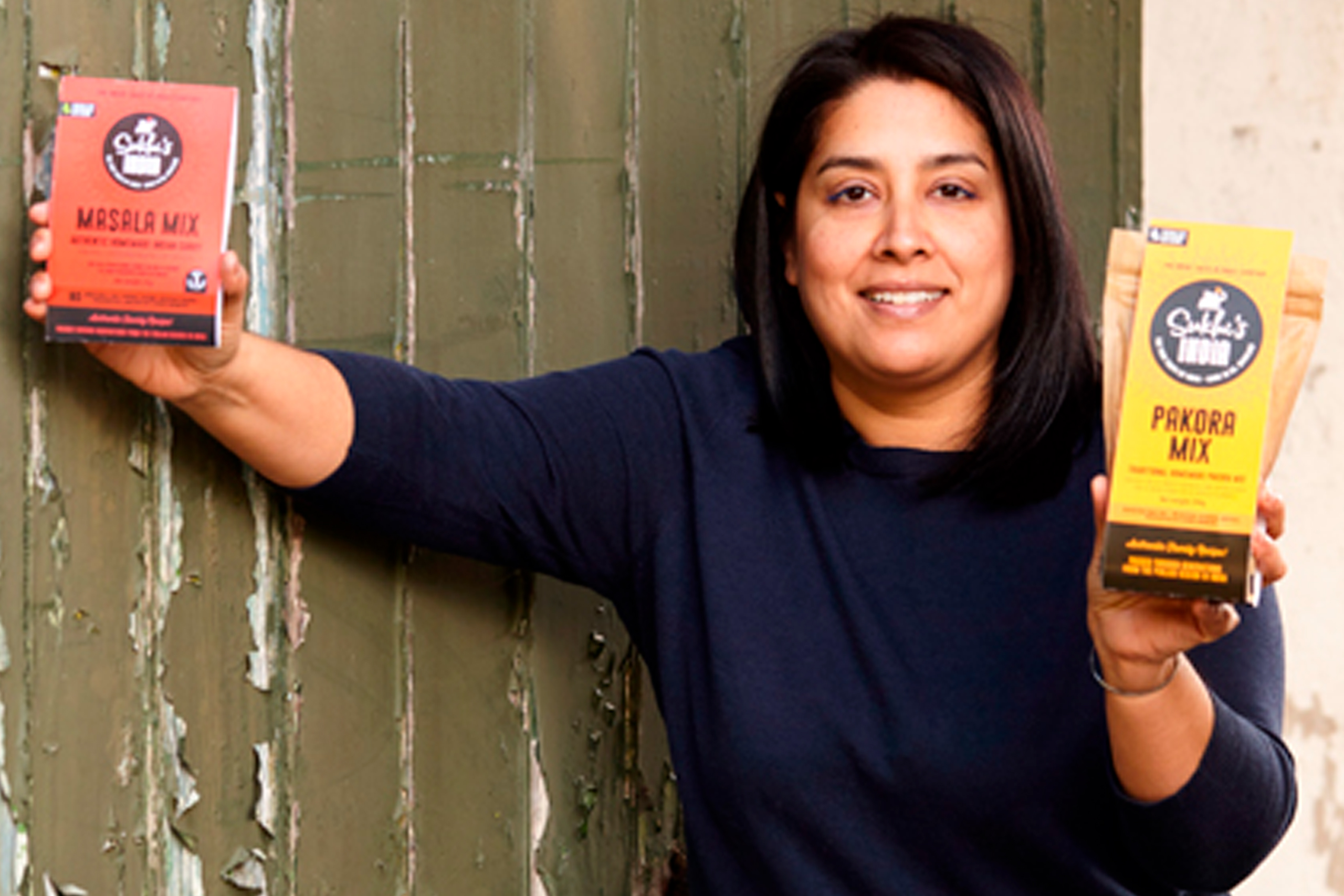 In the heart of the Garden County of Ireland visitors to Wicklow can get a truly authentic experience tasting and cooking Indian cuisine thanks to Sukhi Kaur at Sukhi's India – a lady who is doing simply exquisite things with a range of spices and family recipes which have been handed down through generations.
In the heart of Wicklow town, Sukhi has established a great reputation for sourcing the best spices in County Wicklow which she then uses to create the most fabulous and authentic recipes which are then enjoyed by many food enthusiasts, either at home or in her cafe.
Sukhi, a mother of two children, started Sukhi's India thanks to the encouragement of her family and friends. They loved her cooking style so much that she set out to make delicious, authentic food more accessible through her blending of spices, recipe creation and also through Sukhi's Indian Cafe in Wicklow town where people can go to eat and also enjoy cookery classes and demonstrations.
Sukhi sources the best whole spices which she then grinds, packs and distributes to local stores such as SuperValu, Avoca and other specialized stores.
She also creates recipes which have been passed down through generations of her family. From her success with her spices, and the popularity of her recipes on sukhisindia.com, she progressed her business by cooking the food which she is so passionate about using recipes which have been in her family for generations and serving it up in her cafe – Sukhi's Indian Cafe.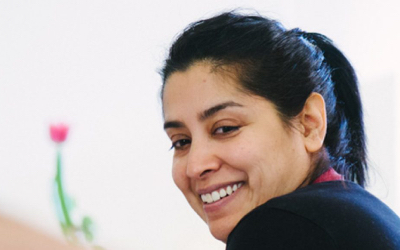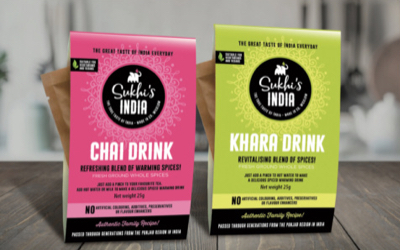 2020 marked the opening of Sukhi's Indian Cafe and it's a move which will develop her relationships with more Wicklow food and drink producers. The vegetables and herbs which Sukhi uses in her cooking are sourced from the Organic Farm Shop in Wicklow. Other herbs are sourced from Hallon Herbs based in Glenealy. The fish she uses comes from Kish Fish and Sukhi will source her lamb from Kilmullen House Farm, Wicklow from Summer 2020. She also uses oil from the Wicklow Rapeseed Company.
Cookery courses are run from Sukhi's Indian Cafe.
Whether you're holidaying in County Wicklow, or live in Wicklow, this is a wonderful experience. Participants will learn to cook authentic Indian cuisine combining local Wicklow ingredients and beautifully blended spices. You'll go home with a recipe card and a starter spice kit so you can recreate the recipes for your family and friends.
Sukhi's story is inspirational. She is a mother, who wanted to strike the perfect work life balance, so she started blending her spices at her kitchen table. Later, she graduated through the Food Academy and was hugely successful at getting her spices stocked in Avoca. She then was a finalist for her Wellness Spice Mix for hot drinks at  Blas Na HEireann Awards in 2019. Sukhi also won an award for the Leinster Region at the National ILDN Enterprise Awards. She has worked with TY students at DCW to promote healthy eating and she has run cookery workshops with The Wicklow Partnership. As an advocate of healthy eating and wellbeing Sukhi has also hosted private cooking lessons to promote and encourage healthy cooking and eating at home.
Sukhi prepares all of her spices in-house make them more affordable for customers. All packaging used is recyclable and biodegradable. Sukhi also believes in collaboration with other County Wicklow producers and is hoping to create a farm to fork experience in the future.
Here are some fantastic Recipes to Enjoy At Home
Sukhi's India is proud to be a member of Wicklow Naturally.