The Divine Foodie
Retail Outlets, Where To Eat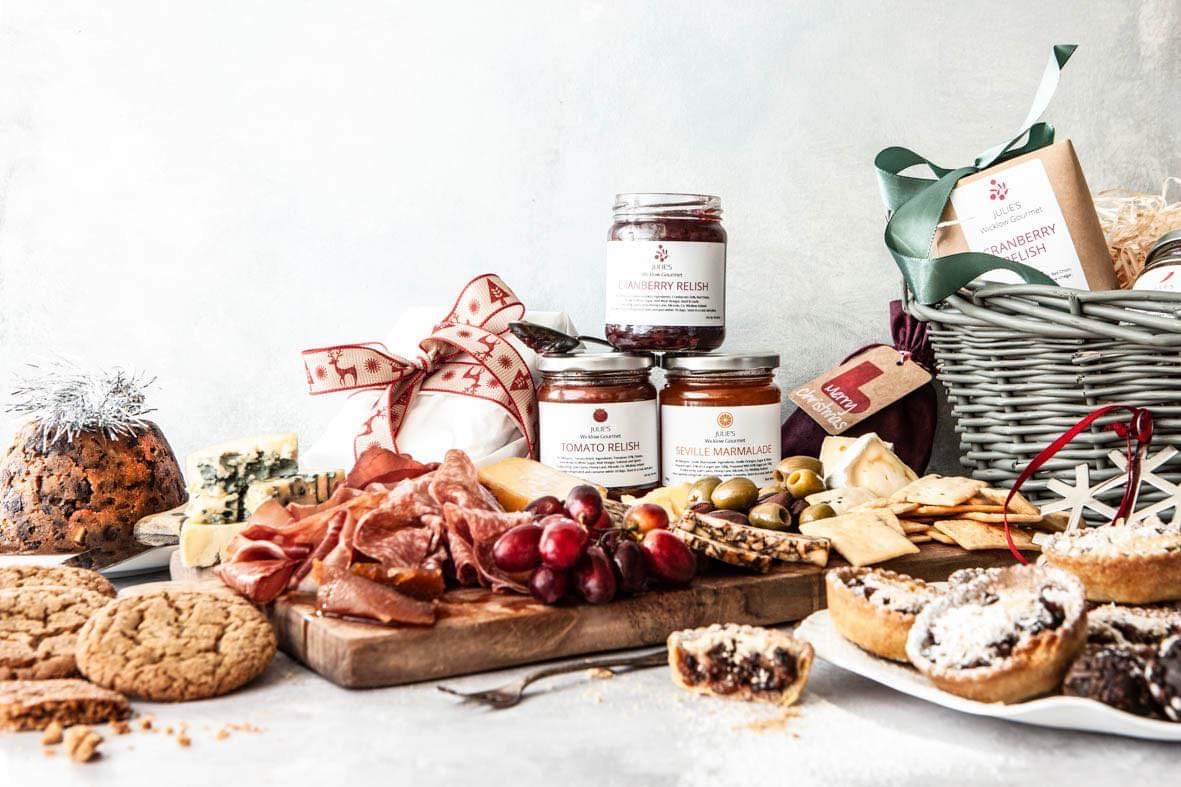 We all love a platter of deliciousness and especially when we know that platter is filled with treats from County Wicklow.
One such lady who is creating these foodie masterpieces is Taragh Hanley of The Divine Foodie.
When her neuromuscular therapy work came to a standstill in March 2020 she was sitting watching TV one night and thought she would love something delicious in front of her to graze on.
Taragh, who is a foodie at heart, and, having spent years in the catering industry prior to becoming a neuromuscular therapist, she saw an opportunity to create something very special and so came up with the idea of developing food platters which could be delivered to people's doors.
So, she created The Divine Foodie – a business creating delicious food platters using delicious local produce from The Garden of Ireland.
Based in Kilcoole, The Divine Foodie platters are fabulous for entertaining, as gifts, for picnics, date nights, sharing with friends and also for corporate functions.
They are beautifully presented with the food lovingly arranged which is then presented to her customers in compostable packaging from McFarlane's in Newtownmountkennedy.
So what can you get? Taragh has a whole range of platters – she started with four but has continued to develop her hampers and now has at least 15. The platters boast delicious local cheeses, crackers, homemade chilli and tomato chutney and beetroot hummus, homemade dijonaise, fruits and vegetables such as carrot batons, pepper sticks, radishes and cucumbers, strawberries, red and green grapes, cherry tomatoes, olives, black kalamata and a charcuterie meat selection. There is also vegetarian and gluten free options.
Buying local and sourcing local is very important, not only to Taragh, but also for her customers. She sources her fruit and vegetables from Nicky's Village Market in Kilcoole, she uses Julie's Jams in Kilcoole, her eggs are from North Wicklow and so on.
Supporting local businesses and sustainability is hugely important to Taragh who does not believe in wasting anything. Shopping local and supporting local is key to her business. Around 90 per cent of the produce used in The Divine Foodie platters come from County Wicklow while 70 per cent of her customers are from Wicklow and the remaining customers are from Dublin, Meath and Kildare.
The platters are delivered on Thursdays, Fridays and Saturdays and are available nationwide also. Taragh also teams up with Wicklow Naturally member Bread & Berries for deliveries.
To view the full range visit The Divine Foodie which operates from a HSE kitchen and Taragh is fully HSE Certified.
The Divine Foodie is proud to be a member of Wicklow Naturally