Tinahely Farm Shop
Food & Drink Producers, Retail Outlets, Where To Eat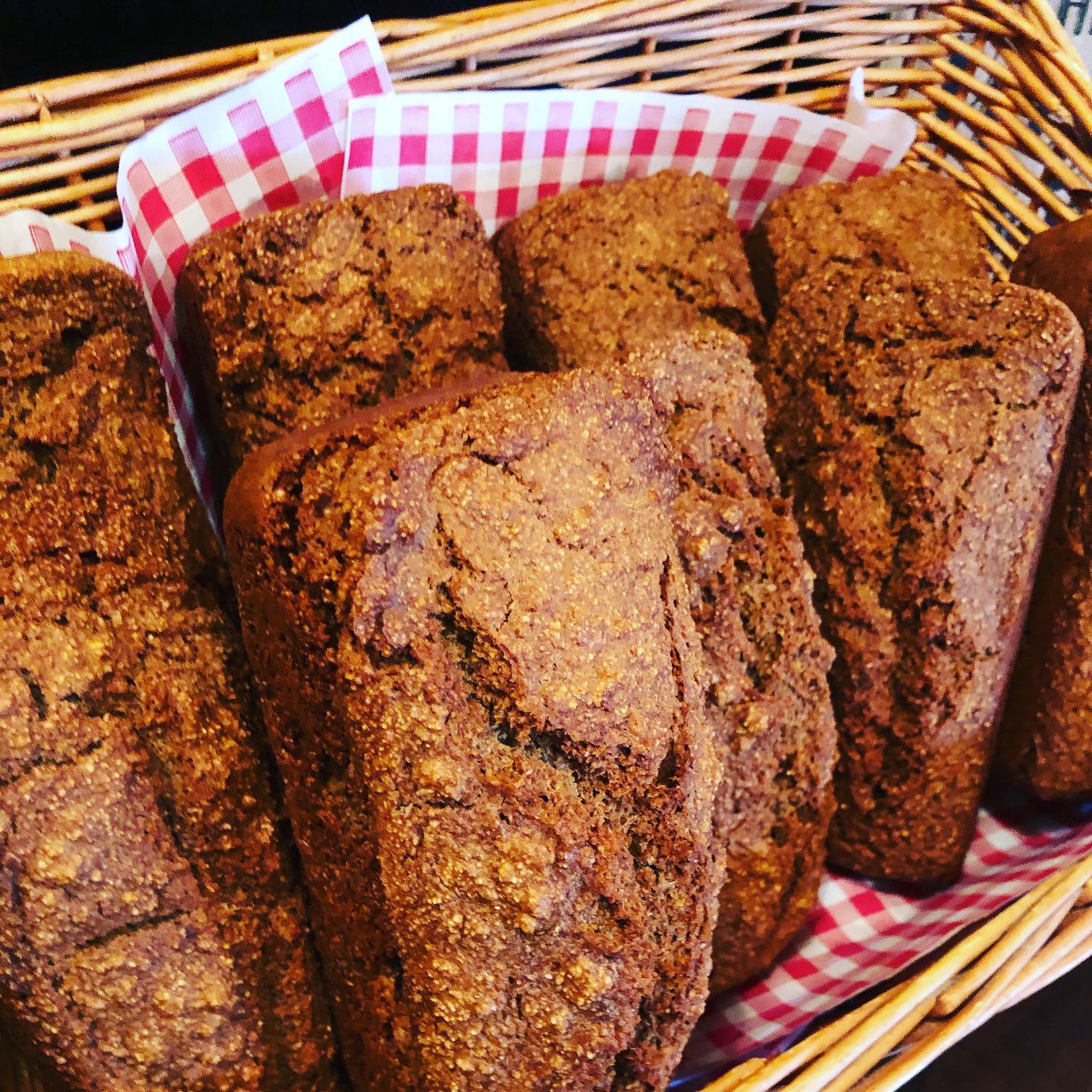 Tinahely is a beautiful village in south west Wicklow and one of its true gems is Tinahely Farm – an award winning shop, café and activity centre with something for all the family.
It is run by husband and wife team Phillip Hadden and Rebecca Allen alongside their three children. They aim to provide the perfect day out in this beautiful part of County Wicklow.
The wonderful Tinahely Farm is a great destination in County Wicklow and Phillip and Rebecca have been recognised with numerous awards including a 'highly commended' in  The Irish Times Magazine 'Best Shops-Best Day Out' category.
The farm shop boasts an array of high quality food, including cheese, teas, breads, coffee, condiments, farm fresh vegetables, organic chickens and much more. Sweet treats include scones and traybakes and they even offer their own range of jams and chutneys – all home made by Rebecca. For visitors interested in sustainable eating, the shop offers a great variety of local and Irish food. They aim to provide customers with a selection of new tastes, flavours and styles.
The restaurant at Tinahely Farm offers something to suit everyone's tastes. They use only the freshest of ingredients for the delicious taste of farmhouse cooking. They offer the very best of Irish cuisine with a varied menu each day. The restaurant is a favourite destination for foodies who come to enjoy their hearty country soups and unique cheeseboard and of course freshly baked farmhouse cakes and scones. They make great use of Wicklow and other Irish ingredients and their offering includes pizzas and a fabulous children's menu.
Tea served in china cups makes a visit to Tinahely Farm extra special.
The activity centre offers a children's activity barn, farm walks and can host children's parties and school tours. The barn houses an indoor beach and lot of activities and fun for all ages. The farm walk offers an opportunity to meet some of the lovely resident animals including donkeys, pot-bellied pigs, Kerry cows and goats.
There is always something exciting happening at Tinahely Farm including seasonal events and basket making workshops. Tinahely Farm is located close to the Wicklow Way and offers a warm welcome to those exploring the Garden of Ireland.  Walkers will enjoy this welcoming place to rest and enjoy a delicious taste of Wicklow hospitality.
The farm shop range doesn't stop at food and drink. They also offer traditional toys, arts and crafts as well as their very own pottery range.  It's the perfect place to pick up a unique gift.
Tinahely Farm is a proud member of Wicklow Naturally.