Baileys Farm
Food & Drink Producers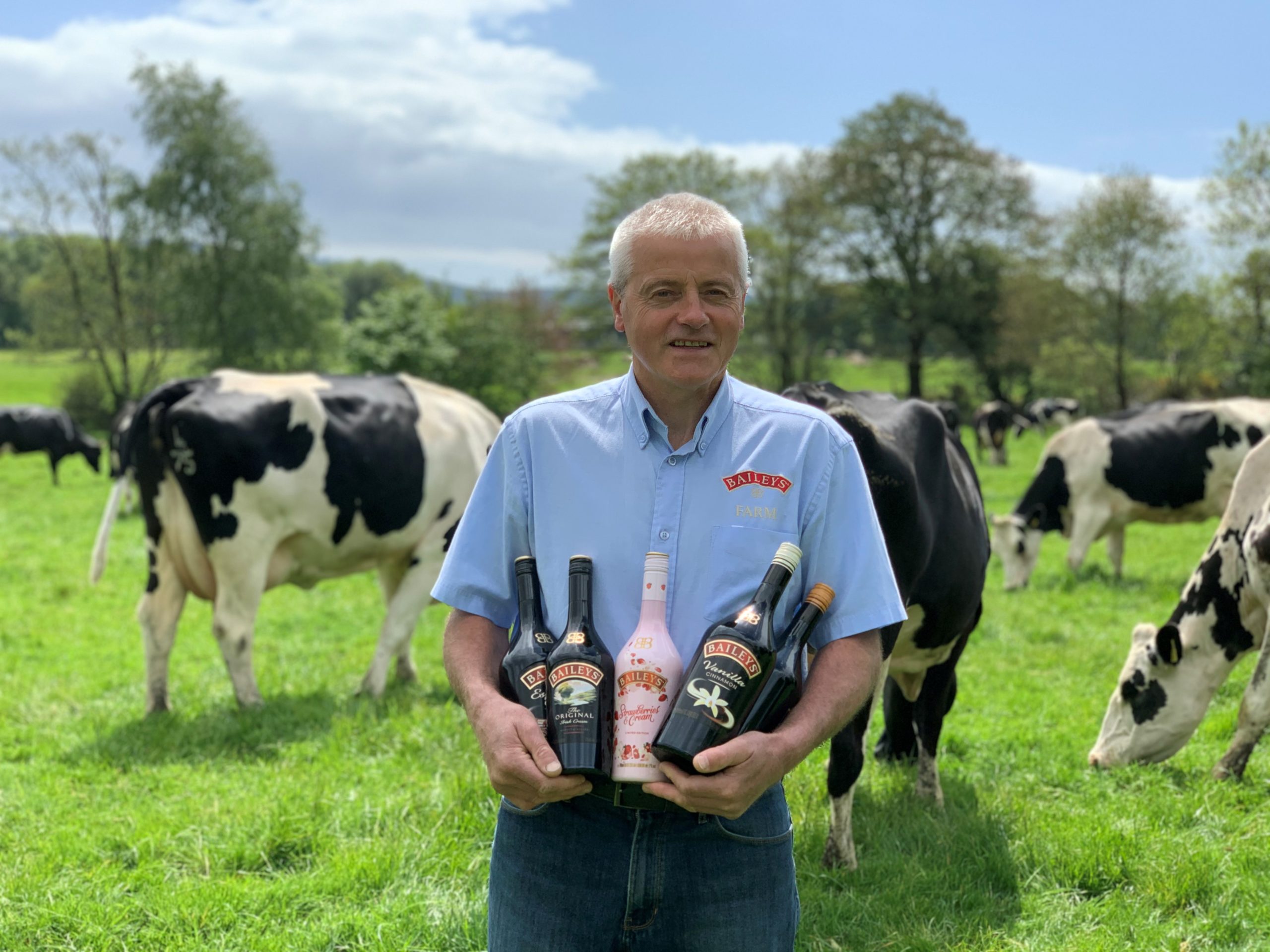 Visitors from all over the world have been flocking to Baileys Farm – a family farm in County Wicklow where a very special herd of cows supplies the milk for Baileys Irish Cream.
The crème de la crème for producing quality milk, Baileys Farm was chosen in 2002 as the 'vineyard' for the world's top liqueur.
And since then, Brothers Joe and Michael Hayden have brought 155 years of their family's passion for farming tradition to life for visitors through their popular guided farm tours.
The brothers have created a tourist attraction like no other offering the chance to explore the natural beauty of their 146 hectare award winning farm and see the 180 dairy cow herd which produces the 1.2 million litres of milk needed to make delicious Baileys Irish Cream.
Visitors learn about the special relationship that this farm has with the world renowned liqueur and of course the Baileys tasting workshops are a highlight of the experience.
Best practice in modern farming techniques has brought this family run farm to both national and international prominence in recent years.
Focusing on the highest values in 'sustainable' food production has put the farm to the forefront competitive and efficient production.
Environmental integrity is perfectly preserved and maintained through modern production methods aimed at reducing carbon footprint.
Five hectares of the land is given over to fen bog, natural woodland and wild meadow where a large variety of flora and fauna thrives under protection of Irish and EU law.
The brothers add to the experience of visitors by bringing together other food providers such as local cheese, chocolate and honey makers which can be booked as part of the farm experience.
A popular attraction for business groups there is also a dedicated conference centre and 'Farm Barn' which accommodates up to 330 guests.
Team building exercises are also well catered for with a wide range of activities including clay pigeon shooting, archery and the Irish Olympics.
The farm visit offers a fascinating insight into the history of the farm and the Hayden family. Group bookings by prior arrangement can be made whereby visitors will learn the basics of pasture based production, cattle breeding and farm management while enjoying a walk through one of the most picturesque parts of rural Ireland.  
To find out more visit Baileys Farm – The Orchard Centre
Baileys Farm is proud to be a member of Wicklow Naturally