Ballyhenry Organic Angus
Food & Drink Producers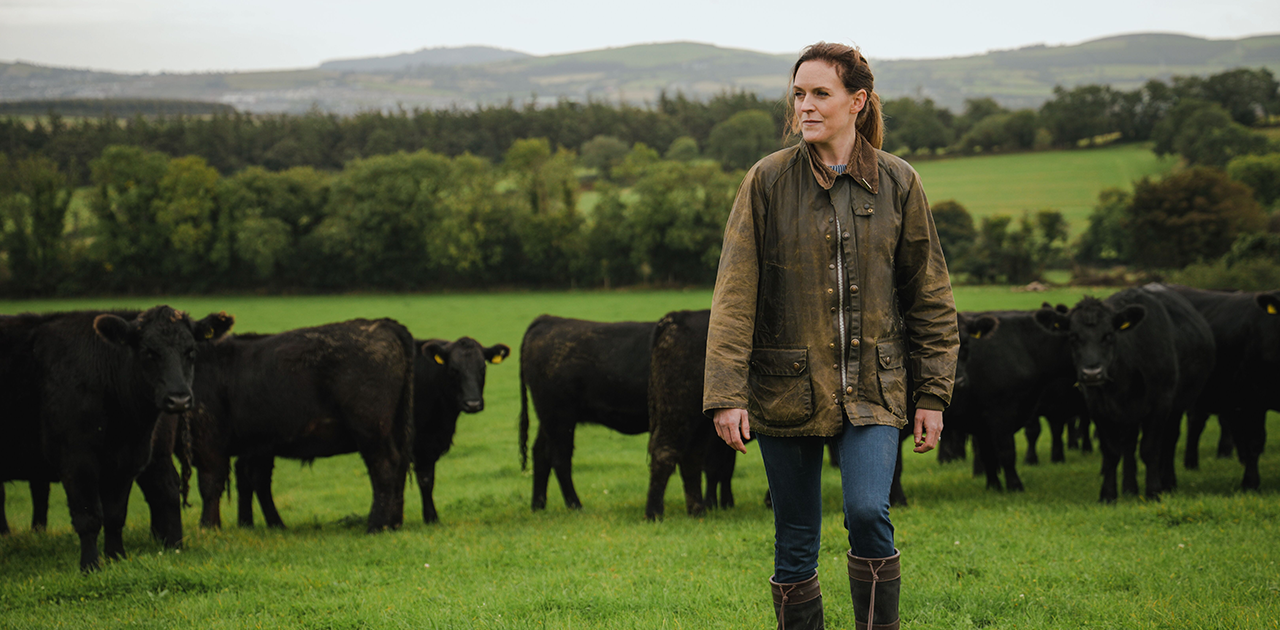 Ballyhenry Organic Angus is a closed suckler Beef farm in Ashford, Co. Wicklow. Sustainability is such an important part of how they farm. They like to farm as nature intended. Produced, packaged and sold in Ireland.
Ballyhenry Angus is free range 100% of the year. They use no sheds, but each pasture has an attached wooded copse for shelter. No slurry is created which mitigates the risk of runoff into water courses when spread on land. Low stocking rate to give 3 times more grazing area per animal. 100% Ballyhenry grass-fed, no grains or supplements given to satisfy the customer. Bulls roam with cows so they can come into calf naturally. Calves are not taken away from mothers. They wean naturally when the mother is due to calf the following year.  Animals move to new pastures on average every two days during the grazing season.  Quick stock rotation through the pastures eliminates the need for dosing because they never develop stomach parasites.
The organic beef farm that's also home to the hit TV series Vikings.
Ballyhenry Organic Angus is a proud member of Wicklow Naturally.