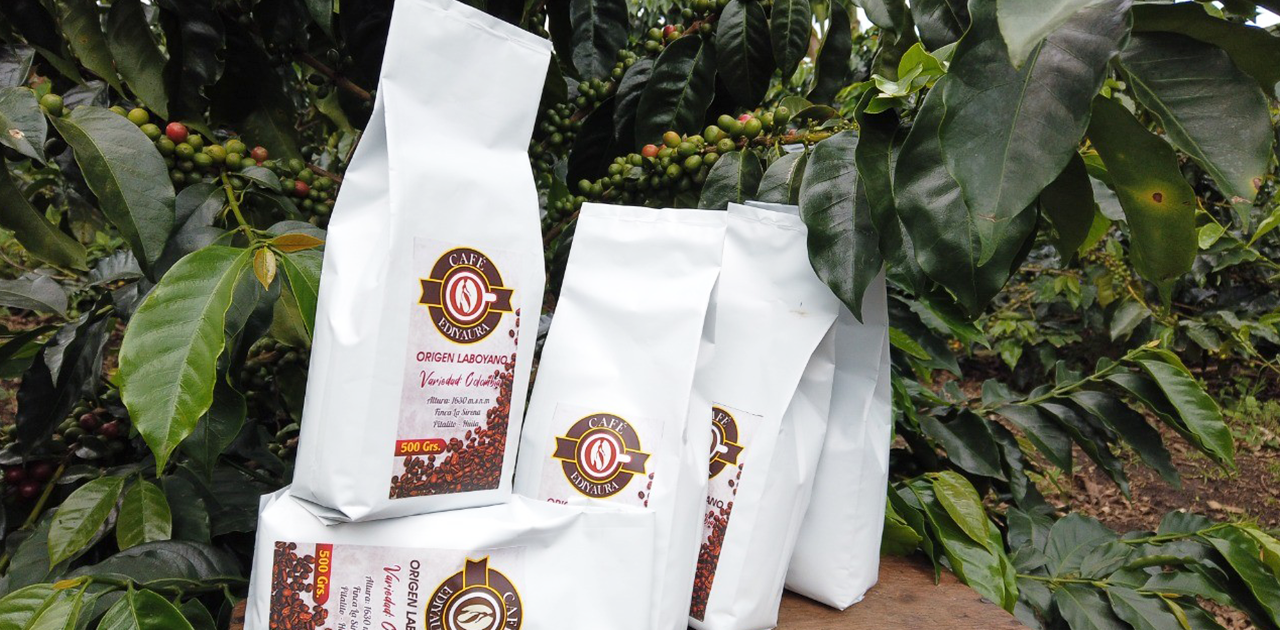 Ethical Origin was created in order to respond to the needs of local coffee growers and SMEs in Colombia to establish contact with international consumers. It allows discerning coffee lovers to create a visible and positive link to local producers and their environment.

The nexus between Food, Trade, Human Rights, Peace, and Sustainable Development is at the center of their practices. Their purpose is to create a relationship between producers and final conscious consumers. Getting coffee that is grown and roasted at origin secures a more equal distribution of the value of coffee. It guarantees the transparency and traceability of the supply chain and communicates the process and stories beyond each cup. This represents a sustainable model that supports the producer, reduces the carbon footprint, and promotes diversity and inclusion in the coffee sector.

Ethical Origin is a proud member of Wicklow Naturally.