Fed Up Catering
Food & Drink Experiences, Where To Eat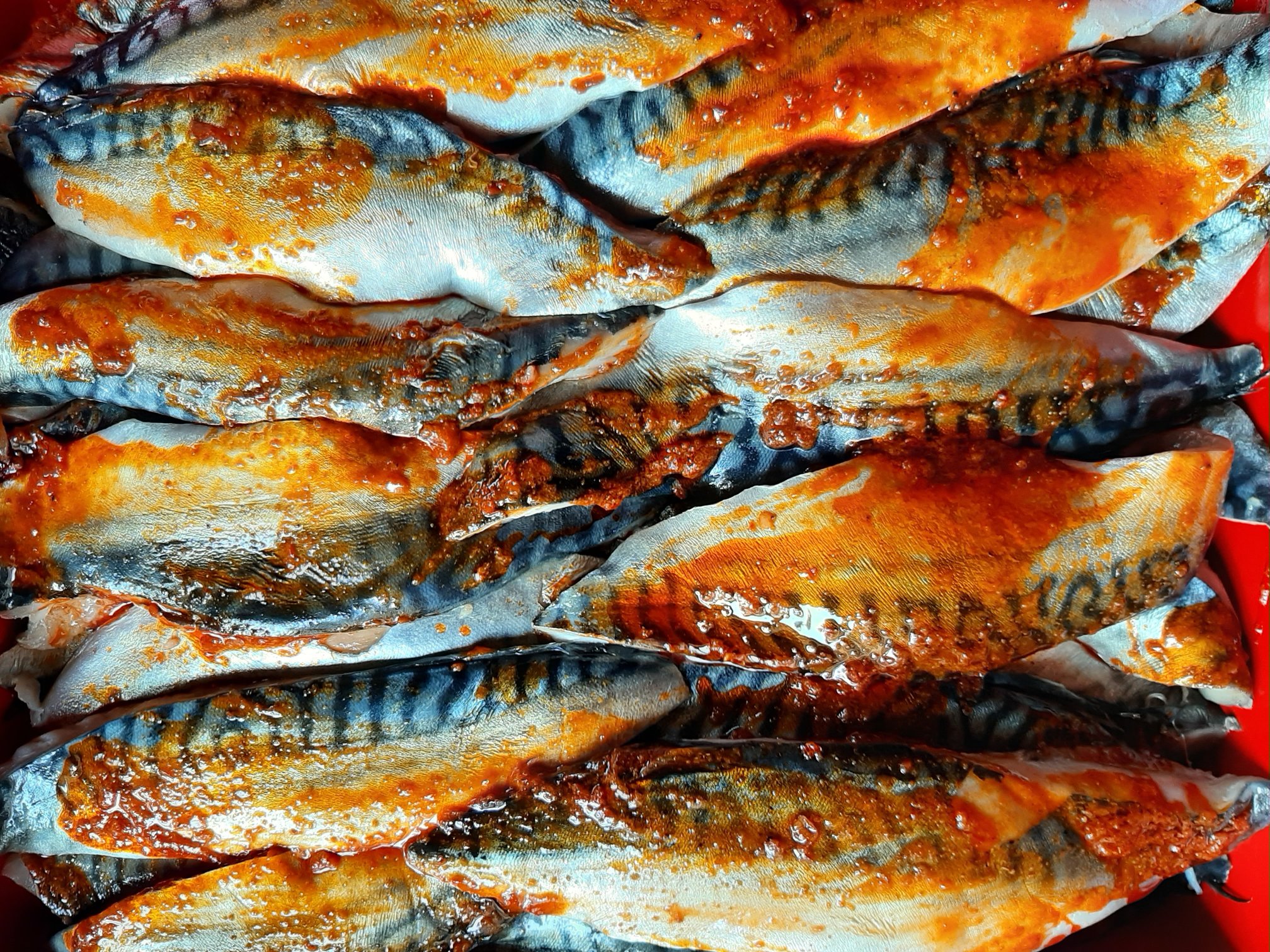 Fed Up is an Arklow-based event catering company operating around County Wicklow, Dublin and North Wexford. The small team is led by local chef Tadgh Byrne.
Tadgh obtained his Culinary Arts degree in 2008 and now holds an MA in Gastronomy and an advanced certificate in Wine and Spirit studies. Early chef training took place in Wicklow's Brook Lodge, Dublin's Eden and The Clarendon restaurants, plus a summer in a Two Star Michelin restaurant in Brussels. The next ten years were spent travelling and gaining cooking experience, including roles in Galway and Portugal and seven years in the foodie haven of Melbourne, Australia.
Upon returning to Ireland Tadgh shifted his focus to café food and took head chef roles in Dublin's Two Pups Coffee, Network Café and the Cake Café, where the focus was always on consistency and using as much Irish produce as possible.
Fed Up specialises in Mediterranean and Middle Eastern flavours using local ingredients but is adaptable to provide any cuisine for your event. Past functions include weddings, birthdays, retreats and catering for film crews. Catering staff and equipment hire are available for bigger events.
With a no-fryer-no-freezer policy and everything made from scratch, the food from Fed Up Catering is always fresh, natural and healthy. In summer, Fed Up specialises in barbeque food, but with an emphasis on salads, veggie options, free-range poultry and fresh fish rather than traditional burgers and sausages. In colder months you can expect warming stews and roasts with Moroccan, Italian and Iberian flavours but made with mostly Wicklow or Irish ingredients.
Tadgh has provided consultancy to many cafes and restaurants.This includes menu planning, health and safety advice, staff training and the implementation of policies and procedures. He is also available for private classes, cookery demos and talks on healthy and ethical eating, and has written articles for a mix of online and print media.
Tadgh also blogs on his website The Feed