Gold River Farm Partnership
Food & Drink Producers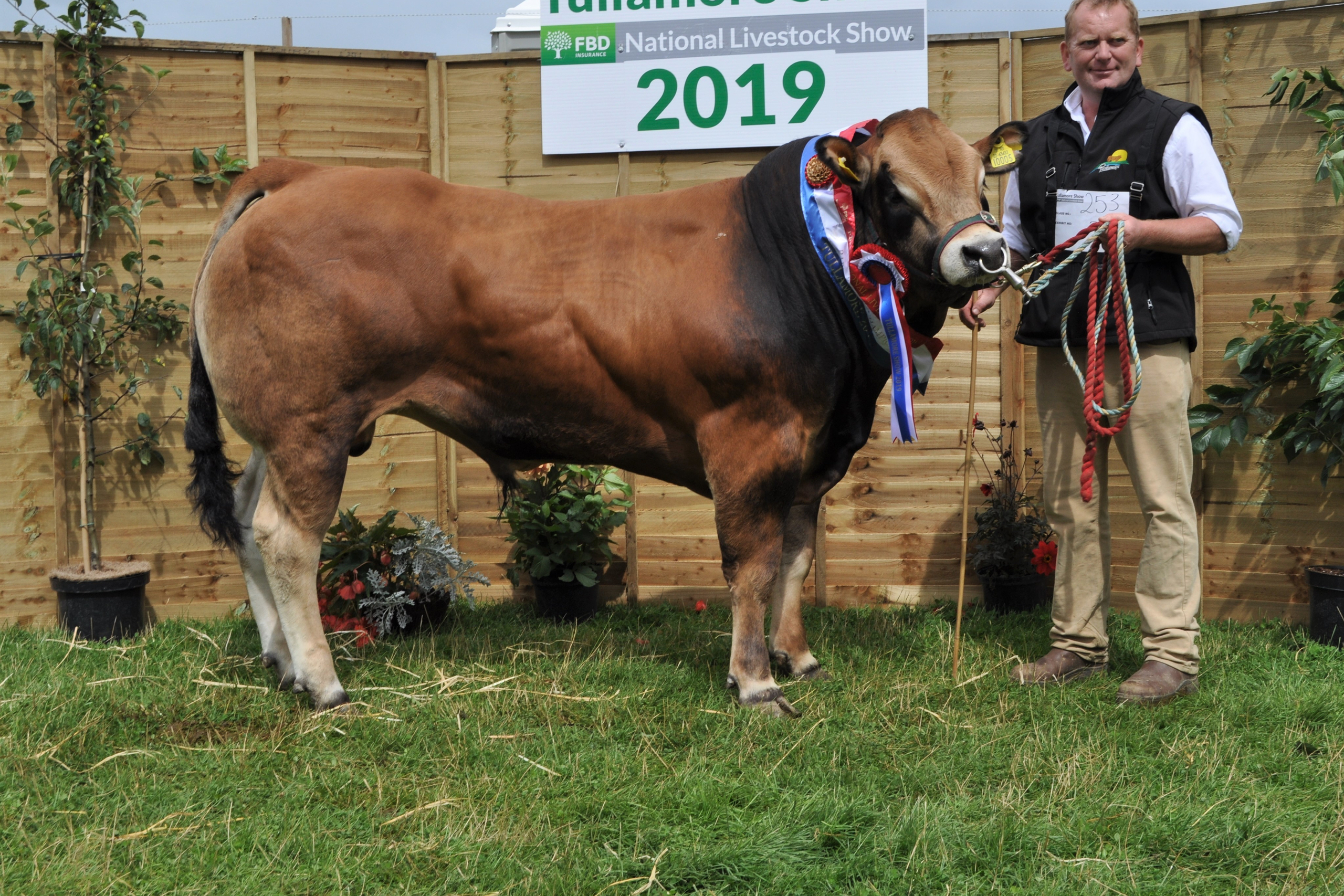 County Wicklow is well known for its wonderful food and drink producers and another couple who are doing amazing work is husband and wife team, Mark and Heather Winterbotham of Gold River Farm Partnership in Tinahely.
Since they started their salad leaves business the pair have built their reputation for high quality and consistency throughout the catering industry.
Gold River Farm has been associated with growing quality produce for 20 years with Mark the driving force behind this Co Wicklow award winning business.
Gold River Farm is a small family owned, mixed farming business near Aughrim. Its primary business is producing fresh, high quality mixed baby salad leaves.
Gold River Farm concentrates on what they are really good at which is producing a high quality product. The husband and wife team grow a variety of salad leaves, field scale, mixing and blending the leaves depending on growth rate and quality.  A strict quality control process is adhered to, ensuring the finest Irish product. Their season runs from May to December each year.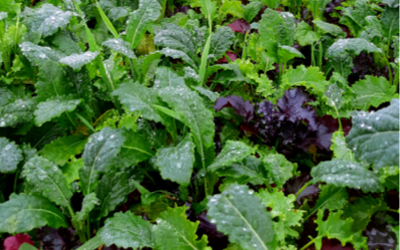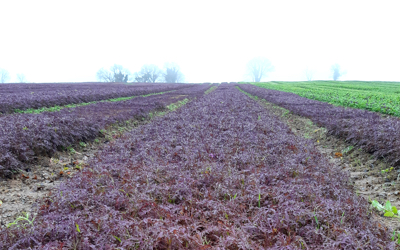 Not only that, but what also keeps this couple busy on their farm is their commercial sheep flock and they are also developing their pedigree Parthenaise beef herd, all for the catering industry.
Gold River Farm Partnership has a small and very flexible team.  Mark is fully responsible for the baby leaf production and is an expert in his field, while Heather, with a finance and compliance background, manages the paperwork side of the business. The growers also employ four part-time seasonal employees.
Gold River Farm partners exclusively with La Rousse Foods, the fine foods specialists to ensure their product is available throughout Ireland.
Harvesting takes place several days a week, the product is then packed and delivered to La Rousse Foods to ensure a fresh, quality product. Heather and Mark work with international seed companies and are constantly researching new leaf varieties with the emphasis on taste and appearance.
The target market for their product has always been the catering industry and they supply many of the top chefs in Ireland. Their dedication and commitment to what they do has been recognized on several occasions. They have received various awards including the Bridgestone Awards, the Eurotoques Cavan Crystal Food Award, EirGrid Eurotoques Food Award and they were also delighted to have been commended by Food and Wine.
In 2016, Heather and Mark were delighted and proud to win the Fresh Produce Provider of the Year 2016 at The Food Awards Ireland. This award recognized the quality product of their product. Their emphasis remains firmly focused on producing a consistent quality product for our customers.
* Gold River Farm Partnership is proud to be a member of Wicklow Naturally