Grá Arán
Food & Drink Producers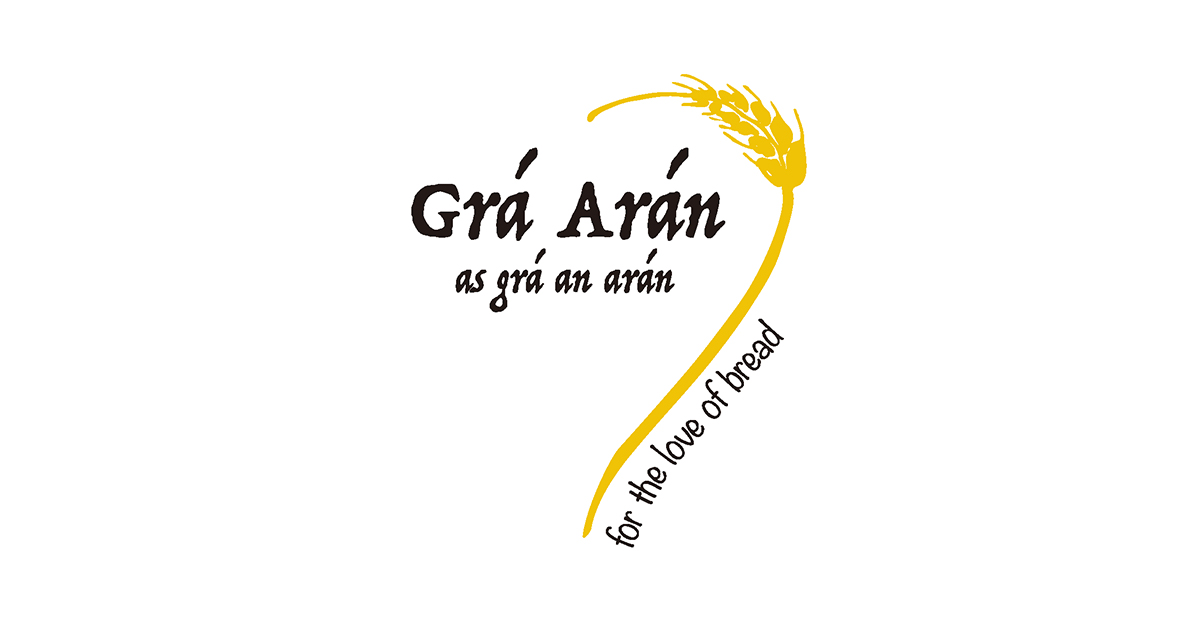 Gráinne McGough is behind this small bakery in Baltinglass County Wicklow.
In her words: White Sourdough loaf and Multiseed Spelt loaf (30% Spelt) both loaves are made using a wheat starter.
Check out Grá Arán on social media to keep up-to-date:
Grá Arán is a proud member of Wicklow Naturally.