Killruddery House and Gardens
Food & Drink Producers, Retail Outlets, Where To Eat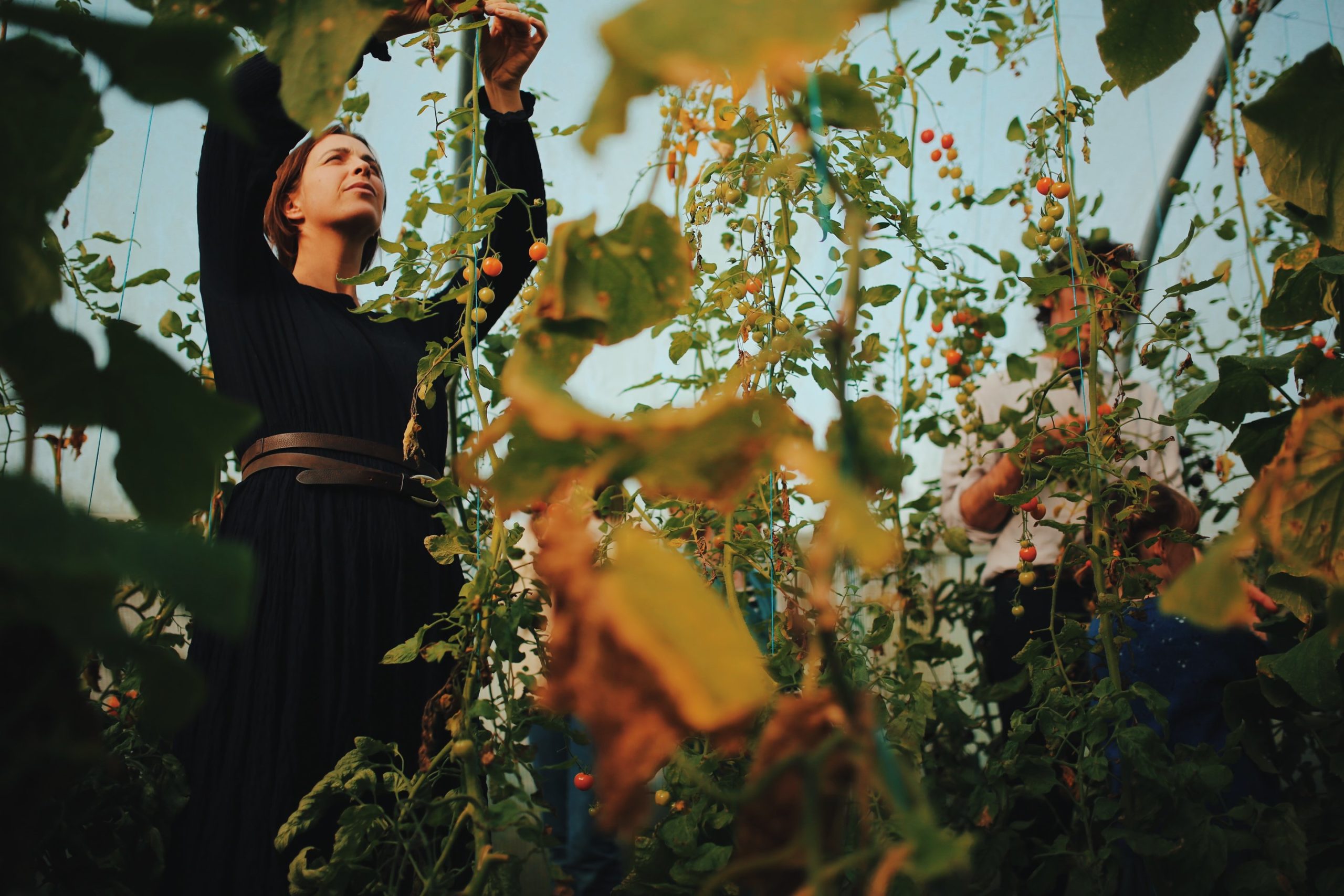 In Bray, County Wicklow is the majestic Killruddery House and Gardens – a grand estate of 800 acres which is very much focused on preserving the past while protecting the future for generations to come.
It is owned by the 15th Earl and Countess of Meath with three generations of the family currently living on the estate including Lord and Lady Ardee and the Brabazon Family.
While it is a major pull for tourists, Killruddery House and Gardens is a true celebration of what the great outdoors has to offer while attracting people who have fallen in love with the estate's ever developing food story.
It welcomes a loyal, long-standing membership of people who indulge in having Killruddery as their own back garden who share the owners' passion for conserving the estate. It is also hired for corporate functions and is a stunning wedding venue for couples wishing to celebrate in a classic setting.
This is an outstanding place of natural beauty where chemical free vegetables are produced, fruit, cut flowers and free range meats for the estate's Farm Shop and the produce is also used on the 'Garden-To-Plate' menus in its Grain Store Cafe and Tea Room.
The indoor Farm Shop can be found in the horse yard and it is part of the estate's commitment to create an alternative and eco-minded shopping and food space. This is such a marvelous way to enjoy produce from the estate's Walled Garden but also a space where visitors can buy County Wicklow produce.
The Farm Shop stocks the estate's own seasonal vegetables and free range orchard eggs, Wicklow Farm House eggs, Killruddery's own grass fed lamb and Black Ditch Farm free-range bacon.
It also stocks Killruddery's Pantry items and freshly baked goods from the kitchen as well as baked bread from The Baker's Table as well as handmade jams including Lady Meath's Marmalade. It also stocks lovingly curated items from some of Ireland's best makers, books, gardens items, gifts and eco products. Cut flowers are also available from early summer.
The Farm Shop is a testament to the delicious, nutritious food grown at Killruddery. By shopping at Killruddery visitors are supporting local agriculture. The owners are committed to making Killruddery plastic free so shoppers are urged to use open baskets supplied in the store.
Visitors can also enjoy seating outside the Farm Shop or else in the Shoot Room, which is one of the horse's stables which has been beautifully transformed into a rustic eating space. You can relax, take in your surroundings while enjoying coffees, teas, home baked treats and delicious homemade sandwiches. On the colder winter days, an open fire is lit creating warmth and ambience.
Over the last decade, a lot of work has been taking place on the estate. It's Tea Room was the first venture which saw a homegrown menu develop.
During this time the owners have lovingly developed this historic environment, rejuvenated the Kitchen Garden, Orchard and Cutting Garden, preserving the working farm and implementing best practices. More work continues to be done and Killruddery will be opening an all-year-round cafe and the Farm Shop will be expanded in the refurbished horse yard.
The estate's mission is to develop delicious menus using the best of Killruddery's seasonal produce.
Complimenting the estate's developing food story is the weekly Killruddery Farm Market which takes place on Saturday's from 10am-3pm in the charming horse yard. This is a haven for local producers and makers. The farmer's market brings you organic vegetables from An Tairseach, baking from Days Kitchen, Sweet & Savoury Crepes from the Crepebox, freshly prepared locally sourced street food from Flip 'n' Awesome and gourmet sandwiches from Roast. The market features both local and world arts, crafts and vintage items, as well as our own Farm Shop.
Other contact details include:
EVENTS
events@killruddery.com
00353 (0) 1 286 3405 ext:3
WEDDINGS
weddings@killruddery.com
00353 (0) 1 286 3405 ext:2
FARM MARKET
market@killruddery.com
Killruddery House and Gardens is proud to be a member of Wicklow Naturally