McCabe's Coffee
Food & Drink Producers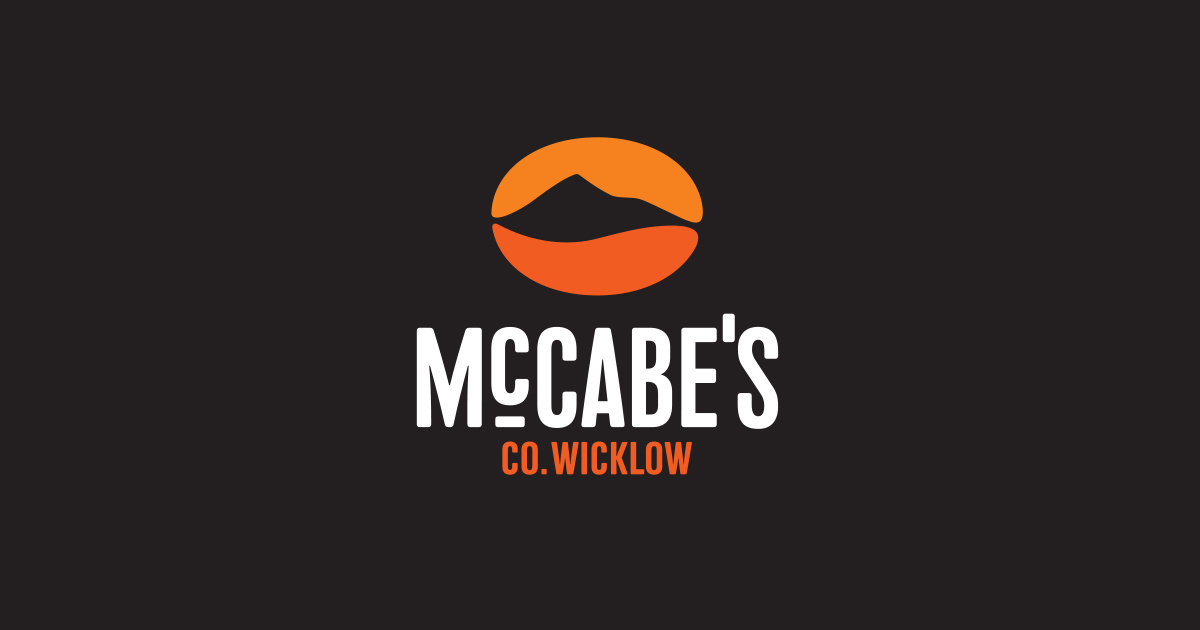 McCabe's Coffee is dedicated to roasting delicious coffee with a sustainable business approach to minimize any negative impact on this generation and the generations to come.
Supplying Ireland's largest range of Specialty certified organic coffees, Fair-trade certified coffee, and single origins from farmers they know. McCabe's Coffee was voted Best Organic Coffee in Ireland in 2015, 2016, 2017 and 2018, and Best Espresso coffee in Ireland in 2011, 2016 and 2019 at the International Great Taste Awards. In total McCabe's Coffee has been awarded 15 awards in the last 6 years at this trusted and recognised International competition.
Check out McCabe's Coffee on social media to keep up-to-date:
McCabe's Coffee is a proud member of Wicklow Naturally.