Mic's Chilli
Food & Drink Producers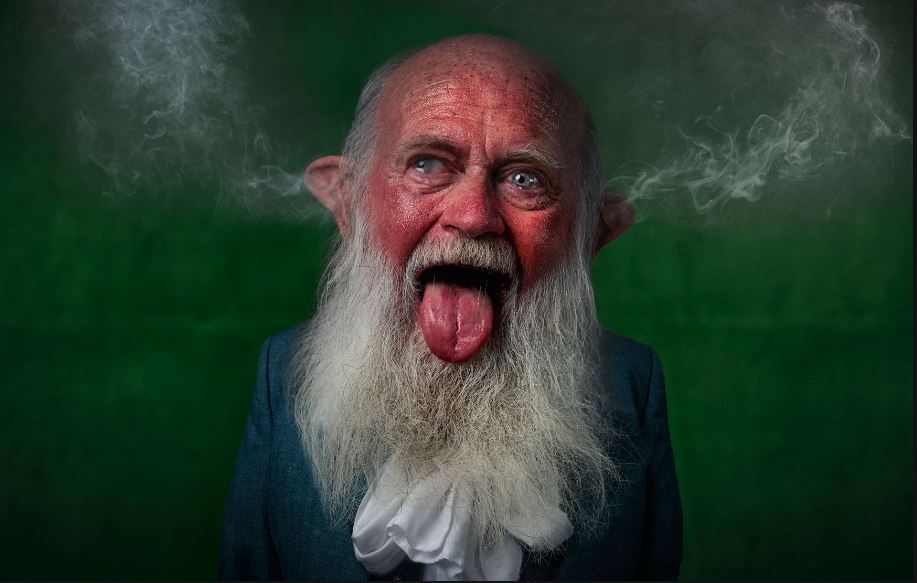 There's a secret dungeon in Kilcoole where something pretty magical happens.
It's a dungeon where something so hot and spicy happens that even your granny would raise an eyebrow.
This dungeon is the home to Mic's Chilli – sauces which can be so hot they'll blow your mind and you'll likely see steam coming out of your ears.
Described as 'a bombastic range of intensely flavoured hot sauces' Mic creates sauces which are tailored to suit everyone 'from fire imp to hardcore chilli fan'.
Mic developed a passion for chilli sauces when he was exploring Belize back in 1994. He discovered a love for all things hot and spicy and so when he returned he wanted to heat things up in County Wicklow. He wanted people in Wicklow and beyond to enjoy the hot and spicy flavours a bottle of sauce could bring to a meal. After his inspiring trip to Belize, and lots of time spent, he perfected his recipe to create his Inferno Sauce. It was so good that Mic went on to create Mic's Chilli.
His range of sauces are made lovingly in his secret Wicklow dungeons. There are no artificial preservatives, colours or flavours used in the crafting of these sauces which are a true natural delight which fuel everyone's fiery culinary adventures. All Mic's Chilli sauces are lovingly handmade using Habanero Chillies and other natural ingredients.
Mic is very proud creating his range of fiery sauces which includes;
Inferno Sauce Junior
Inferno Sauce Lite
Inferno Sauce Original
Inferno Sauce Extreme (Great Taste Award)
Chilli BBQ Sauce (Great Taste Award)
Sweet Chilli Sauce
Naga Knockdown
Trouble in Trinidad
Voodoo Reaper
Of Foam and Fury
Like many businesses in County Wicklow, Mic's Chilli is a small business and customer support means a lot to him. In spite of current climates, where people are not getting out to supermarkets as much, Mic has created offers through his online shop
Mic loves to hear of people experimenting. So whether you're sampling for the first time or you're a hot headed chilli loving culinaire, you'll love Mic's Chilli. Don't let your dinners drag you down. Get some spice on your kitchen table.
* Mic's Chilli is proud to be a member of Wicklow Naturally