Ridgeway Wagyu
Food & Drink Producers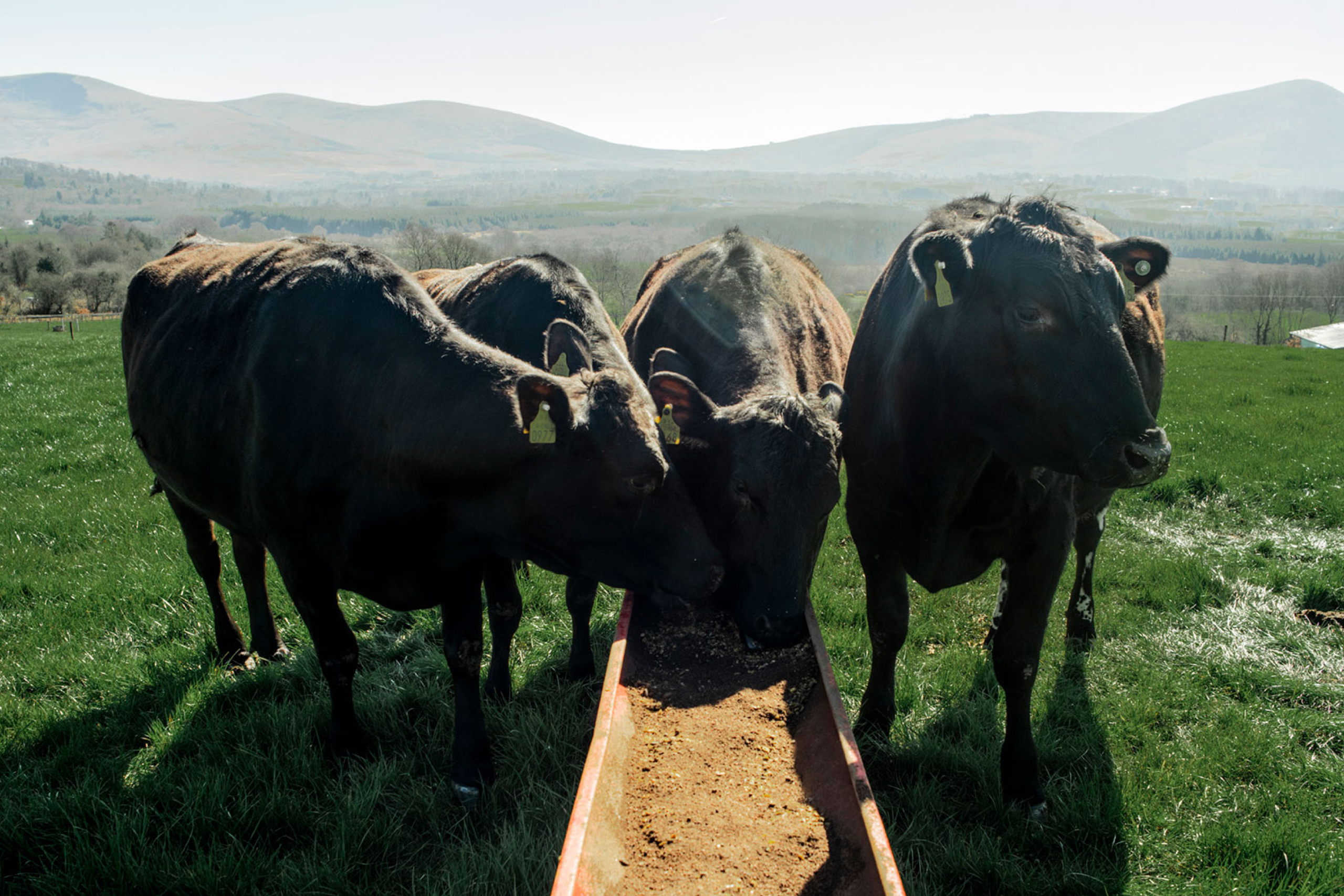 Nestled in the scenic hills of West Wicklow, Ridgeway Farm is a family farm where John and Michelle Hourigan raise Ridgeway Wagyu cattle on grass, chocolate and olive feed to produce premium quality Irish Wagyu Beef.
Wagyu beef is celebrated around the world for its melt-in-your-mouth texture and buttery soft flavours.
Quality is at the heart of everything the couple do on the farm where there is an emphasis on sustainable food production and animal welfare. To this end John and Michelle are certified, approved members of the Bord Bia Origin Green Programme.
Origin Green is the Bord Bia sustainability programme and the only one in the world which operates at a national level and which includes farmers and primary producers, processors and retailers working together and leading the way to create a better future for all involved.
The attention to quality means that all of the Wagyu Beef from Ridgeway is fully traceable "From Farm to Fork".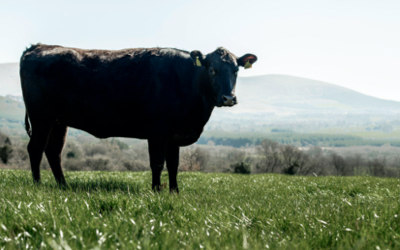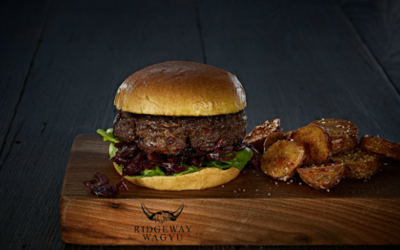 As well as a truly unique flavour, Wagyu beef is also prized because of its many health benefits. The distinct intramuscular marbling in Wagyu beef has a higher percentage of desirable healthy mono-unsaturated fats along with a high concentration of beneficial omega-3 and omega-6 fatty acids compared to other beef.
Recommendation from Ridgeway Farm is to cook Olive Fed Wagyu Beef medium rare to medium (depending on personal preferences) as the beef is at its most tender when the fat is melted throughout the meat. Wagyu beef fat starts to melt at ~14°C and is fully melted at ~25°C which is one third the melting temperature of regular beef. The unique marbling in Wagyu beef melts while the meat cooks carrying the flavour throughout while keeping it tender and juicy.
Ridgeway Farm supplies a range of Wagyu beef cuts, both fresh and frozen, to restaurants, butchers and households across Ireland and Europe including prime cuts, gourmet Wagyu burgers and roasting joints. Wagyu beef also can be ordered directly from Ridgeway Farm.
You can buy directly from John and Michelle by visiting their online shop here
* Ridgeway Wagyu is proud to be a member of Wicklow Naturally