Wicklow Rapeseed Oil
Food & Drink Producers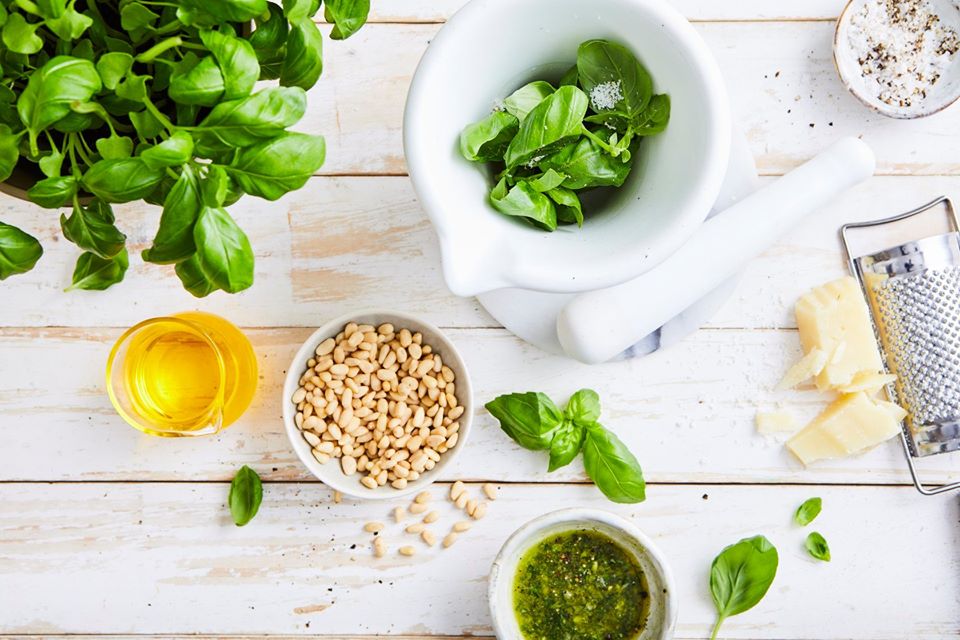 Sowing the seeds for quality quite literally took Wicklow farmer Keith Symes of Wicklow Rapeseed Oil two years of painstaking spade work to achieve.
The rich fertile soil and favourable climate on his family's farm in Hawkstown Lower was uniquely placed to produce a high quality harvest.
Keith's passion for farming and ambition to start a new business had led to the idea of producing extra virgin cold pressed rapeseed oil.
To ensure the best flavour, Keith spent two years growing and harvesting different seed types to get the perfect plants.
Now his light flavoured and healthy Wicklow Rapeseed Oil is not only the preferred choice of home cooks, but, top chefs in fine restaurants across the country use it as a pantry staple.
Keith launched his company in November 2013 after perfecting the delicate process to produce oils of the quality which have made Wicklow Rapeseed Oil so famous.
Oils are very like wines, the quality and flavour are affected by various parameters from 'farm to table'.
Everything from the all-important seed variety, climate, soil fertility, drying techniques, seed cleaning, cold pressing seed and oil filtration have to be perfect.
And Keith ensures each stage is carried out to achieve 100 per cent satisfaction resulting in a light and nutty flavoursome cooking oil.
The company has its own production facility which freshly cleans and cold presses the seed, before the oil is filtered and bottled.
The husk from the seed is used for animal feed, so there is no waste throughout this natural process, making Wicklow Rapeseed Oil eco-friendly.
Extra Virgin Rapeseed Oil is rich in Vitamin E and has only 6 per cent saturated fats. It also has 94 per cent Omega 3, 6, and 9 which help lower cholesterol and keep a happy heart.
And that's not to mention the high smoke point of over 200°C which makes this range of oils the healthiest must-have cooking product.
And as more and more people move away from processed foods towards natural Irish products the company is meeting a new wave of demand with its ever growing range.
As well as Wicklow Rapeseed Oil, it has produced a range of Happy Heart Oils and Ireland's only Extra Virgin 2 calorie Rapeseed Oil cooking spray, all which have won an impressive list of top industry awards.
Wicklow Rapeseed Oil is an Origin Green member. You can buy these oils from a range of STOCKISTS
* Wicklow Rapeseed Oil is proud to be a member of Wicklow Naturally