Wildacres
Food & Drink Experiences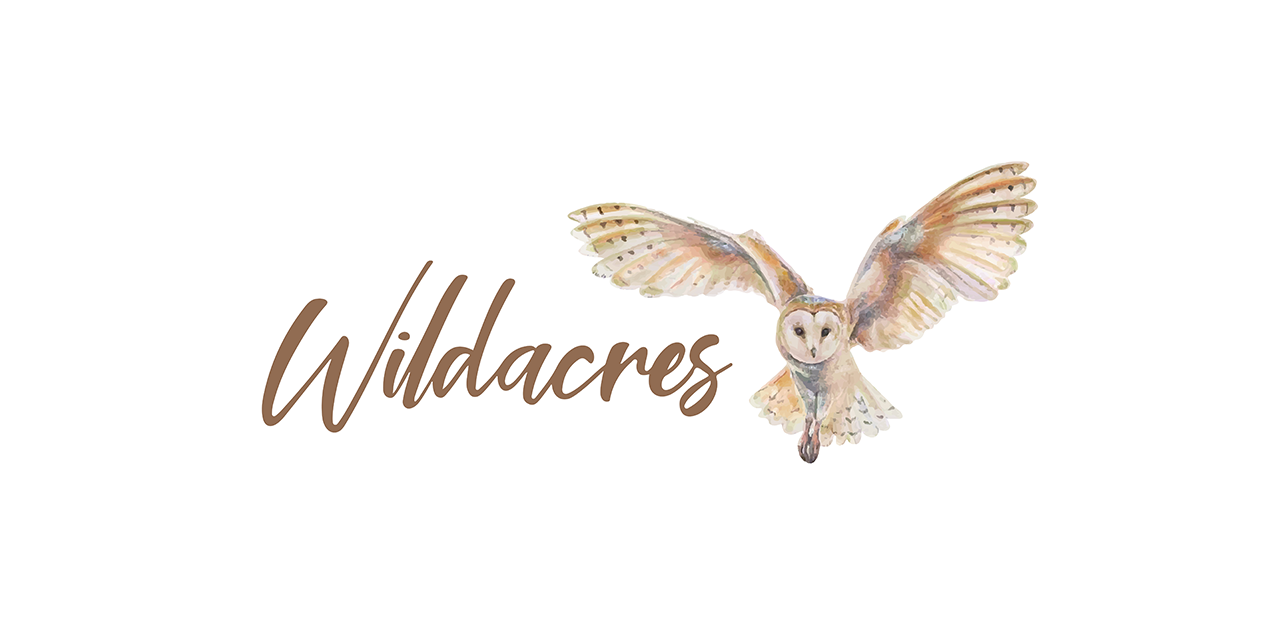 Wildacres Nature Reserve, Sustainable Honey Farm and Biodiversity Education Experience is set on 17.5 acres of undulating land in South East Wicklow, on the beautiful Redcross river, just minutes from stunning Brittas Bay.
Husband and wife team, Brian O'Toole and Gilly Taylor gifted the land back to nature, restoring its natural habitats, encouraging biodiversity and establishing it as an accessible and sustainable wildlife sanctuary, honey farm and visitor experience.
Gilly and Brian are passionate about nature, the environment and producing delicious Raw Irish Wildflower, Heather and Ivy Honey and about sharing this special place with others. They host a variety of entertaining and informative nature focussed Tours and Workshops as well as private tours and corporate events. They are inspiring and educating others to take action for biodiversity.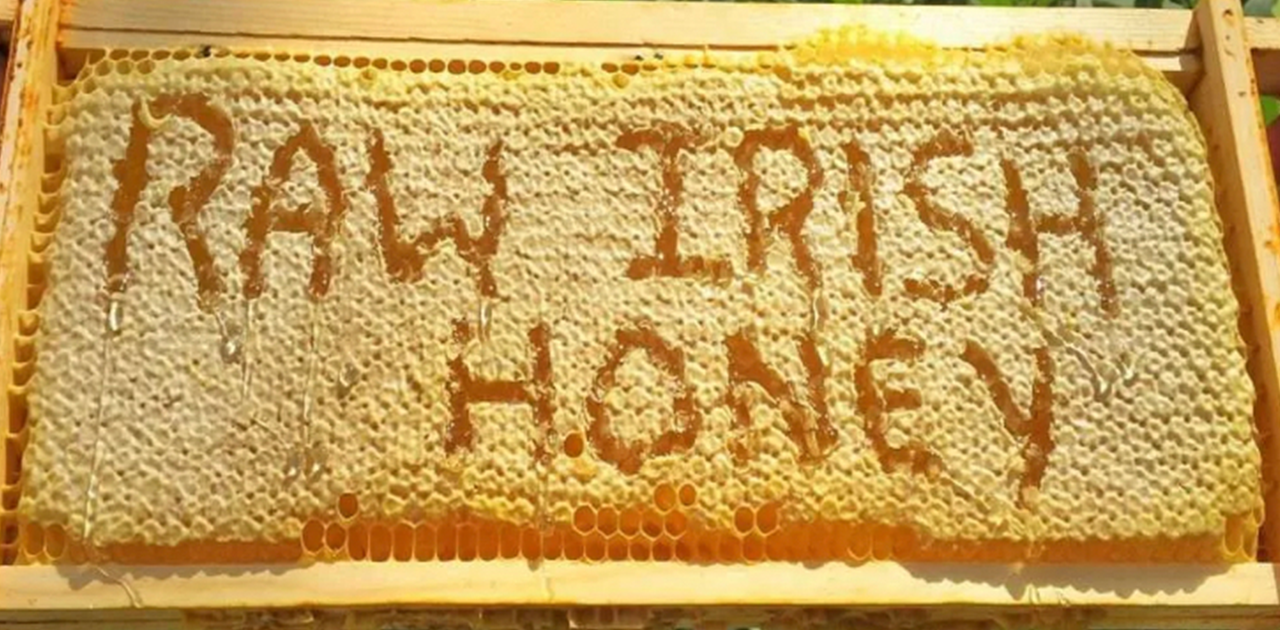 Their popular Honey Tour at Wildacres tells the fascinating story of our Native Irish Honeybee and the ancient art of beekeeping. It explains how honey is harvested and bottled sustainably, ready to enjoy. There are demonstrations and honey tastings of the varieties of delicious raw Wildacres honey and visitors are treated to a close-up view of a honeybee colony in action inside a specially constructed working observation beehive.
While producing a wonderful crop of honey at Wildacres, the couple are also focused on managing the land for biodiversity. Since 2017 they have planted 11,000 native trees, established a 4-acre naturally regenerating Wildflower Meadow, allowed kilometres of mature escaped hedgerow to flourish, created pollinator beds, a wildflower and tree nursery and a 2-acre Orchard. There is an abundance of pollen and nectar available for the Apiary of Honey Bees, the 100 other native bee species and lots of other pollinators.
As well as bees, the nature reserve is home to a host of other wildlife species from birds such as the Great Spotted Woodpecker, butterflies, moths, bats, pine marten, fox, otter and much more. With the creation of 13 wildlife ponds (so far!) Wildacres now also support a wide range of dragonflies and damselflies, frogs, newts and waterbirds such as Little Grebe, Moorhen and the dazzling Kingfisher.
Wildacres is a chemical-free, natural environment brimming with life. It showcases how you can produce food in a nature-friendly way and how High Nature Value farming is good for both people and planet.
Brian and Gilly are heartened by the return of a diversity of wildlife to the land and the very positive reaction from visitors who are experiencing this not to be missed gem in Wicklow.
To book The Honey Tour or any other tours and workshops at Wildacres go to wildacres.ie.
Wildacres Raw Honey is available to purchase through wildacres.ie, when visiting Wildacres for an event, and through Airfield Estate where Brian also keeps bees and delivers Beekeeping courses.
Check out Wildacres on social media and subscribe to our newsletter for updates, tips and news.
Wildacres is a proud members of Wicklow Naturally.