Today 1st of March is Pancake Tuesday!
The feast day of pancake Tuesday is common in many cultures as it occurs before the forty days and nights of fasting during Lent. People could have a feast that normally involved pancakes made with eggs that could not be eaten during Lent.
Even though pancakes are offered on everyday menus worldwide these days, the thrill never goes out of Pancake Tuesday, with families enjoying pancake flipping fun and an ever-increasing variety of toppings on offer. Whether it's a simple pancake with lemon, a Crepe Suzette, or a stack of buttermilk pancakes with bacon and maple syrup, the one ingredient which is a constant is the humble egg.
Good quality fresh eggs are essential for delicious pancakes, and we are delighted to have superb egg producers in our Wicklow Naturally network.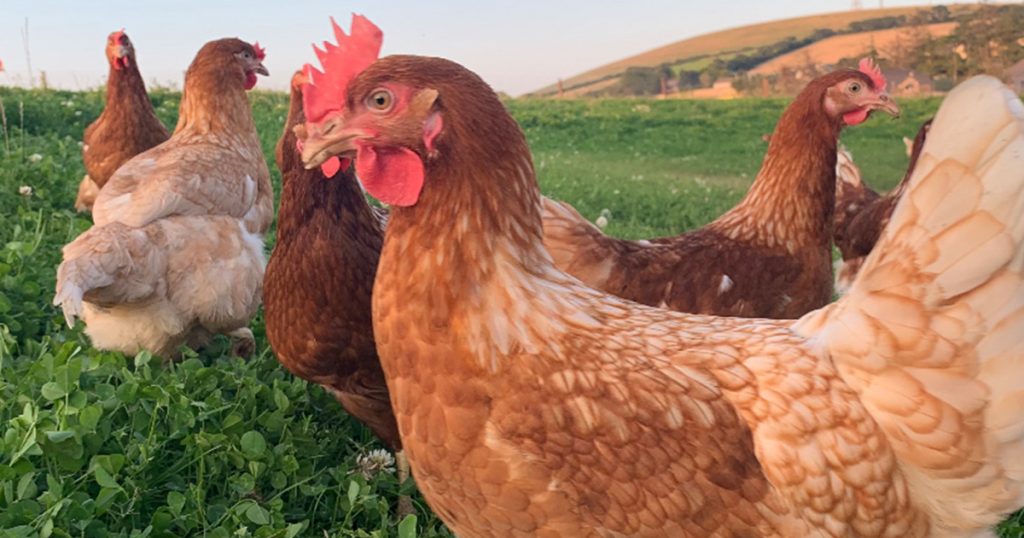 Ballynerrin Free Range Eggs and Bourke Eggs are suppliers of excellent quality eggs in Wicklow and we recommend that they are used in our pancake recipe below.
Ingredients
100g plain flour
2 large locally sourced eggs
300ml milk
1 tbsp sunflower or vegetable oil, plus a little extra for frying
lemon wedges/ maple syrup /caster sugar to serve (optional)
Method
Put 100g plain flour, 2 large eggs, 300ml milk, 1 tbsp sunflower or vegetable oil and a pinch of salt into a large bowl, then whisk to a smooth batter.
Set aside for 30 mins to rest. Set a medium frying pan or crêpe pan over a medium heat and carefully wipe it with some oiled kitchen paper
When the pan is hot, cook your pancakes for 1 min on each side until golden, keeping them warm in a low oven as you go.
Serve with lemon wedges and caster sugar, or whatever toppings you prefer. It's a great time to get creative!
Enjoy! Why not share your creations on social media and tag our producers!