Show your dad some loving with a Wicklow Naturally Father's Day 2020
BY SANTINA KENNEDY
This Sunday, June 21, is Father's Day and here's a guide as to how you can have a Wicklow Naturally Father's Day.
Even though we may not be able to mark the occasion this year, as we usually do, we can still find lots of beautiful food and drink gifts in Wicklow to make sure dad feels appreciated.
Never has it been more crucial to support local businesses as it is now so thanks to the wide variety of offers from our Wicklow Naturally members there is no shortage of ways to say Happy Father's Day.
Food and drink make the perfect gifts for everyone and our members have been highlighting some of their special Father's Day offers. Have a look at justsome of the vast selection of amazing products produced here in The Garden of Ireland.
Barbecue Time
If your dad loves to barbeque, why not treat him to some Wagyu Beef from Ridgeway Farm?  They are offering a Striploin Wagyu Steak Box or a Celebrate Wagyu Burger Box. Premium Irish Wagyu Beef can be delivered to your Dad's door. It's tender, juicy and delicious! From their farm to your fork. Check availability and order at the Ridgeway Wagyu Online Shop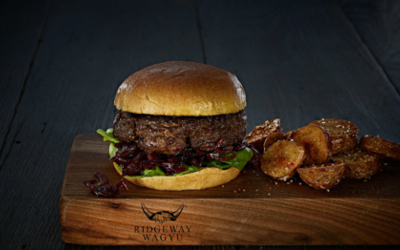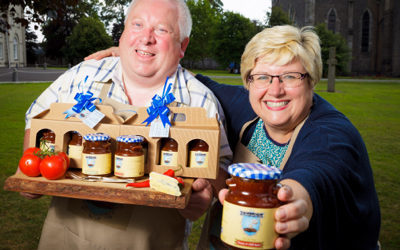 Relish Delights
And how about some tasty barbecue relishes to go with that beef! The Birds and the Teas are offering six lovely jars for €25  including Smoky BBQ sauce, Tomato and Chilli Relish and their Limited Edition Sweet Pickle – a perfect topping for any barbecue dish! Alternatively, choose any seven of their chutneys, relishes or jams to suit individual tastes.  The gift bags of seven can be delivered to your door on Friday in East Wicklow/Dublin or posted for €30. Visit the Birds & The Teas website for more details.
Chocolate
If you would like the perfect chocolate  to go with that whiskey, Rhoda Cocoa recommends the Whiskey Caramel and Smoked Almond Bar.  Rhoda says: "This bar is a luxurious study in sophistication and subtlety. Malty morsels of whiskey caramel and smoked almonds, touched with salt, meet delectably bitter 70 per cent dark chocolate. It makes for an exquisite dance of flavours that's best relished with a glass of your favourite whiskey."  Chocolate always makes a great gift but  a gift of Rhoda Cocoa will make your dad feel extra special. For more details visit Rhoda Cocoa  for more chocolate inspiration.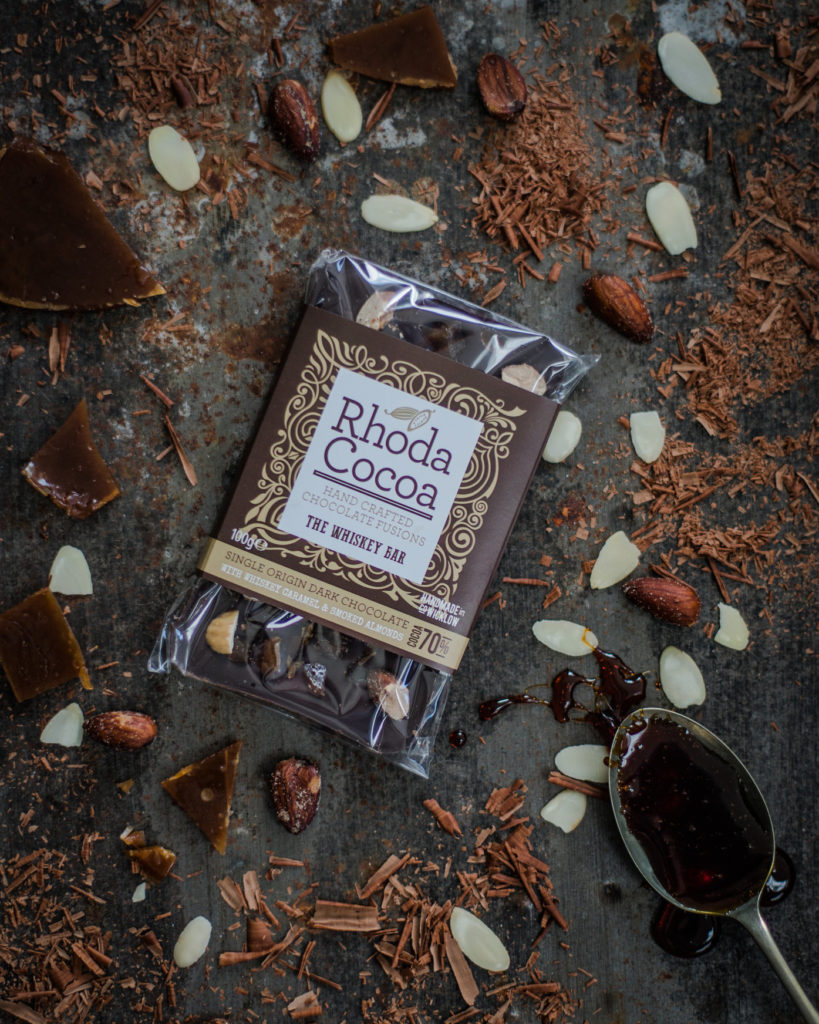 Nougat
Maybe you want to indulge your  Dad's sweet tooth a little more, and if so, would  he like some of Miena's Nougat ? The range includes a  beautiful hand embossed gift tin, full of  a selection of her decadent nougat.  Inspired by nature and handmade with care, Miena's Nougat makes a perfect gift for any occasion, and is a really special treat for Father's Day. Take a closer look at her range of gift ideas at Miena Nougat's online shop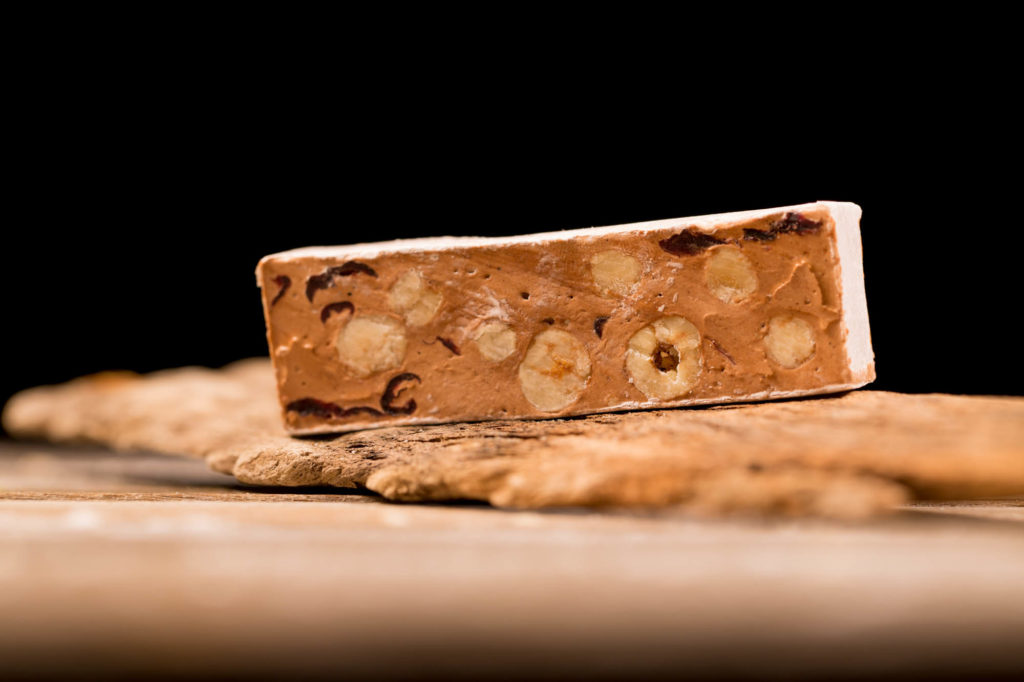 Wine
Wine always makes a welcome gift and if your dad loves wine maybe now is the perfect time to treat him to the prefect bottle of wine –  Móinéir Irish Wine is made by Wicklow Way Wines (Winery) and includes a range of Raspberry, Strawberry and Blackberry wines. These wines are lovingly crafted by hand. Móinéir Wines are luxurious, small batch, artisan wines which are created from delicious Irish berries in Newtownmountkennedy. This really is the perfect treat. If you'd like to treat your dad, visit Wicklow Way Wines (Winery) online shop where you can buy a bottle, a case, or why not try a mixed case? Then you can look forward to sharing some summer evenings with your dad, with a glass in hand.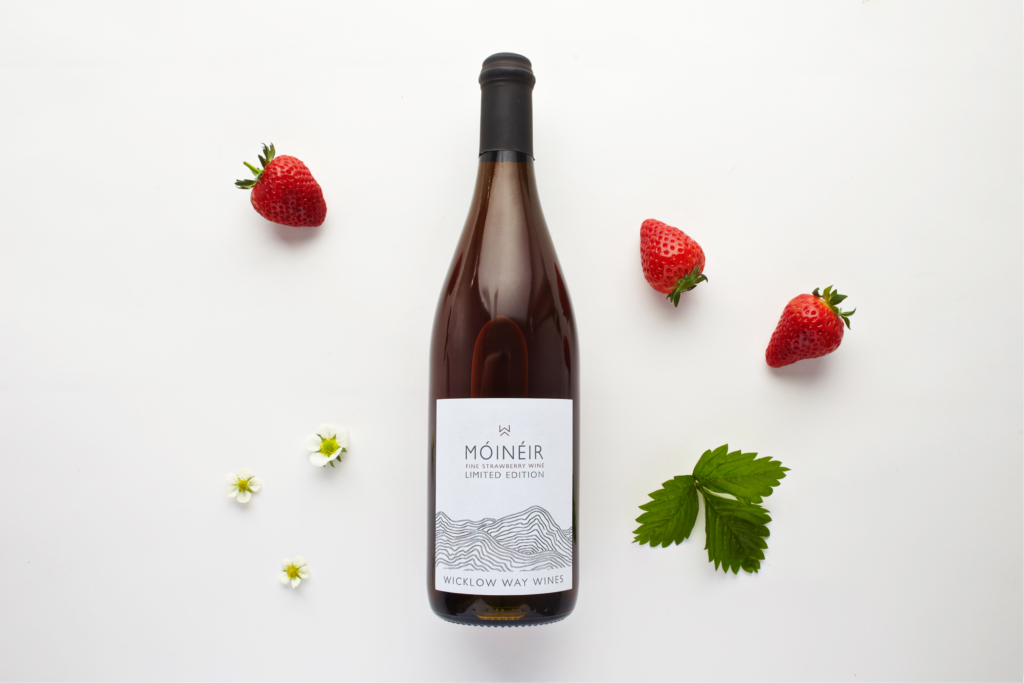 Whiskey
If your dad is a Whiskey fan, we've no doubt he would love a taste of Fercullen Irish Whiskey from Powerscourt Distillery. They have a great range of gifts available in their pop-up  shop at their beautiful distillery in Enniskerry, including stylish Whiskey hampers packed full of goodies. Maybe your dad would like a bottle of their Fercullen Premium Blend, Fercullen 10-year old Single Grain, or  Fercullen 14 year old Single Malt Whiskey. Perhaps he deserves a real treat of a bottle of their 18 year old Single Malt. Or, maybe he would like to sample a selection! Their beautifully packaged Trilogy gift pack includes 50ml bottles of Fercullen Premium Blend, Fercullen 10-year old Single Grain, and Fercullen 14 year old Single Malt Whiskeys. This is exclusively available at their pop up shop and includes a 50 ml bottle of new make spirit and tasting glass, while stocks last. Check out Powerscourt Distillery for more details.
Wicklow Naturally producers offer a truly great selection of high quality food and drink gifts that are just perfect for Father's Day and we've listed just some of them here. Why not check out the other suppliers listed HERE and get even more gift ideas for Father's Day and throughout the year.
From us to all dads out there – Happy Father's Day for Sunday!
If you would like to join our food and drink network please email hello@wicklownaturally.ie and our team will get back to you.