Avoca at Kilmacanoge
Where To Eat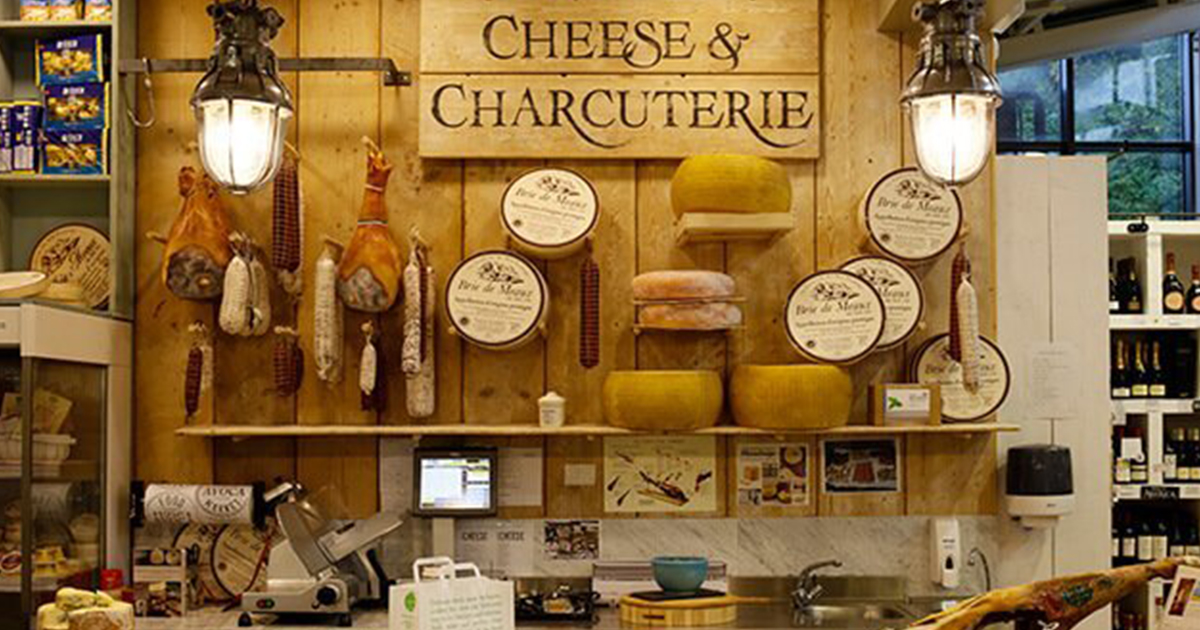 Surrounded by ancient trees and rolling gardens, Avoca Kilmacanoge features a treasure trove retail store, two award-winning restaurant & self-serve cafe with beautiful outdoor terraces, a food market and an Avoca nursery, bursting with seasonal blooms and plants.
The Fern House at Avoca Kilmacanoge is a beautiful, light-filled table-service restaurant, built in the style of a Victorian glasshouse. Open for breakfast and lunch 7 days a week. In true Avoca style, our focus at the Fern House is on delicious, seasonal food, cooked to perfection by our passionate team of chefs. Book a table: +353 1 274 6990 or email fernhouse-cafe@avoca.com.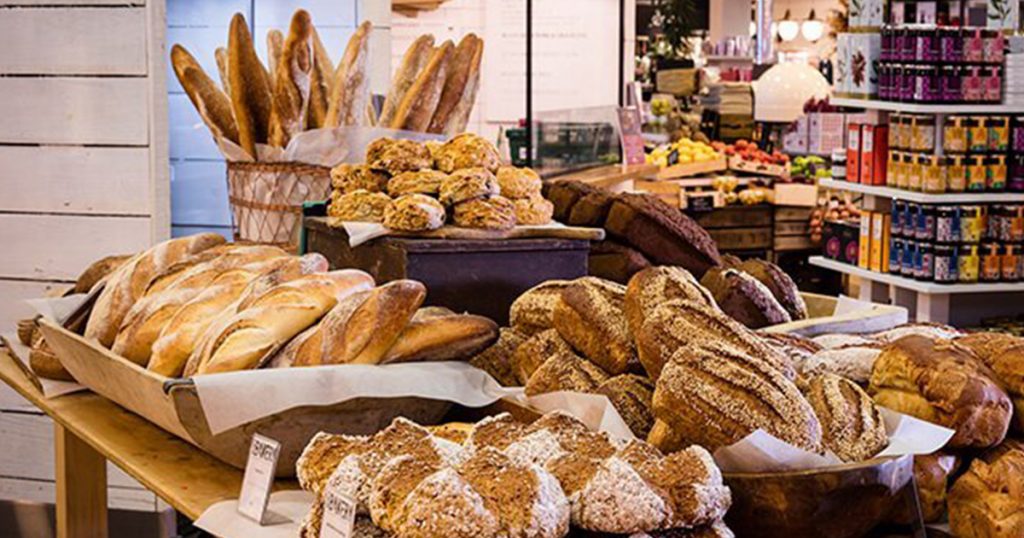 Our Food Market at Avoca Kilmacanoge boasts a large bakery section with freshly baked breads, scones and cakes, a gourmet deli counter, Grab and Go offering, a full cheese and charcuterie counter and much more. We also have concessions such as French-style rotisserie Poulet Bonne Femme serving up their famous sandwiches, as well as Mitchell and Sons Wine and Michie Sushi.
The self-service Sugar Tree Café is open daily for breakfast and lunch, and of course coffee, tea and sweet treats are on hand at any time! As well as plenty of indoor seating, there is also a stunning pavilion-style veranda here, too, where you can sit and enjoy views of the beautiful gardens, and the Monterey Cypress tree, which dates as far back as 1881.
We also have an events space for hire, which comfortably accommodates up to 100 people, available Monday, Tuesday & Wednesday evenings (excluding Bank Holidays). Perfect for small weddings, birthday parties, anniversaries.
Check out Avoca on social media to keep up-to-date:
Avoca at Kilmacanoge are a proud member of Wicklow Naturally.